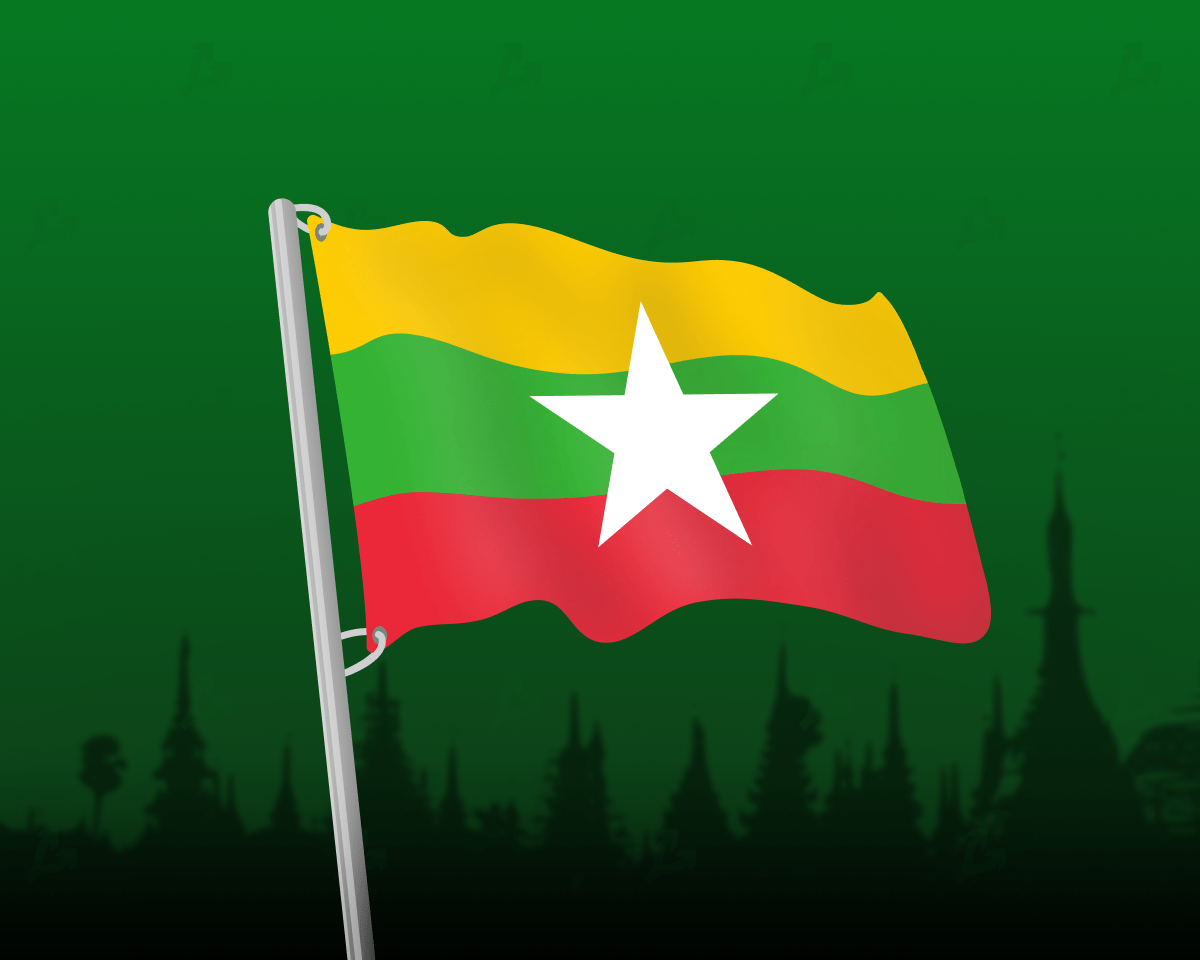 Myanmar's military authorities plan to criminalize the use of cryptocurrencies and Virtual Private Network (VPN), according to a bill that has surfaced.
Yet another dictatorship targets VPNs and Bitcoin. If you want to set up a fascist state, you do not want your people using these tools https://t.co/Zob12DyJr4 & ; Alex Gladstein ⚡ (@gladstein) January 24, 2022
The document was published by an advisor to the Ministry of Human Rights in the country's alternative government. Digital assets are expected to carry a sentence of one to three years in prison or a fine of up to 6 million kyat (~$3374).
Irrawaddy recalled that after the coup in 2021, the military banned major social platforms, including Twitter, Instagram and Facebook. However, people access the sites through VPNs.
Users of such services would be sentenced to terms of six months to a year or fined up to 6 million kyat.
The bill would also give the military regime unlimited rights to access user data, the ability to ban unwanted content, restrict Internet service providers and allow data interception.
According to Irrawaddy, authorities have already decided to pass the regulation.
"Another dictatorship is targeting VPNs and bitcoin. If you want to establish a fascist state, you won't allow people to use these tools," commented Human Rights Foundation chief strategist Alex Gladstein.
Earlier, he described how the first cryptocurrency helps protect the rights and freedoms of people around the world.
Recall that in December 2021, Myanmar's alternative government recognized Tether's USDT steiblocoin as an official means of payment and began raising money to overthrow the junta.