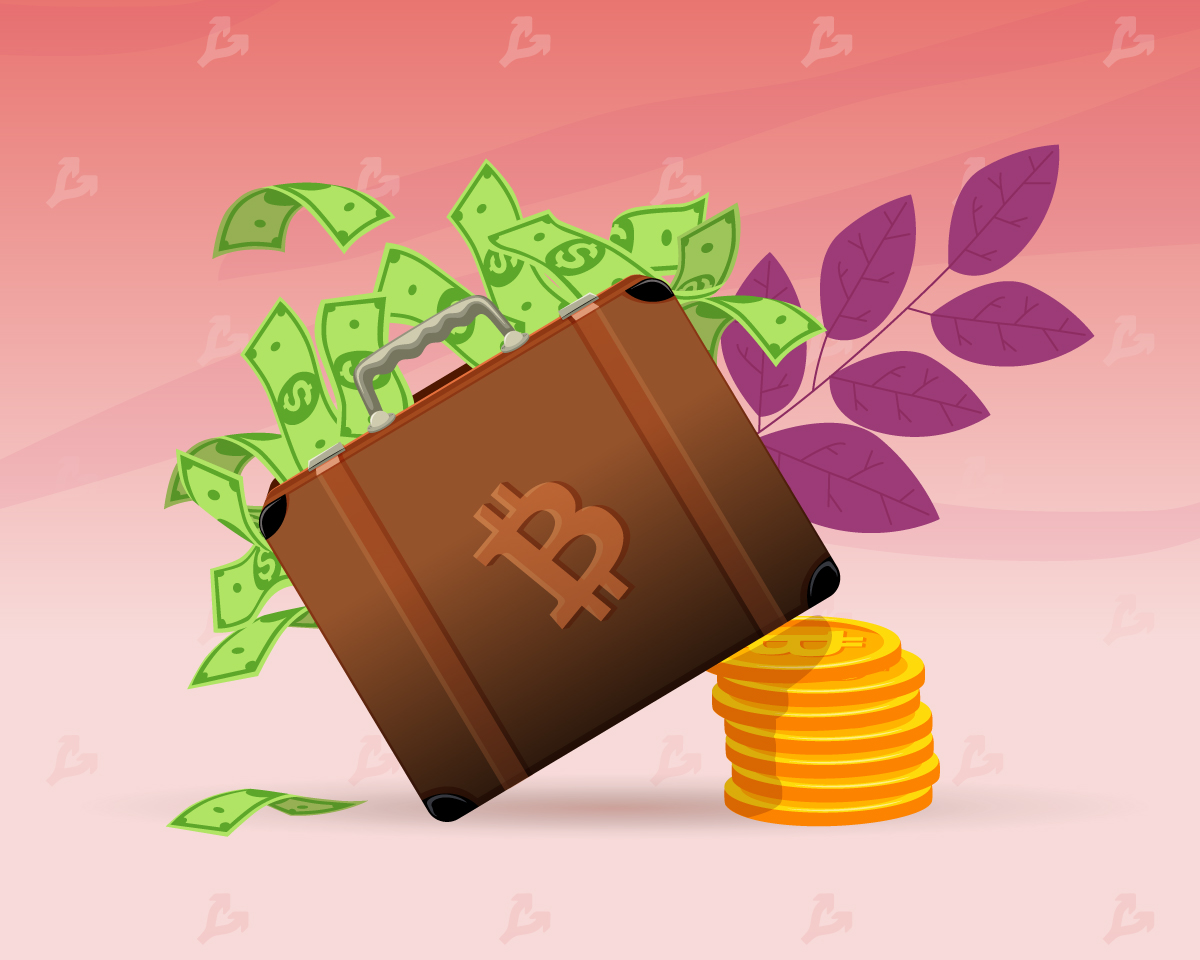 Sports and entertainment-oriented NFT platform Autograph has raised $170 million in a Series B funding round. It was led by Andreessen Horowitz (a16z) and Kleiner Perkins, TechCrunch reports.
Participants include 01A firm, Lightspeed partner Nicole Quinn and new fund Kathy Haun, who recently left a16z.
Following the round, Haun, a16z general partner Arianna Simpson and Ilya Fushman of Kleiner Perkins joined the Autograph board;
They join co-founders Richard Rosenblatt and NFL star Tom Brady. The board also includes Canadian Weeknd performer Abel Tesfaye and FTX exchange co-founder and CEO Sam Bankman-Fried.
The NFT platform has been in operation since April 2021. Olympic gymnastics champion Simone Biles, golfer Tiger Woods, tennis player Naomi Osaka, Brady and Weeknd are among those who have used it to release collections.
"CEO Dillon Rose and the [Autograph] team have accomplished a lot in the last six months. They are at the forefront of NFT and understand what consumers are looking for," Simpson wrote.
CEO @DillonRose24 and the team have already accomplished so much over the past six months. They're at the forefront of NFTs and understand what consumers are looking for. I can't wait to see where they'll go next! & ; AriannaSimpson.eth (@AriannaSimpson) January 19, 2022
Recall that in January 2022, the trading volume of the market leader, NFT-marketplace OpenSea, reached $3.52 billion. The figure updated the maximum established in August 2021.