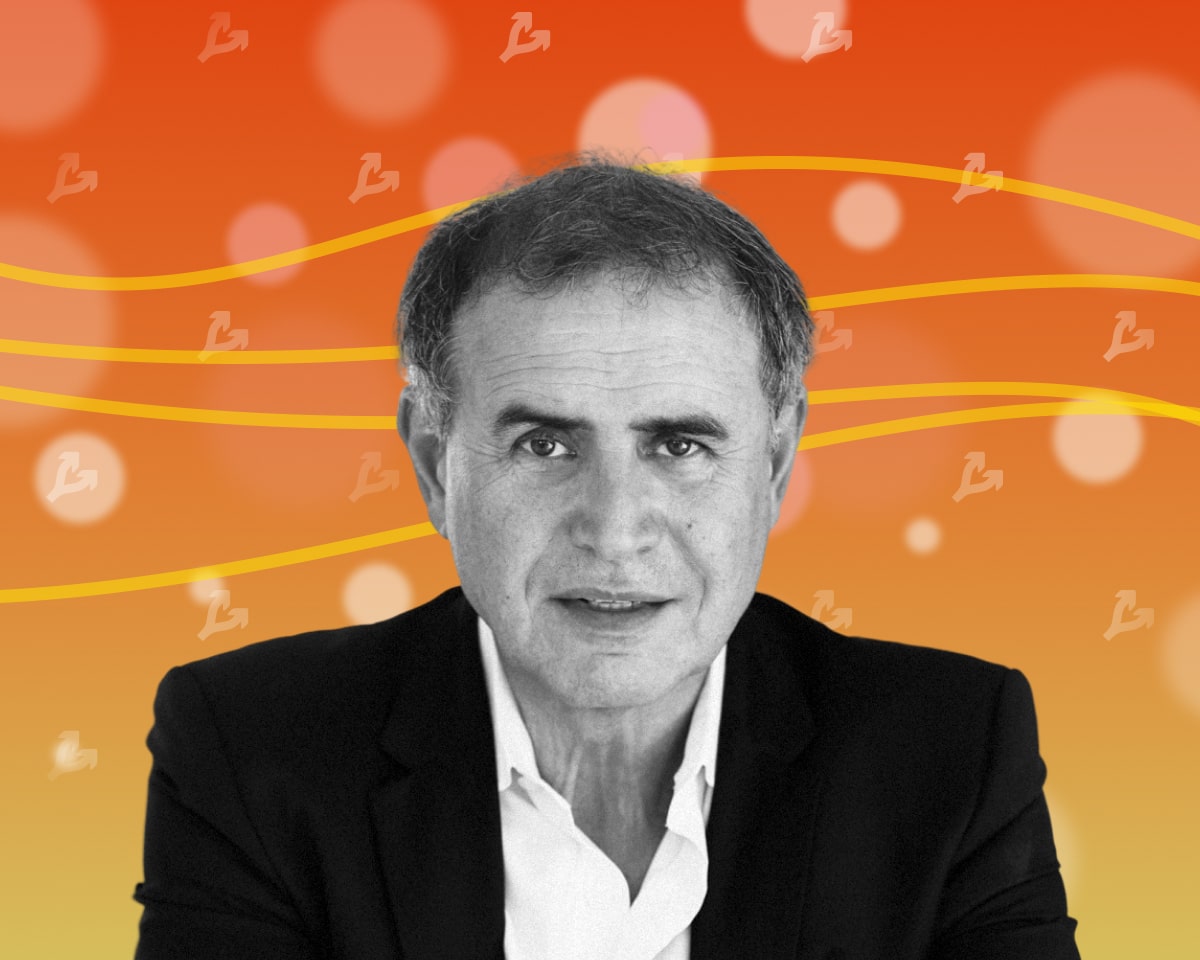 Renowned economist and bitcoin critic Nouriel Roubini called on the government of El Salvador to impeach President Nayib Buquele over his investment in the first cryptocurrency.
"El Salvador's experiment with bitcoin is a real disaster: BTC holders have lost 50% [portfolio]," he wrote.
El Salvador's experiment with Bitcoin is an unmitigated disaster: whoever held BTC lost 50%, the country spread is thru the roof and the sovereign is near bankrupt. They should impeach that buffoon @nayibbukele, a criminal president who is bankrupting the country! - Nouriel Roubini (@Nouriel) January 23, 2022
According to Roubini, El Salvador is close to bankruptcy. He also called Buquel a "buffoon" and a "criminal president."
On January 22, amid a correction in the cryptocurrency market, the Salvadoran government purchased 410 BTC. According to Buquelet, the purchase cost the country $15 million at an average price of $36,585.
On the same day, the cryptocurrency community estimated that El Salvador's $85.5 million investment in bitcoin was worth $64.8 million. The "paper" loss was $20.7 million.
El Salvador is now down over $20 million since investing in #Bitcoin pic.twitter.com/itA4w6KQm2 - Jacob King (@JacobOracle) January 21, 2022
On January 23 Buklekle changed his Twitter avatar to cover his photo with a cap and a McDonald's fast food chain badge. This is how he joked about the further decline in the price of bitcoin.
#NewProfilePic pic.twitter.com/YVDlBoA2Cq - Nayib Bukele (@nayibbukele) January 22, 2022
On Jan. 24, digital gold quotes dipped as low as $33,000. As of this writing, the first cryptocurrency is trading at $33,400.
BTC/USDT chart of the Binance exchange. Data: TradingView.
Recall that in January, Monica Taher, an advisor to El Salvador's government, said that the country was exploring the possibility of providing small and micro-businesses with loans secured by bitcoin.
https://forklog.com/hudshij-koshmar-satoshi-ili-finansovaya-revolyutsiya-chem-obernetsya-legalizatsiya-bitkoina-v-salvadore/