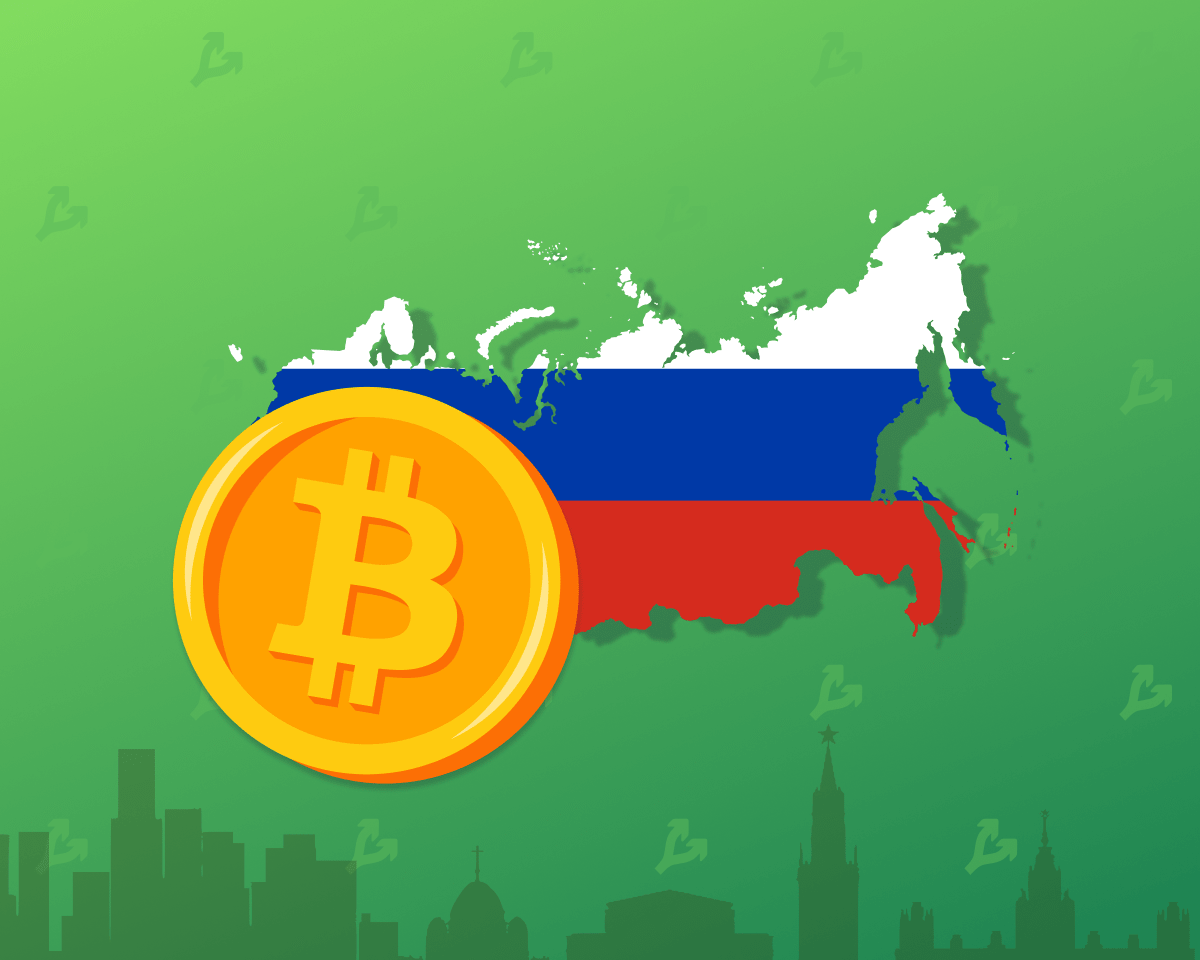 64% of Russians are aware of the existence of cryptocurrencies, of which 32% support a complete ban on bitcoin transactions in the country. This is evidenced by the data of a telephone survey conducted by VCIOM among 1,600 citizens of the Russian Federation over the age of 18.
Among those who know about bitcoin, 42% believe that anyone can buy it, 24% think that the first cryptocurrency is available to a limited number of people and 15% think that its purchase is already forbidden in Russia.
Of all the respondents, only 4% have personally purchased bitcoin. At the same time, 16% of the respondents stated their desire to buy the coin against 81% who would not want to invest in it.
Explaining their decision, 22% of the first group called cryptocurrency a successful investment, 38% agreed that bitcoin is well protected and harder to steal than usual money. In contrast, 56% don't consider crypto investing profitable and 27% doubt the security of the asset.
Among Russians who know about bitcoin, 32% supported the Central Bank's proposal to completely ban transactions with cryptocurrency, the same number was against it, and another 33% of respondents were indifferent to the regulator's initiative.
On average, 52% of people aged 18-34 are inclined to support the legalization of bitcoin transactions. Among respondents over 60, only 15% view the ban proposal negatively, while 53% support it.
Recall, last week the central bank brought up for discussion a proposal for a complete ban on the circulation and mining of cryptocurrencies in the Russian Federation. The initiative of the regulator has already been criticized in the State Duma, the government and law enforcement agencies.
In contrast to the Bank of Russia's rigid position, the Ministry of Finance presented its own concept of market regulation, which provides for transactions with digital currency through banks, full identification of users and transaction tracking.