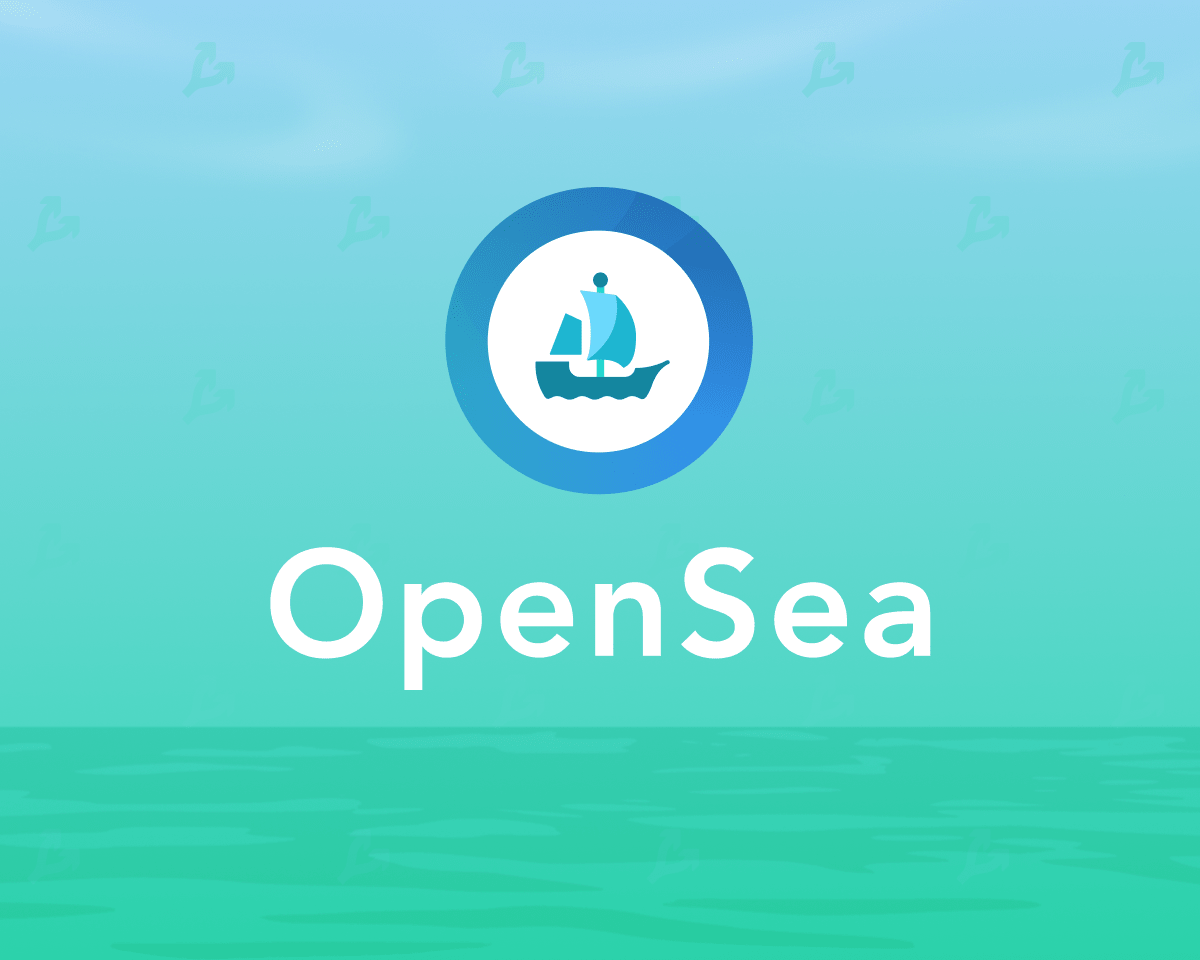 NFT marketplace OpenSea has confirmed the acquisition of Dharma Labs, a developer of an Ethereum wallet with the ability to buy tokens on Uniswap for fiat. The deal will integrate components of the project's infrastructure to simplify the purchase, sale and issuance of non-interchangeable tokens.
Thrilled to welcome @NadavAHollander and the @Dharma_HQ team to OpenSea as we enter our next phase of growth. NFTs are the entry point for mainstream consumer adoption of web3 and crypto, and ultimately our union will help expedite adoption. https://t.co/RTL0INiet5 & ; Alex Atallah (alexatallah.eth) (@xanderatallah) January 18, 2022
On January 4, Axios announced OpenSea's interest in buying Dharma labs. According to The Block, the deal was in the $110 million-$130 million range mentioned earlier. No figures were officially announced.
Dharma Labs co-founder Nadav Hollander will take over as OpenSea's CTO. He is tasked with improving the technical reliability and uptime of the marketplace, as well as creating built-in web3 mechanisms for community interaction and encouragement.
Brendan Forster, another co-founder of Dharma Labs, will become head of strategy.
Former OpenSea CTO Alex Atalla will handle the development of the web3 and NFT ecosystem.
The Dharma app will be discontinued and users have been advised to withdraw funds by February 18.
Recall, the trading volume of the OpenSea NFT-marketplace has exceeded $3.5 billion since the beginning of January.
Earlier, OpenSea closed a $300 million Series C funding round. The platform's valuation reached $13.3 billion.
Subscribe to ForkLog news on VK!