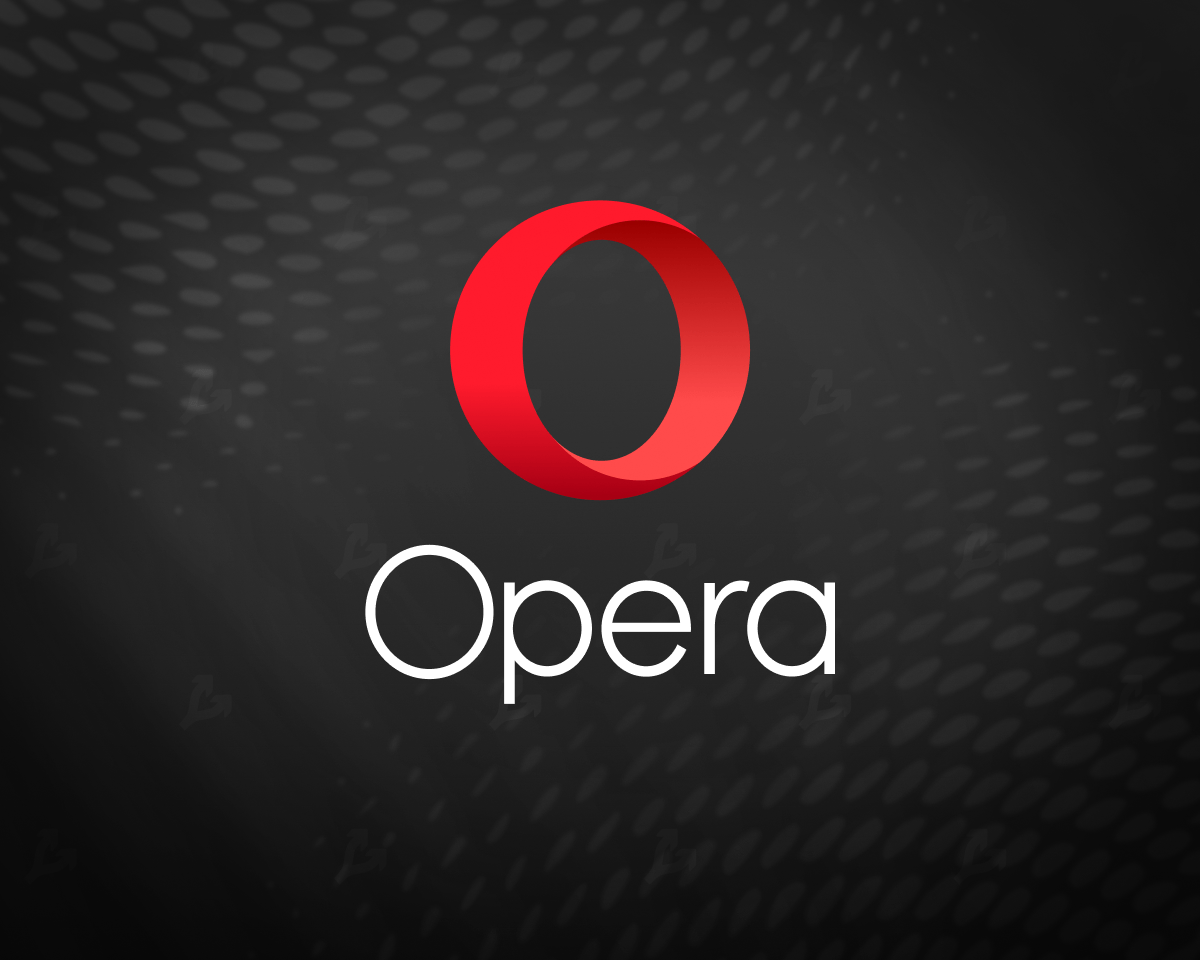 The Norwegian company Opera has unveiled a beta version of a browser with built-in Web 3.0 features for Windows, macOS and Android devices.
Opera is happy to unveil its new Crypto Browser Project, with beta versions of the new browser available for PC, Mac and mobile phones, delivering a new web experience with Web3 at its core. Learn more about what Web3 the browser means to us: https://t.co/MHOwegeHWo pic.twitter.com/TuEYBXaXay & ; Opera (@opera) January 19, 2022
"The Crypto Browser is not just about browsing traditional sites with a one-size-fits-all solution. It is specifically designed to interact with a variety of decentralized applications, and provides deeper functionality than a traditional browser with a basic web wallet extension," the company said in a statement.
The browser includes a new non-castodial wallet that allows direct access to cryptocurrency or login to dapps without installing any extensions.
The developers have also provided a secure clipboard that ensures that no apps will change the blockchain address or other sensitive data.
The new browser has a Crypto Corner themed page with the latest crypto industry news, asset courses, educational content, a calendar of events, including upcoming airdrops, and other industry information.
The Crypto Browser sidebar integrates Twitter, Telegram and WhatsApp.
The app supports several blockchains, including bitcoin, Ethereum, Celo and Nervos. The developers have announced a speedy integration of Ethereum's L2 networks.
"As interest in a more decentralized network continues to grow, we have decided to play an active role in shaping what the next generation of Internet access will look and perform," the company said.
Recall that in 2018, the firm introduced a Web 3.0-ready browser with a built-in Ethereum wallet for Android. Six months later, an iOS version was released.
In 2020, Opera was the first leading browser to add decentralized domain support thanks to a partnership with Unstoppable Domains.