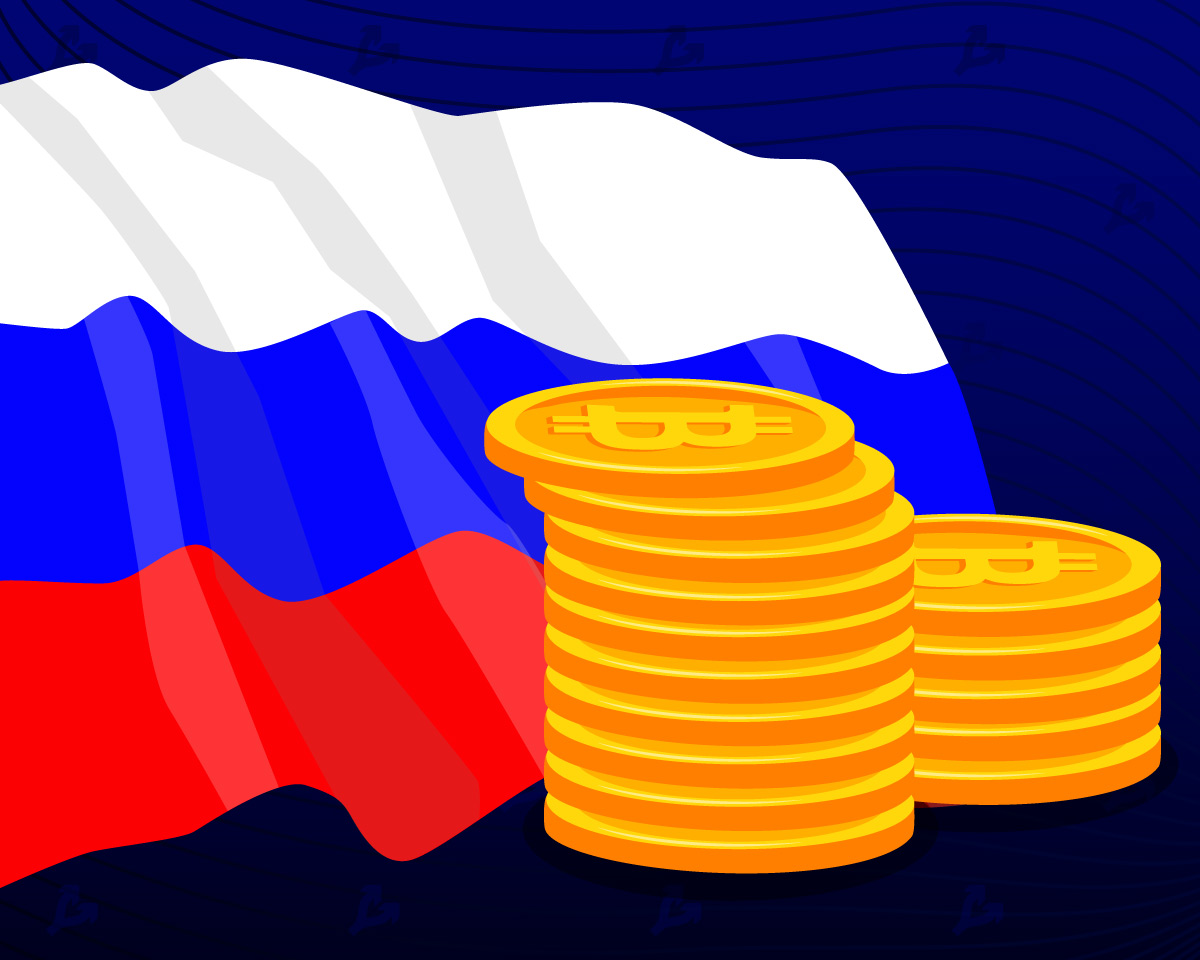 The Central Bank of Russia fully supports the development of digital technologies, but sees systemic risks in cryptocurrencies. This was stated by Elizaveta Danilova, Director of the Financial Stability Department of the Bank of Russia, at the RBC conference.
She noted that Russians' investments in the market of digital currencies are growing, which is the regulator's concern. Danilova called crypto-assets cash surrogates, "which are used for payments in foreign jurisdictions."
Dan Wolfe, managing director of Simoleon Long-Term Value, said it is impossible to advocate blockchain development in Russia while making bitcoin circulation in the country illegal:
"Blockchain without bitcoin is ridiculous."
Alexander Shoitov, Deputy Minister of Digital Development, Communications and Mass Media of the Russian Federation, said it was necessary to form a strategic understanding of cryptocurrencies and, in the future, to create "a built-up inside our country sovereign system of digital assets, which is adequately integrated into the international one".
Anatoly Aksakov, head of the State Duma Committee on Financial Market, called himself a supporter of maximum market regulation;
"If we cut off channels for legal use of cryptocurrencies, won't we lose the ability to keep a finger on the pulse of distributed registry technology?" - he said.
Recall, the Central Bank of Russia proposed to ban the issue, circulation, exchange of cryptocurrencies, as well as mining in Russia. 
The government, the State Duma and law enforcement agencies did not support such a position. The Ministry of Finance stressed that the cryptocurrency market should be regulated, not banned, and announced the preparation of its own concept of the industry in the country.