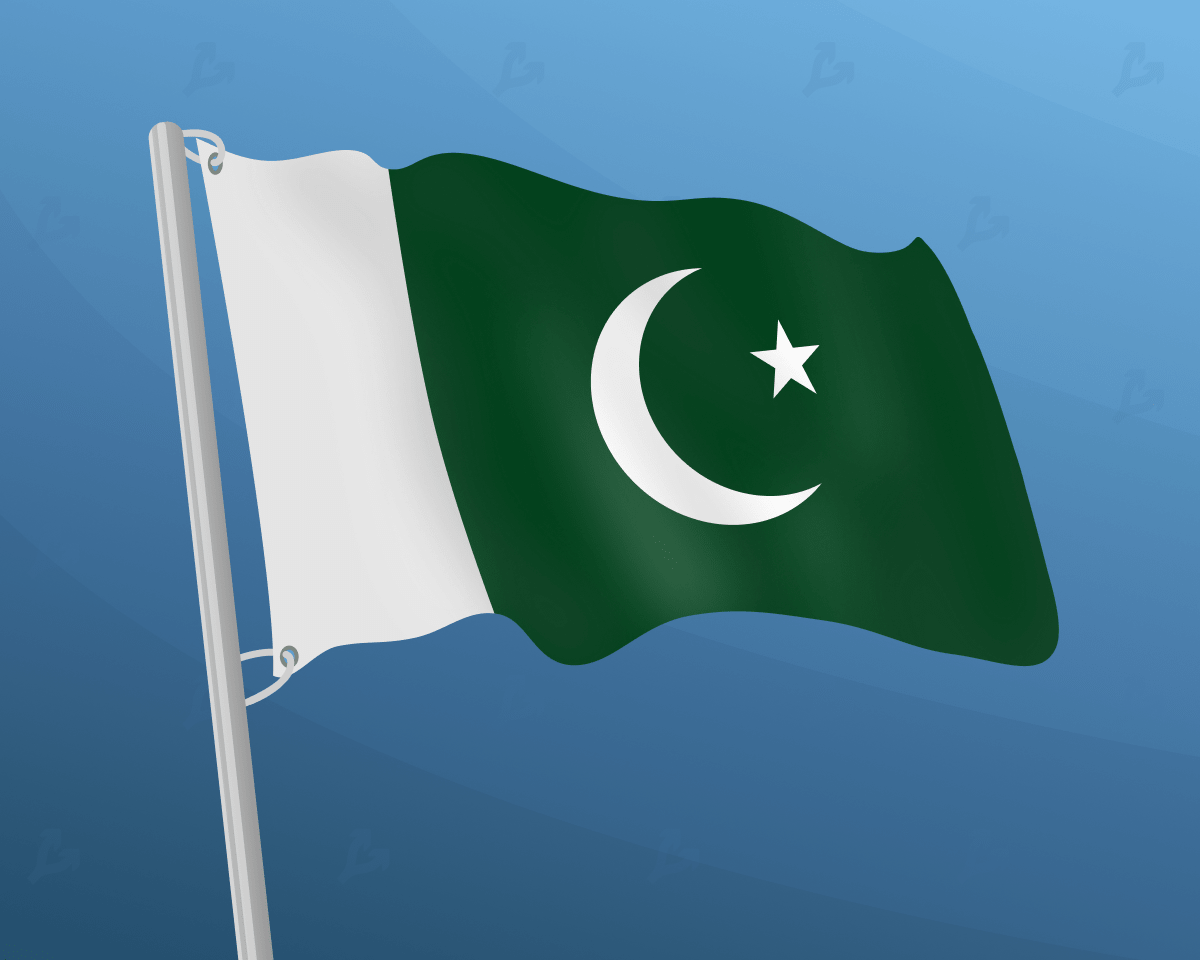 Pakistan's Federal Investigation Agency (FIA) intends to ask the Telecommunications Authority to block cryptocurrency websites, Dawn reports.
According to FIA Director General Sanaullah Abbasi, the measures are necessary to prevent fraud and money laundering. He was speaking to the media after holding a meeting with a group of senior officials from the State Bank of Pakistan (SBP).
"SBP officials spoke at the meeting about the regulatory mechanism," the FIA chief said.
The central bank also informed the meeting that it recently submitted a report on the use of digital assets as directed by the Sindh High Court.
"Cryptocurrency has given fraud a new dimension," Abbasi said.
He added that the agency will reach out to legal experts to address issues related to digital assets.
According to him, during the meeting it was voiced that there is no regulatory framework for virtual currency service providers to meet the requirements of the FATF .
Recall that earlier FIA initiated an investigation into a "multimillion-dollar" cryptocurrency scam after 11 applications associated with the Binance exchange stopped working, defrauding investors of more than $100 million.