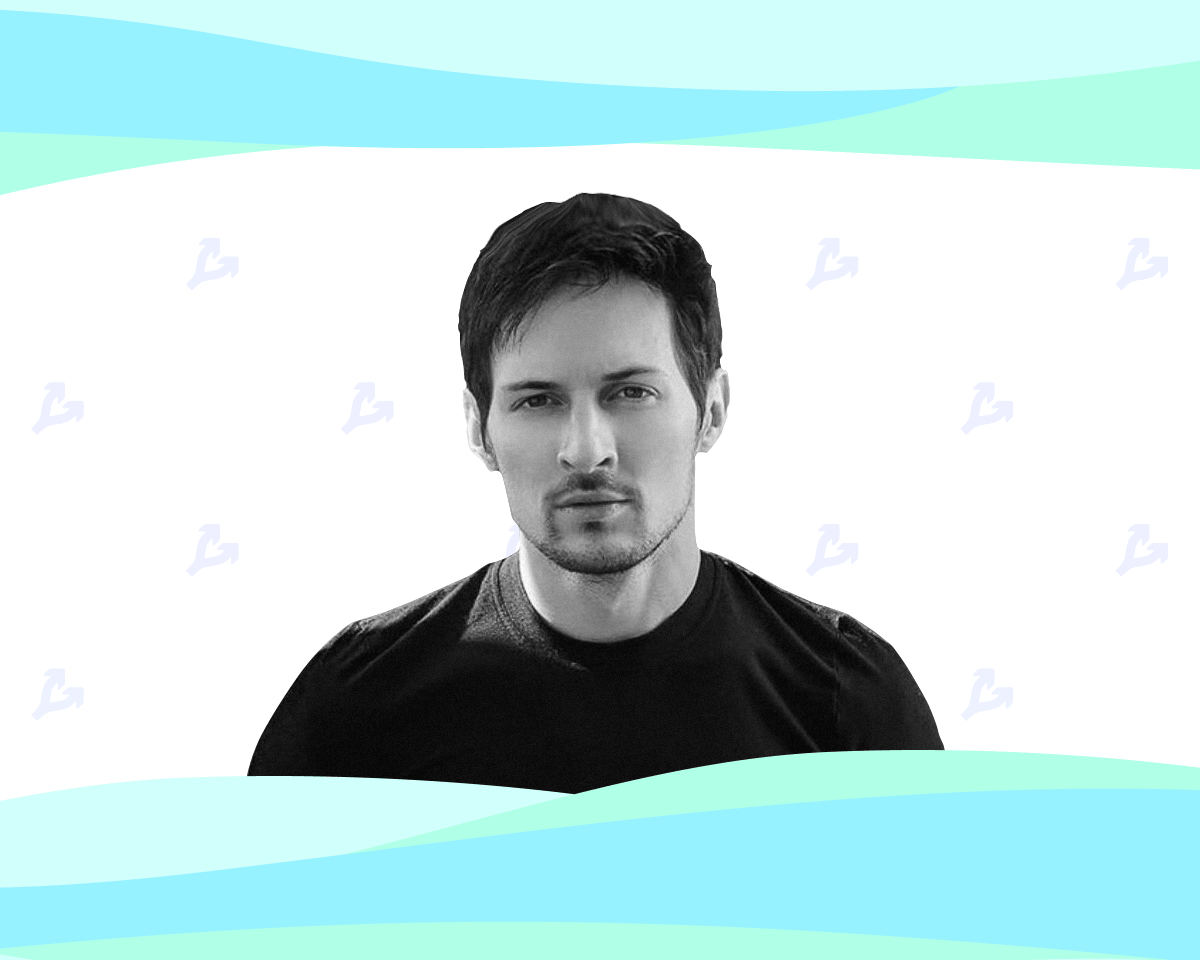 Telegram founder Pavel Durov criticized the proposal of the Bank of Russia to ban mining and operations with cryptocurrencies in Russia. According to him, it would lead to an outflow of IT professionals from the country and destroy high-tech industries.
"The desire to regulate the circulation of cryptocurrencies is natural on the part of any financial authority. However, by recommending a total ban on cryptocurrencies, the Central Bank proposes to throw the baby out with the bathwater. Such a ban will hardly stop unscrupulous players, but will put an end to legal Russian projects in this sphere," he wrote.
According to Durov, the prohibition of cryptocurrencies will inevitably slow down the development of the wider blockchain technology industry. He stressed that Russia is one of the leaders in terms of the number of high-class specialists in this area can become a major player in the new economy, provided there is "thoughtful regulation".
On January 20, the Central Bank of Russia proposed a ban on the issue, circulation and exchange of cryptocurrencies, as well as the organization of such operations in Russia. The regulator stated that these digital assets (including stabelcoins) claim to replace fiat money, but are used primarily in illegal activities.
https://forklog.com/bank-rossii-predlozhil-zapretit-obrashhenie-i-majning-kriptovalyut-v-rf/
Experts interviewed by ForkLog called the ban on bitcoin transactions in Russia a step towards the country's hopeless technological backwardness. According to them, such an initiative will provoke an outflow of specialists and revenues in the economy but it will not kill the existing market.
Representatives of the mining industry believe that the arguments given in the regulator's report in favor of banning cryptocurrency mining operations in Russia do not stand up to criticism;
On January 21, chairman of the Duma Committee on Industry and Trade Vladimir Gutenev said that mining farms may not be banned if they operate under strict control of the state.
Recall, according to Bloomberg, the head of the Bank of Russia Elvira Nabiullina supported a complete ban on operations with cryptocurrency because of the agreement with the FSB.