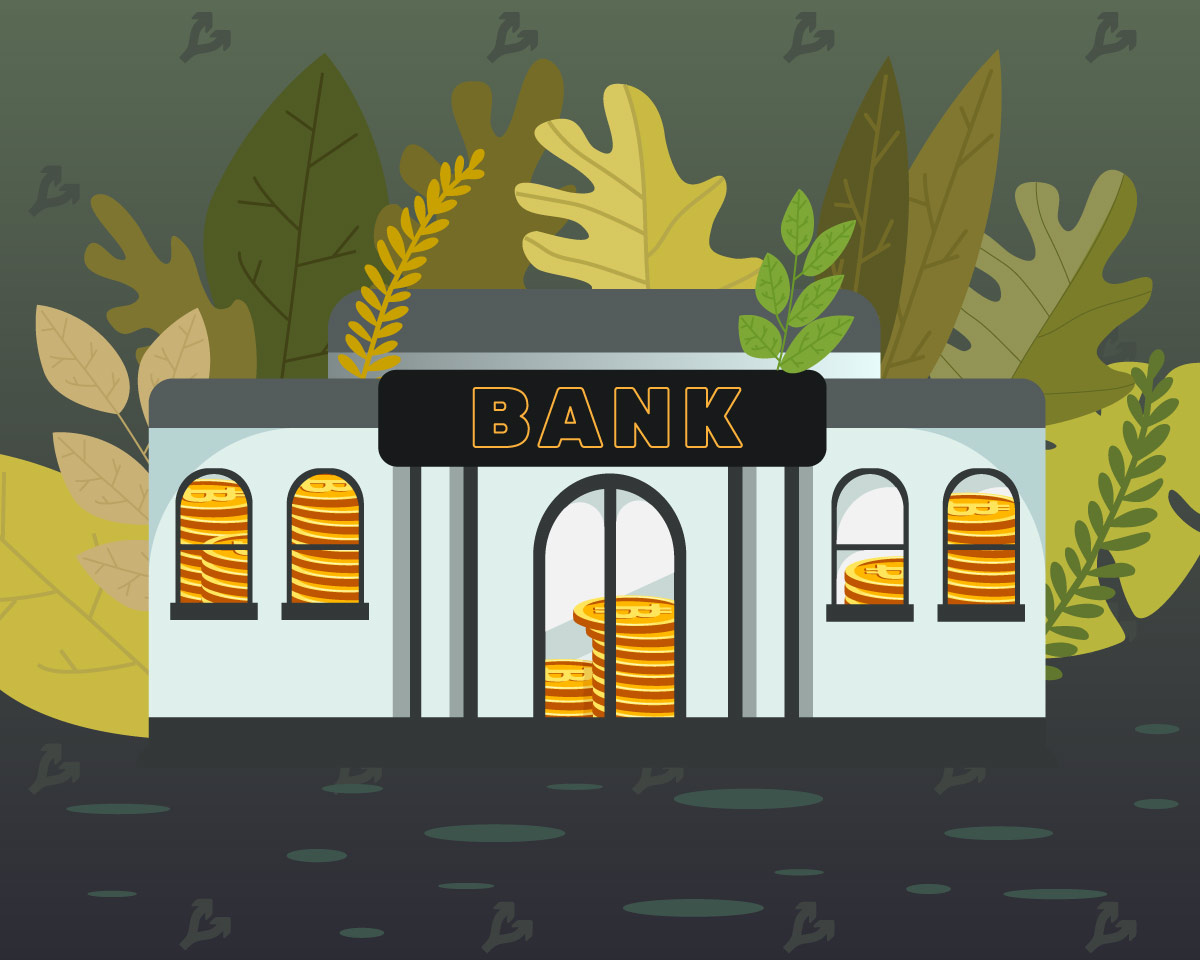 UnionBank, the largest bank in the Philippines, will add trading and storage of digital assets to its line of services, Bloomberg writes.
The initiative is being implemented jointly with Swiss custodian Metaco and IBM.
Cathy Casas, head of UnionBank's blockchain group, estimates that in five years, the average Filipino will place between 3% and 5% of personal assets in cryptocurrencies (now the share is 1-2%). Young people, who are interested in P2E, constitute a noticeable part of the institution's clients, she added.
UnionBank sees a future in the new business direction. Casas estimates that about 5% of the local population has interacted with cryptocurrencies.
The bank's services will also cover tokenized bonds. In December 2020, in partnership with Standard Chartered Bank, UnionBank completed proof-of-concept testing of their issuance.
In 2019, the lender issued PHX Stablecoin for settlements with rural banks.
Bloomberg recalled that the Bank of the Philippines is not enthusiastic about the growing popularity of cryptocurrencies. Governor of the regulator Benjamin Diokno previously noted that they pose a risk to the financial system because of their use in money laundering and terrorist financing.Recall, in August 2021, UnionBank and cryptocastodian Hex Trust from Hong Kong launched in the pilot phase of the service for the storage of digital assets.
Follow ForkLog news on Twitter!