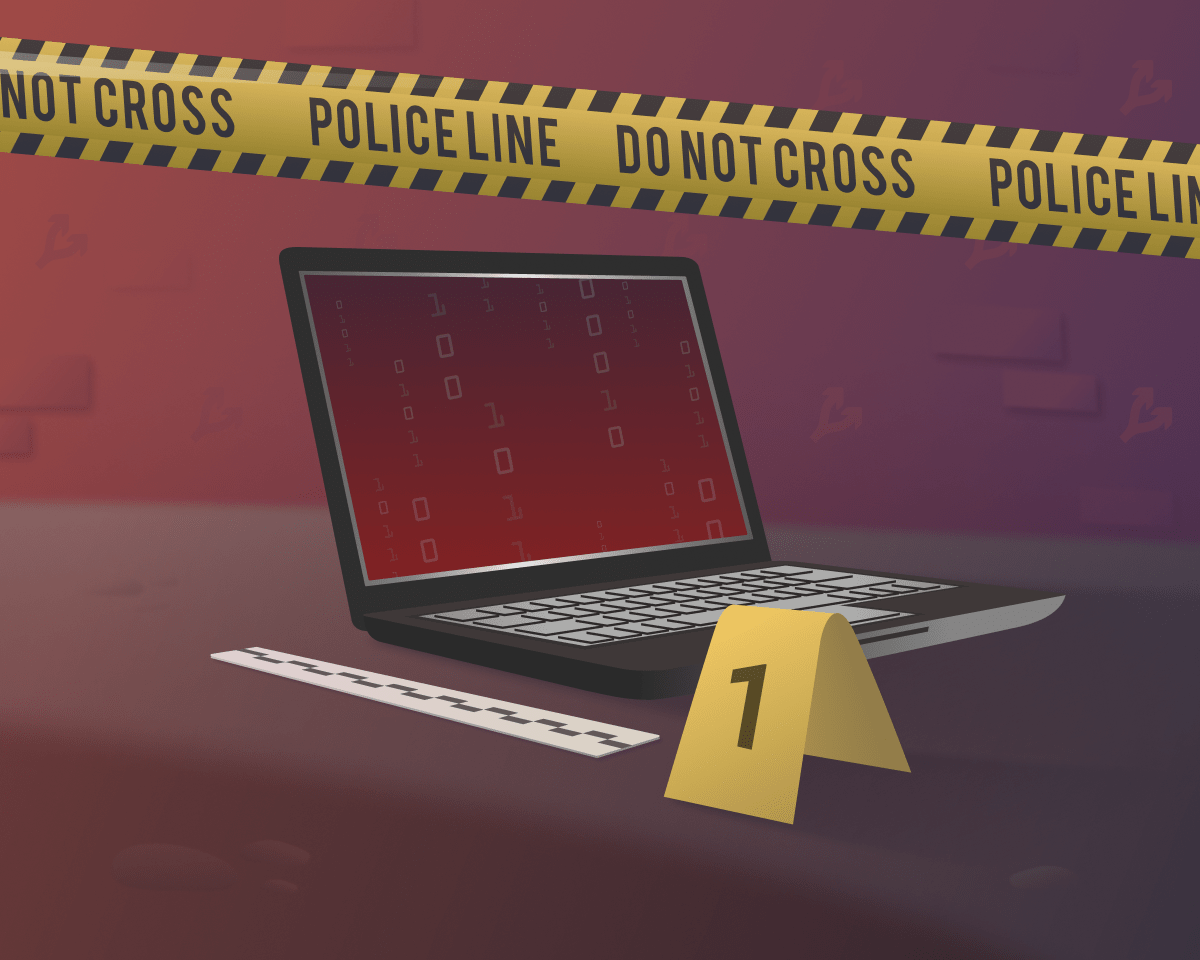 The Intelligence and Strategic Operations Unit (IFSO) of the Delhi Police has identified a link between the hacking of a private cryptocurrency wallet and the Hamas militant group. This was reported by the Times of India.
According to the agency's report, in 2019, Indian businessman Pashim Vihar lost access to his wallet, which contained funds in Bitcoin, Ethereum and Bitcoin Cash. 
According to the investigation, the militants and withdrew the cryptocurrencies through various addresses. Subsequently, the coins found their way to the military wing of Hamas. The amount of damage is $536,000 so far.
The details of several wallets belonging to the militants later ended up on the darknet.
"One of the addresses belonged to Mohammad Nasir Ibrahim Abdullah. The other wallet to which the cryptocurrencies were transferred belonged to one Ahmed Safi from the Palestinian city of Ramallah," the IFSO report said.
Some of the coins ended up on a British gambling site and a child pornography site.
The Hamas group switched to cryptocurrencies to finance its activities from 2019 to circumvent international sanctions.
Recall that in July 2021, Israeli authorities issued an arrest warrant for 84 bitcoin addresses belonging to Hamas.
The Institute for International Counterterrorism Policy estimates that a total of 3,370 BTC (~$29 million at the time) came into one Hamas-owned wallet between October 2015 and July 2019.
Whitestream analysts discovered that the group used several Bitcoin addresses to collect donations, one of which was hosted on the Coinbase platform.