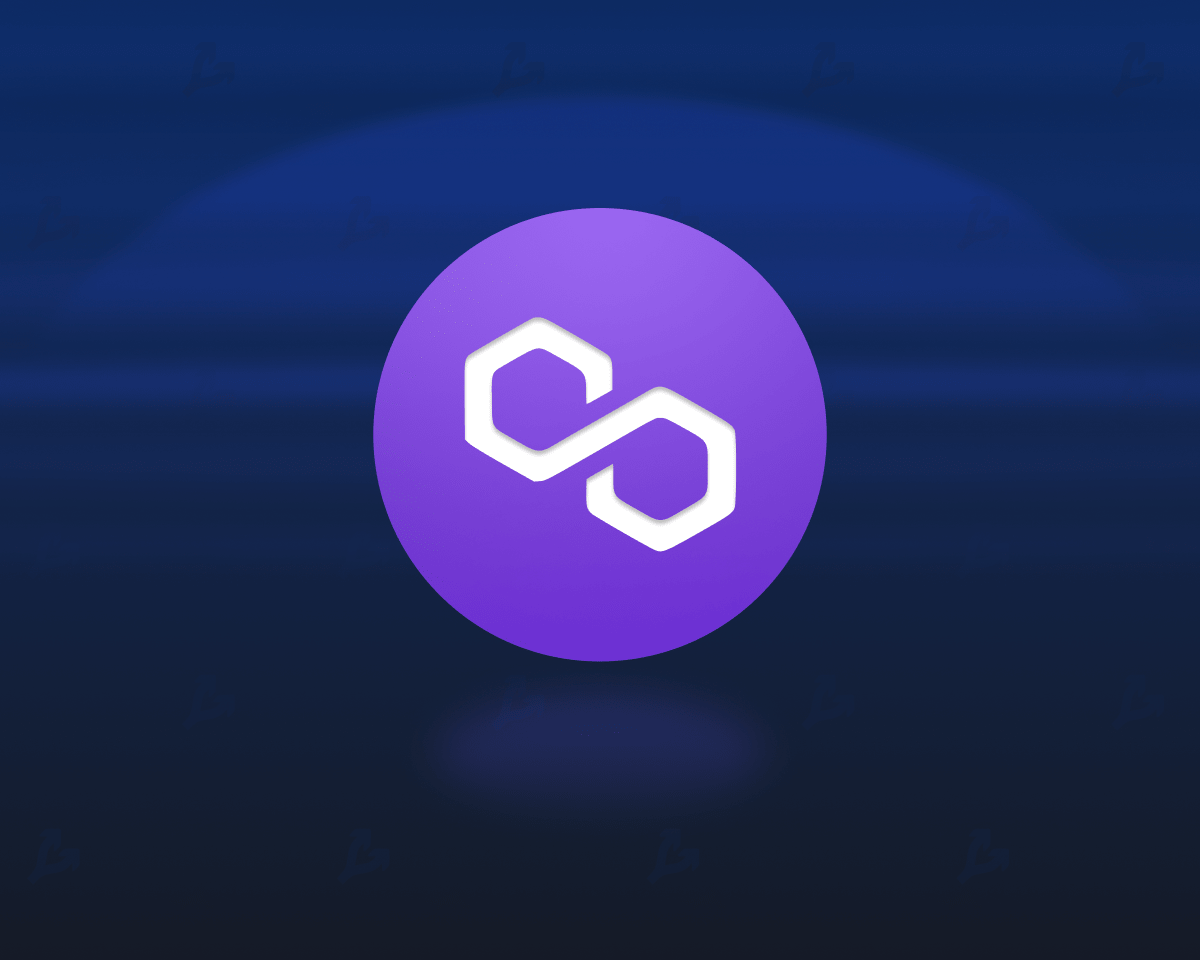 Polygon's main network, on a block of 23,850,000, has implemented a mechanism to burn a portion of transaction fees, similar to Ethereum. Activation took place on January 18 at 05:48 (MSC). 
Folks, #EIP1559 is a few hours away from going live on the #Polygon mainnet. The highly-anticipated upgrade brings $MATIC burn and improved fee visibility. Find out more: https://t.co/7fRxSZIrdv & ; Polygon | $MATIC (@0xPolygon) January 17, 2022
The supply of the MATIC network's native tokens is limited to 10 billion, with only 6.8 billion of them in circulation, according to CoinGecko. The developers believe the protocol will burn 0.27% of the total MATIC issuance each year. They believe the deflationary effect will benefit validators and delegates;
With the update, the project team also abandoned the first-price auction model for calculating gas fees. This will give users of dapps on the blockchain more predictable fees.
Because Polygon is a Layer 2 secure solutions network, token burning is a two-step process that is completed on the Ethereum blockchain:
"Burning is a two-step process that starts in the Polygon network and ends in Ethereum. The Polygon team has created a public interface where users can watch and participate in the process."
As part of the process, tokens are transferred to a special address in the Polygon network. Meanwhile, the withdraw() function, which ensures that all coins are burned, "can be called by any address." 
On the Ethereum network, the target smart contract is deployed at the same address. After completing the procedure on Polygon, the ERC-20 tokens are burned in the blockchain of the second most capitalized cryptocurrency. The corresponding function can also be called by any user.
Data: Polygon.
As of this writing, the Polygon network has withdrawn 2,693 MATICs (~$5924 at current exchange rates) from circulation, according to Polygonscan. 
In December 2021, a similar mechanism was deployed on the Mumbai test network. Since then, the protocol has burned more than 100,000 MATICs. 
As a reminder, in 2021, the Binance Smart Chain network hosted the Bruno hardfork, during which the developers also implemented an algorithm to burn some of the transaction fees.