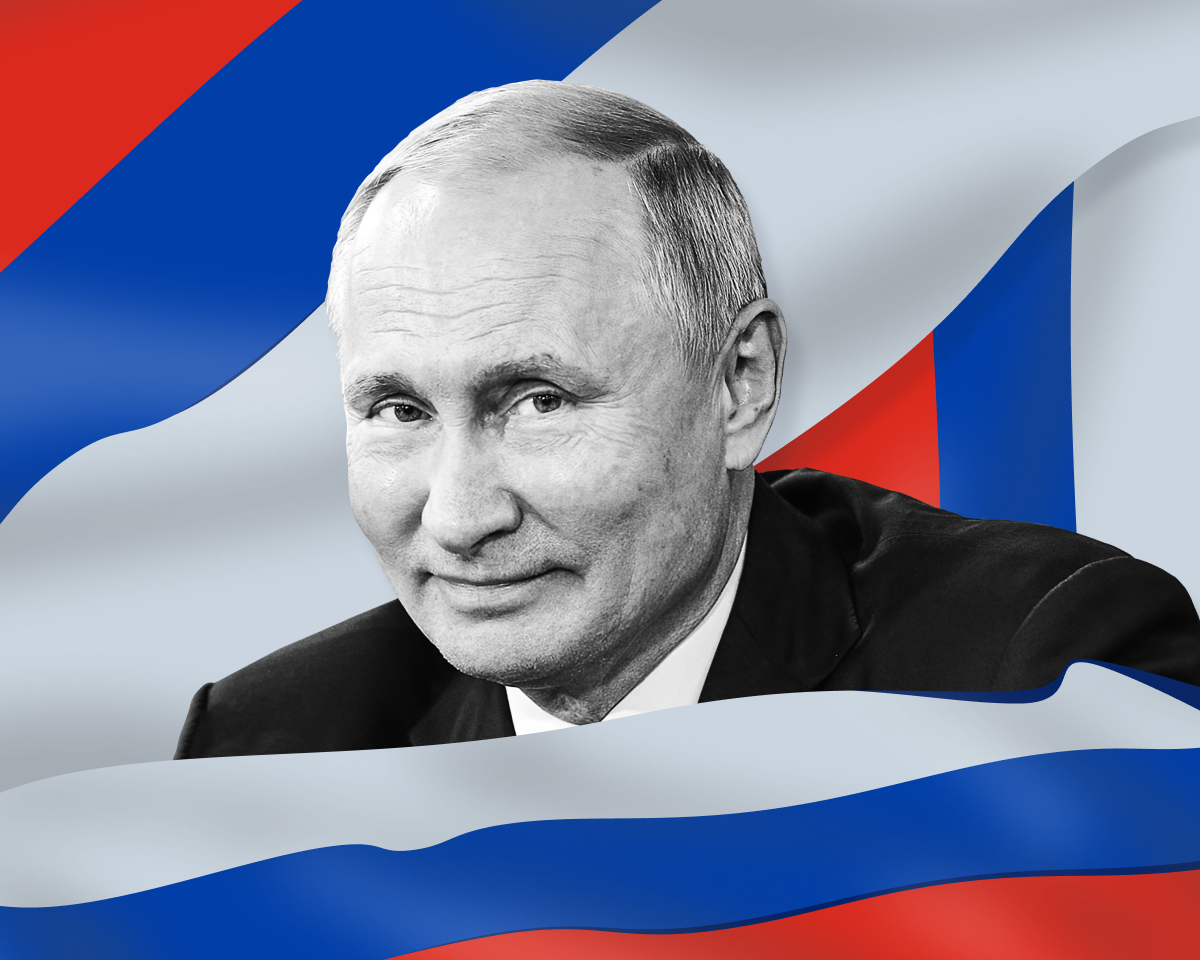 Russian President Vladimir Putin said at a meeting with the government that he was aware of the discussion around the regulation of cryptocurrencies.
He noted that the central bank is not standing in the way of technological progress, but is introducing digital technology itself.
"Regarding cryptocurrencies, the Central Bank has its own position. It is related to the fact that, in the opinion of experts of the central bank, the expansion of this type of activity carries certain risks and, above all, for the citizens of the country, given the high volatility and some other components of this topic," Putin said.
However, he noted that Russia has a competitive advantage in mining - the surplus of electricity and well-trained staff.
Putin asked the government and the Bank of Russia to come to a consensus on the regulation of the industry and report back.
Recall, the Central Bank proposes to ban the circulation of cryptocurrencies and mining on the territory of the Russian Federation. The government, the State Duma and security agencies are in favor of regulating the industry, not banning it;