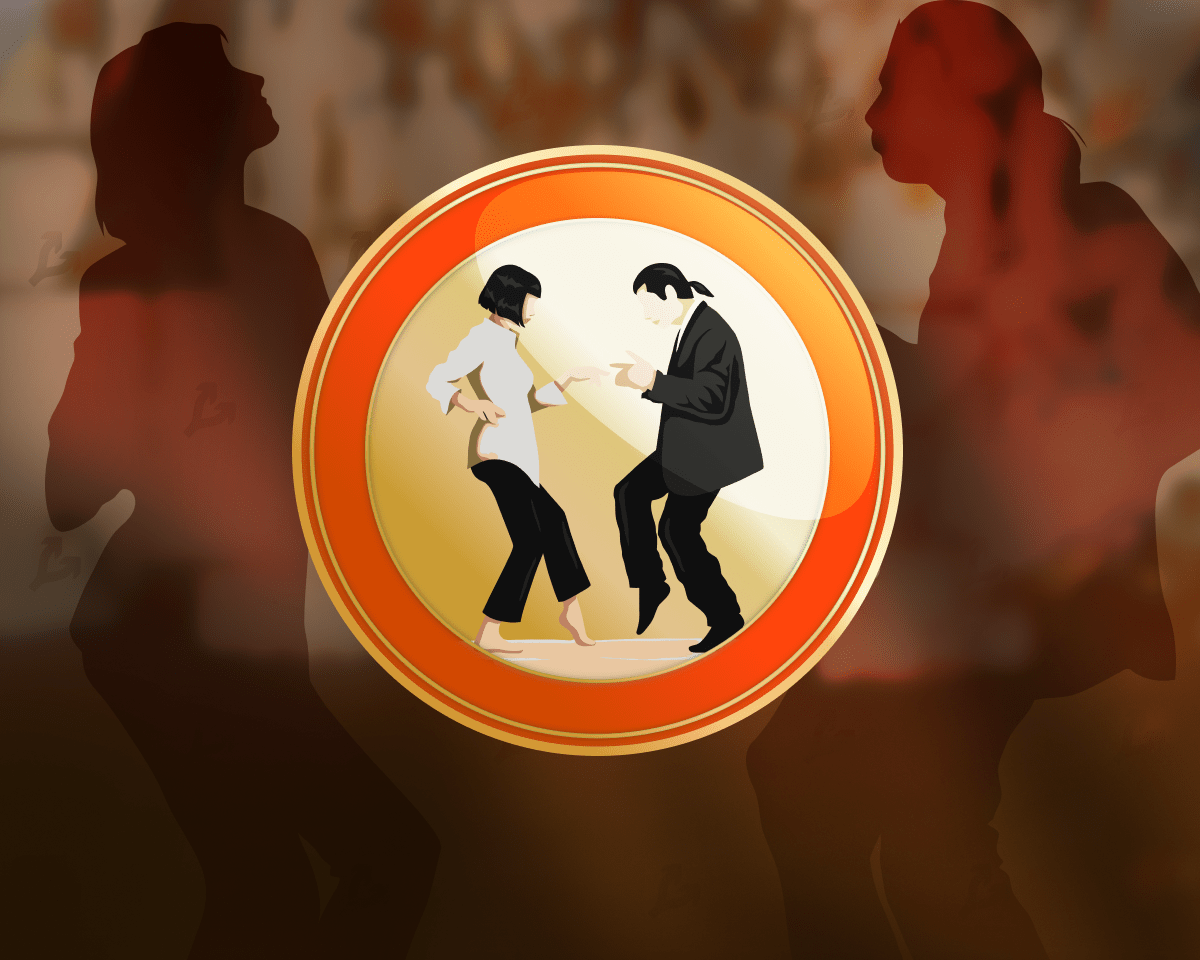 Filmmaker Quentin Tarantino sold a non-exchangeable token (NFT) Royale with Cheese based on the 1994 film Pulp Fiction for $1.1 million, organizers of the Secret Network auction told ForkLog.
The buyer was the decentralized autonomous organization AnonDAO. It won the auction among 200 bids.
The full NFT-collection of Tarantino contains seven tokens with chapters from the filmmaker's original handwritten script and his exclusive audio commentary.
Bidding takes place in seven stages:
January 17-21 - Royale with Cheese; January 24 - Pumpkin and Honey Bunny; January 25 - Foot Massage; January 26 - Check Out the Big Brain on Brett; January 27 - Captain Koons Monologue - The Gold Watch; January 28 - Bring Out the Gimp; January 31 - Last Scene: Coffee Shop - Ezekiel 25:17.
https://forklog.com/hroniki-nft-lihoradki-kak-pikselnye-izobrazheniya-i-gifki-stali-mejnstrimom/
As a reminder, in November 2021, Tarantino announced an NFT auction based on "Pulp Fiction."
In response, Miramax film studio filed a lawsuit against the filmmaker alleging unfair competition, breach of contract and copyright.