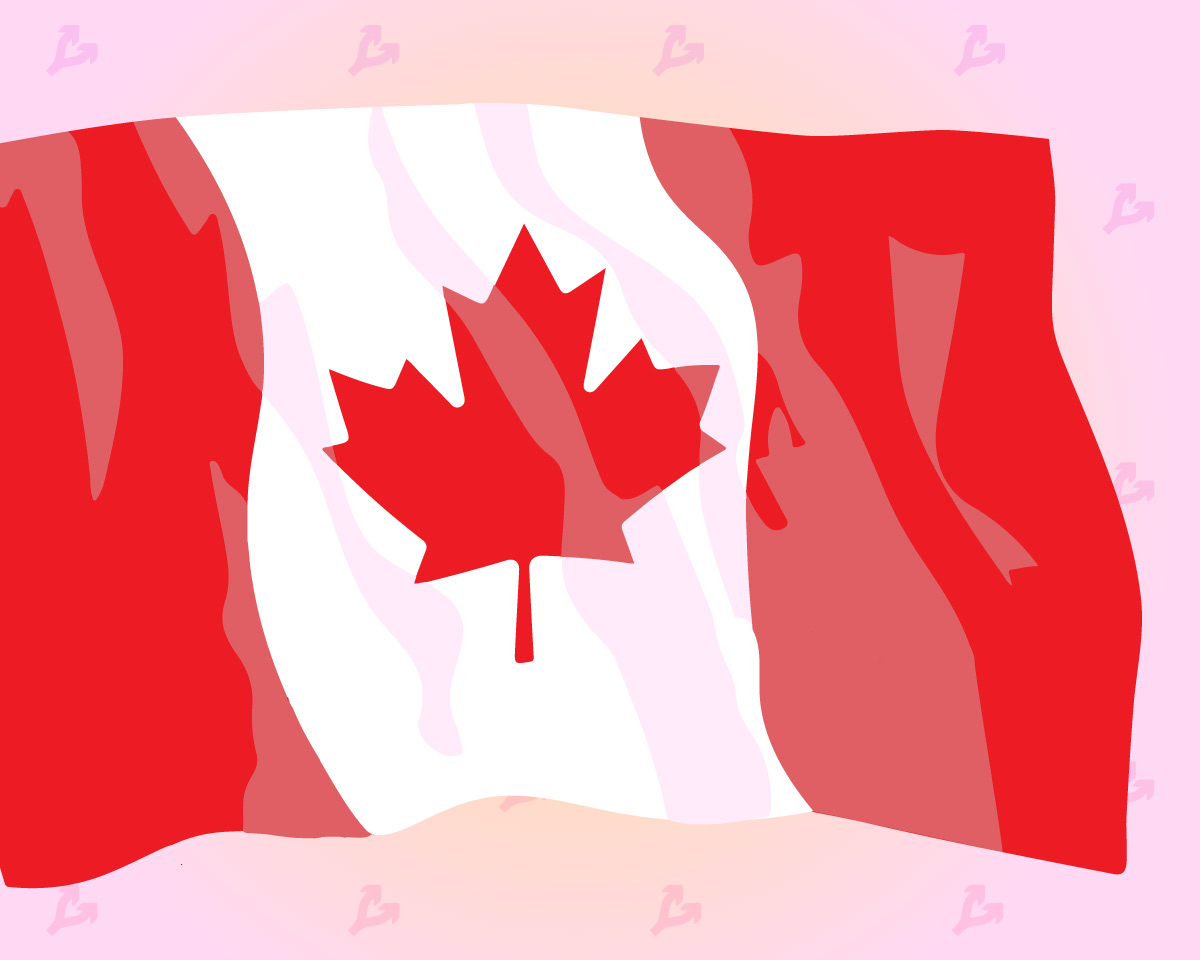 67% of Canadians are interested in switching their paychecks to digital assets within the next five years. Capterra, a marketing and consulting firm, obtained these results.
A total of 1,008 Canadian residents over the age of 18 took part in the study.
One in four in the sample has managed to get hold of a cryptocurrency, and 58% of them decided to take this step during the pandemic. 37% of respondents expressed an interest in buying cryptocurrency in the near future.
Survey participants most frequently mentioned bitcoin (81%), Ethereum (48%), Dogecoin (28%), Litecoin and Cardano (18% each).
Among cryptoinvestors, the largest share was among citizens aged 18-22 (34%) and 23-35 (41%).
As barriers to buying digital assets, respondents named lack of necessary knowledge (64%), fear of cryptocurrency extinction (44%) and high volatility (40%).
The researchers also identified motivating factors for buying cryptocurrencies. 58% of respondents named the desire to make a profit, 48% - the desire to belong to an innovative community, 44% - support of the philosophy of a decentralized future, 29% - focus on privacy, 26% - desire to be independent of the banking system.
Recall that in January, Huobi analysts found that 68% of crypto investors in the U.S. made their first transaction in 2021.
Subscribe to ForkLog news on Telegram: ForkLog Feed - the entire news feed, ForkLog - the most important news, infographics and opinions