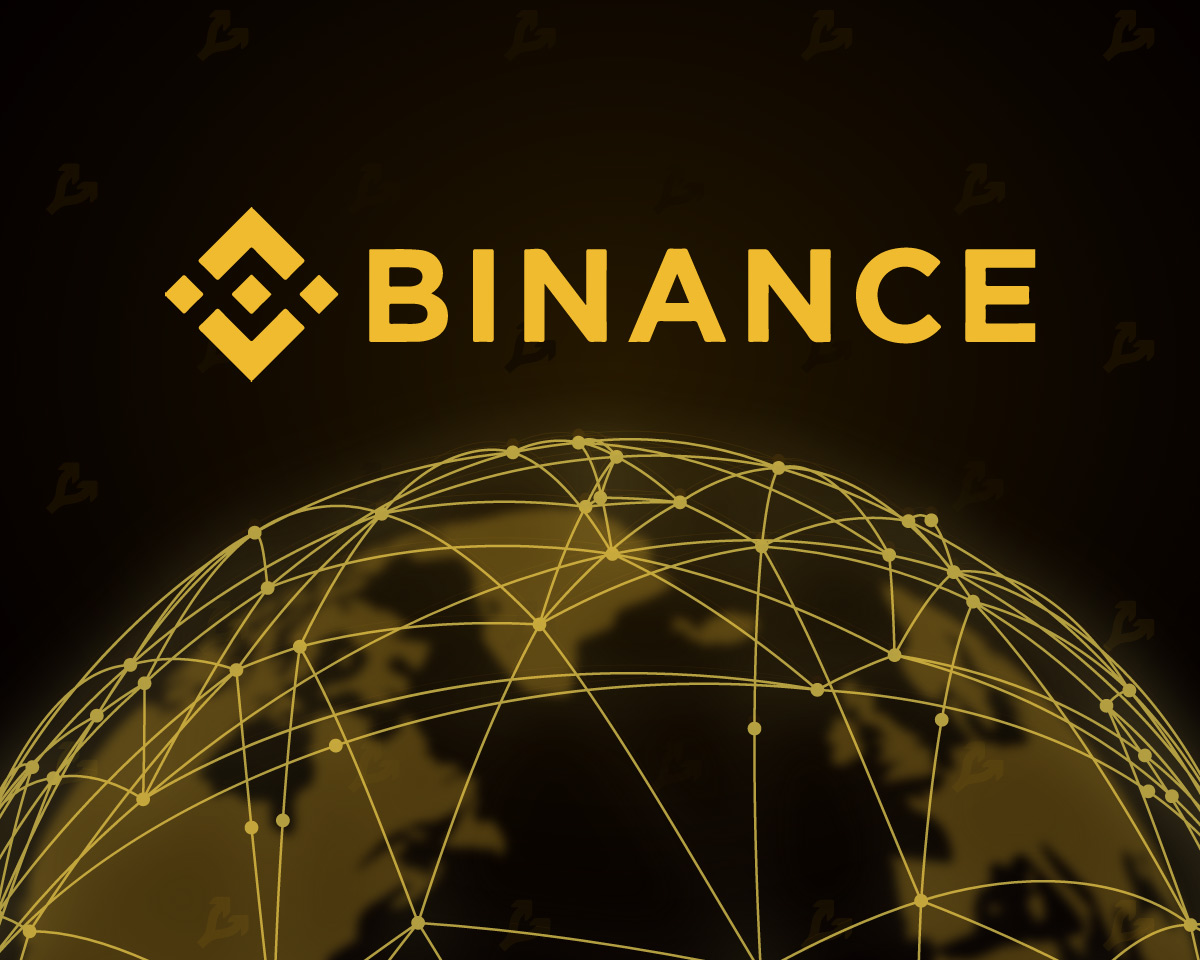 Binance repeatedly withheld information from regulators, disregarded KYC procedures and acted contrary to the recommendations of its own compliance department. That's according to a large-scale Reuters investigation.
Agency interlocutors said that Binance abandoned the idea of opening a unit in Malta and obtaining a license from the local financial regulator when it learned of the AML's strict protocols and disclosure requirements.
In 2019, the exchange privately notified the MFSA that it had abandoned its plan, but continued to claim that it was "governed by the laws of Malta." In 2020, the Authority reported that Binance did not have a license to operate in the jurisdiction. Changpeng Zhao, the head of the company, soon confirmed the information.
The agency noted that Binance "at least four times" refused to provide detailed reports on its activities when this information was requested by regulators or partners. Specifically, these included the company's corporate structure and finances.
https://forklog.com/kak-binance-skryvaet-yuridicheskuyu-strukturu-ot-regulyatorov-i-polzovatelej/
For example, when Binance began offering tokenized shares in Italy, the local regulator, Consob, demanded that the exchange ensure that the product complied with local law because it viewed the instruments as financial. 
In response to the Commission's request, Binance's director of compliance, Samuel Lim, said that the company does not provide "investment services" and that it is regulated by Swiss law. Speaking to Reuters, a spokesman for Switzerland's financial regulator stressed that the exchange's local unit "does not have a permit."
Journalists said the documents that came into their hands showed concerns that Binance employees, including Lim, have repeatedly expressed about lax KYC inspections. Several interlocutors told Reuters that they had reported this to Zhao.
However, the exchange chief allegedly wanted "no KYC at all," insisting that users should be able to "trade within ten minutes of signing up."
Reuters sources noted that Lim lacked the competence to run a compliance department of such magnitude. One former employee stressed that top managers were "afraid" of Zhao and caved in to his requests.
In at least three countries, including Russia and Ukraine, Binance acted contrary to its own risk scoring. The latter two were given an "extreme" rating. Such a rating means that the company should not serve customers from those jurisdictions;
Reuters, citing available documents, says these scores were "manually adjusted" - the countries were assigned a "high" level of risk.
The agency also said that Binance refused to cooperate with German law enforcement in money-laundering cases. Police believed that fraudsters and terrorists had been carrying out illegal activities through the company's platform.
ForkLog requested a comment from Binance representatives but did not receive a prompt response.
Changpeng Zhao called the agency's investigation FUD. He said journalists are trying to smear the company by "talking to people who were fired from Binance and partners who didn't have a good relationship with the exchange."
FUD. Journalists talking to people who were let go from Binance and partners who didn't work out trying to smear us. We are focused on anti-money laundering, transparent and welcome regulation. Action speaks louder than words. Thank you for your unwavering support! & ; CZ Binance (@cz_binance) January 21, 2022
Throughout 2021, regulators in several countries including the Netherlands, Italy, UK, Poland, Japan, Thailand, Hong Kong, Singapore and South Africa have issued warnings regarding Binance or taken action against the exchange.
Recall that in December, the Ontario Securities Commission said that Binance has no license.