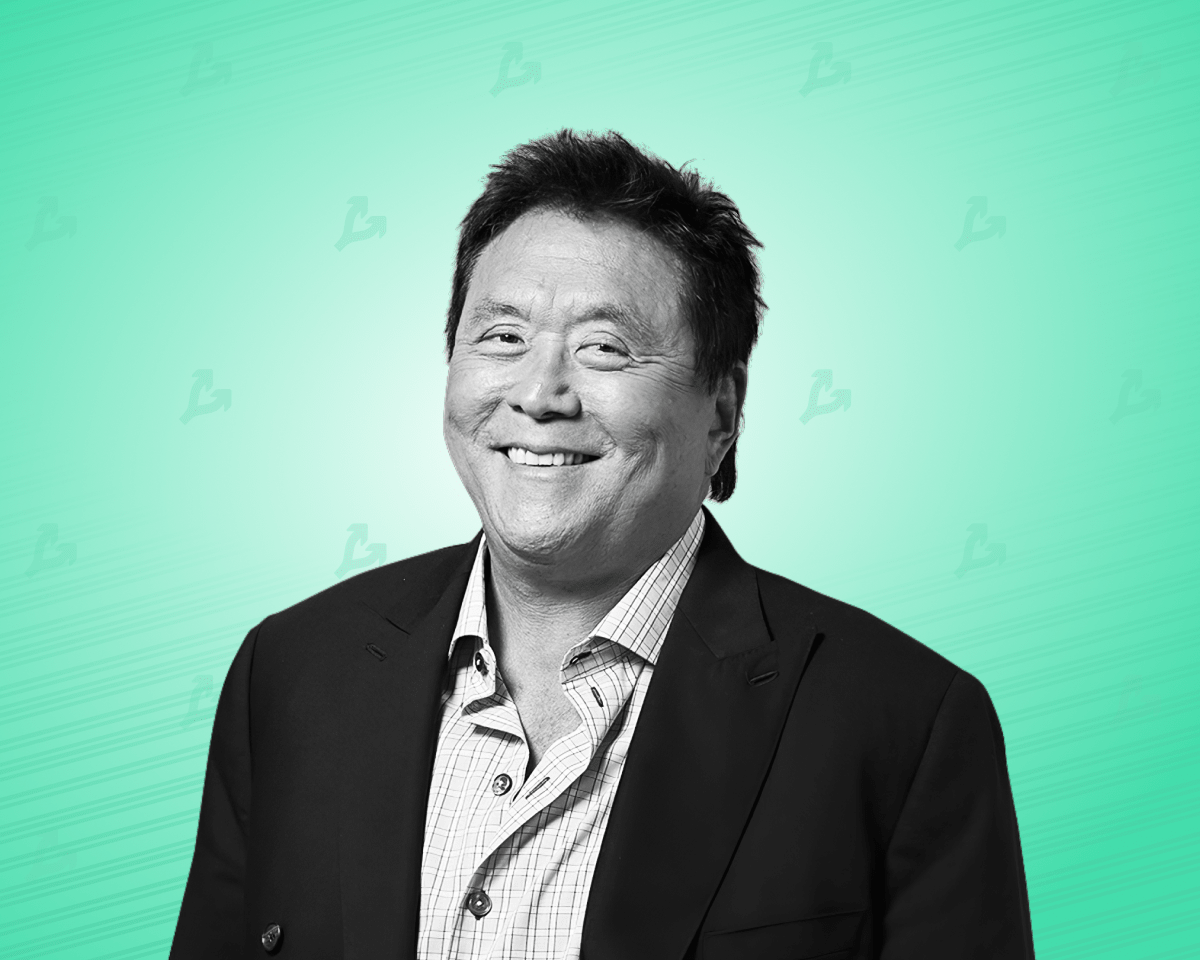 Bitcoin's collapse creates an opportunity to get richer, Robert Kiyosaki said. The author of the best-selling book "Rich Dad, Poor Dad" and entrepreneur promised to buy digital gold if its price drops to $20,000.
WOW:Words of Wisdom. "Your profits are made when you buy, not when you sell." Price of Bitcoin crashing. Great news. I bought BC at $6K and 9K. I will buy more if and when BC tests $20k. Time to get richer is coming. Silver best bargain today. Silver is still 50% below high. & ; therealkiyosaki (@theRealKiyosaki) January 24, 2022
"Profits are formed when you buy, not when you sell. Bitcoin is collapsing. Great news. I bought BTC for $6000 and $9000. I will buy more if the price tests $20,000. The time to get rich is coming." ," he stated.
Recall that in October, Kiyosaki predicted a "gigantic stock market crash. He warned that the same fate awaits gold, silver and bitcoin.
In June, the entrepreneur predicted "the biggest crash in world history" and predicted that the price of the first cryptocurrency would fall to $24,000.
Subscribe to ForkLog news on Telegram: ForkLog Feed - the whole news feed, ForkLog - the most important news, infographics and opinions