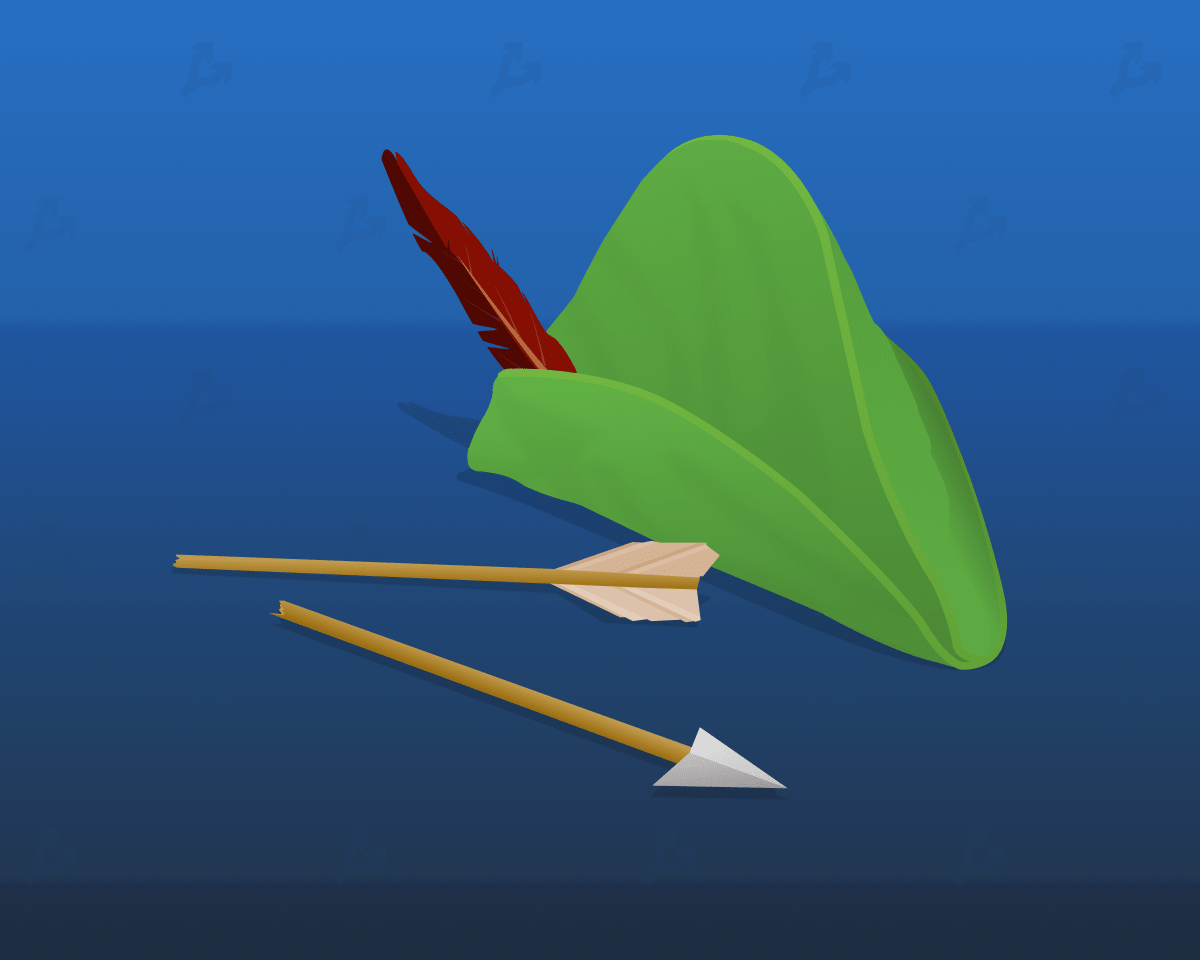 Online broker Robinhood has launched a cryptocurrency wallet beta testing program for 1,000 selected clients from the waiting list.
Over the duration of the Beta program, we will be working to finalize the send and receive flows and add delightful QR scanning experiences, improved transaction history, and block explorer support so you can see your transactions on-chain- and more! https://t.co/db5afxwQWx & ; Christine (Hall) Brown (@christine_hall) January 20, 2022
By March, the number of participants will expand to the 10,000 users who applied earlier.
The company expects testers to help test the app's core functionality and provide feedback to create the final version of the product.
"As part of the beta program, we will refine the sending and receiving streams, add QR code scanning capabilities, improve transaction history and include support for the blockchain reviewer to provide more information about transactions online," the blog said.
Test participants have a withdrawal limit of $2999 per day to external wallets with a limit of 10 transactions. Two-factor authentication is mandatory.
In March 2021, Robinhood co-founder and CEO Vlad Tenev said the platform plans to add wallet functionality on short notice. In May, COO Christine Brown confirmed that digital asset withdrawal would soon be available.
In September, the media reported on the start of testing the application, the company confirmed the plans. At the time, Robinhood expected to complete the rollout of the wallet to all users during 2022.
As a reminder, the online broker went public in July. On the eve of this event, Tenev called digital assets the basis of the company's future development.