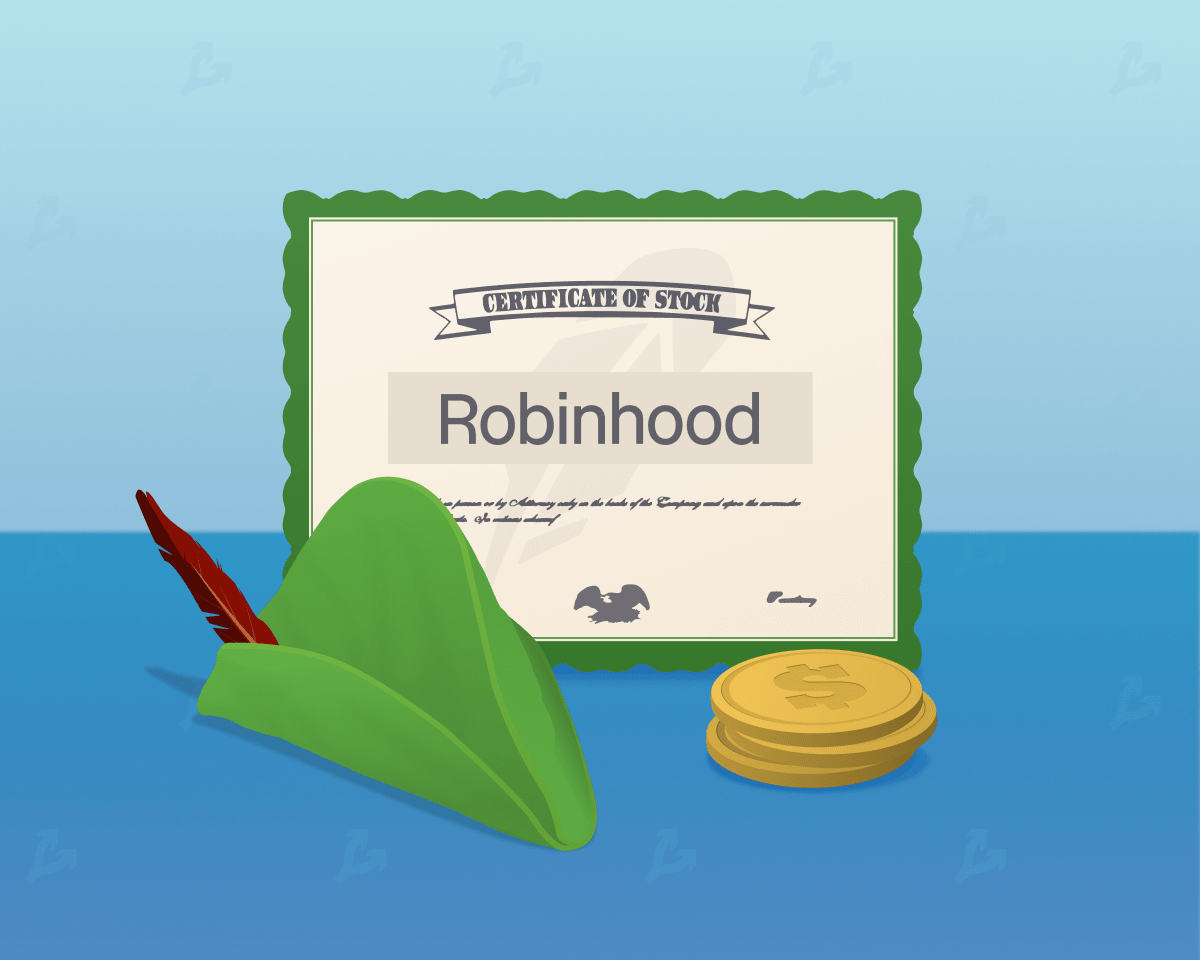 Robinhood shares fell 15% in the post-trade session on Jan. 27. The reason was the lower-than-market expectations ($448.2 million) revenue forecast for the first quarter ($340 million), as well as a decline in the number of active users, from 18.9 million to 17.3 million, CNBC writes.
On the latest metric, the online brokerage also unpleasantly surprised the market, which had hoped for an increase in audience to 19.8 million. The number of funded accounts during the October-December period rose, however, from 22.4 million to 22.7 million.
The firm's fourth-quarter total net income of $363 million slightly exceeded analysts' consensus forecast ($362.1 million). Loss per share was $0.49 against market expectations of $0.45.
Crypto trading's share of total October-December transaction revenue fell to 18% after 19.1% and 51.7% in the third and second quarters, respectively. In absolute terms, the figure dropped from $51 million to $48 million, down from $233 million in the company's successful second quarter.
Data: Robinhood.
"Robinhood sees tremendous potential in the crypto-economy." ," the press release said.
In July 2021, the company's CEO Vlad Tenev called cryptocurrencies the foundation of Robinhood's future growth.
In 2022, the company plans to add products designed to support long-term investments, spending and savings. Some of them include instant deposits and withdrawals from debit cards;
During a conference call with CFO analysts, Jason Warnick said Robinhood will introduce tax-advantaged retirement accounts by the summer and credit extension later.
Earlier, the top manager explained that in order to expand the list of cryptocurrencies supported by the platform, the company would like to see clarity on the issue of their regulation.
As a reminder, in January Robinhood launched a beta testing program for a cryptocurrency wallet for 1,000 selected clients from the waiting list. By March, the number of participants will expand to the 10,000 users who applied earlier.
In July 2021, the online broker went public with an IPO. Robinhood's stock has plummeted 86% since its peak, and its capitalization has sagged 34% since the beginning of 2022.