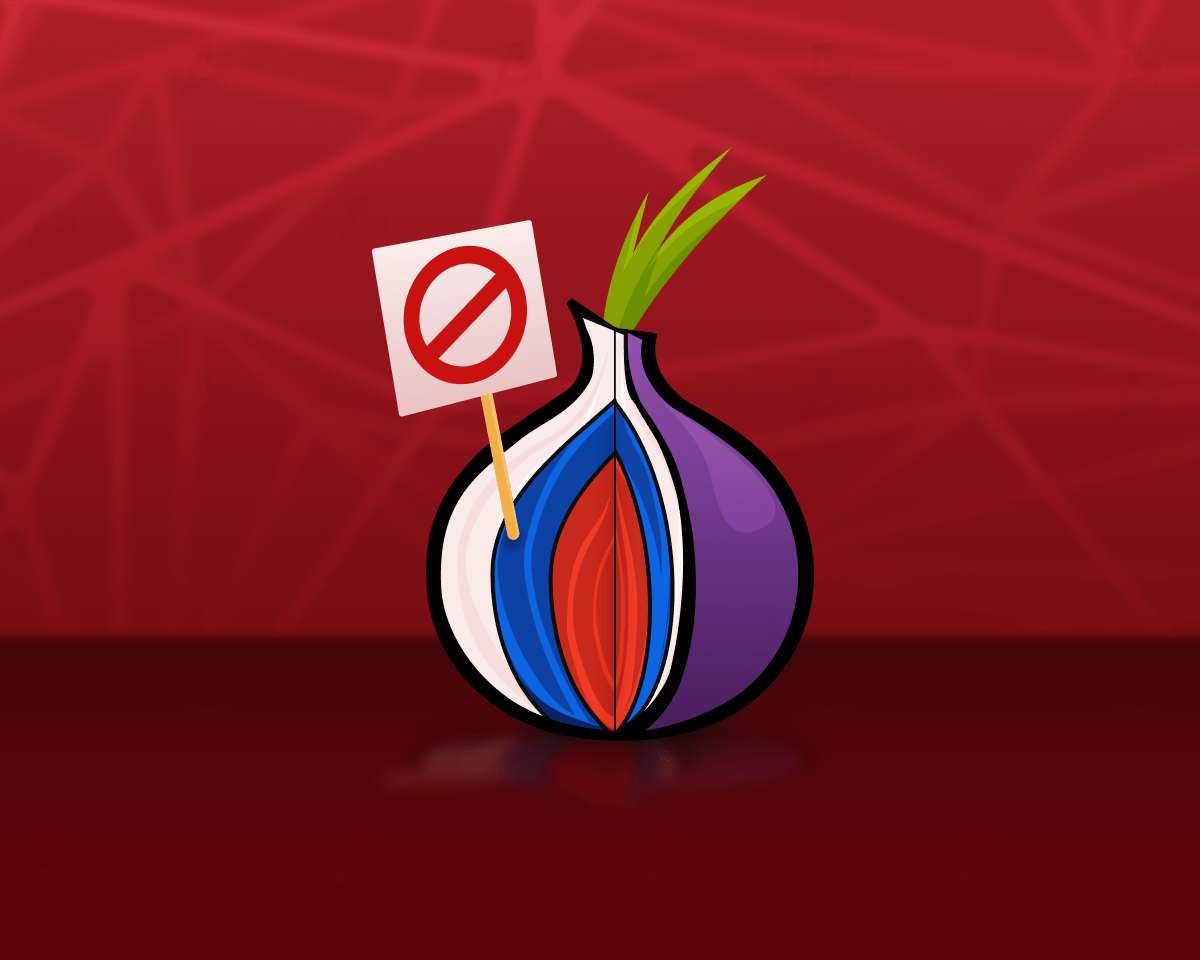 The Roskomvoboda team on behalf of the Tor Project organization, which manages the Tor network, is appealing the blocking of access to it in Russia. 
Lawyers have already filed an appeal with the Saratov District Court.
RoskomSvoboda" called the decision to block the network illegal, as it violates the constitutional right to freely provide, receive and disseminate information and protect privacy;
The lawyers also pointed out that the case was considered without the participation of representatives of the Tor Project, which "violated their procedural rights and the adversarial process.
Recall that at the beginning of December, experts began to fix restrictions on access to the Tor network in Russia. 
Later, Tor Project received a letter from Roskomnadzor threatening to block information banned in Russia. The formal basis was the decision of the Saratov district court from 2017.
According to experts, to limit access to the network in Russia blocked the main site of Tor, from where you can download the browser, IP addresses of public Tor nodes and public lists of Tor bridges, as well as traffic using DPI technology.