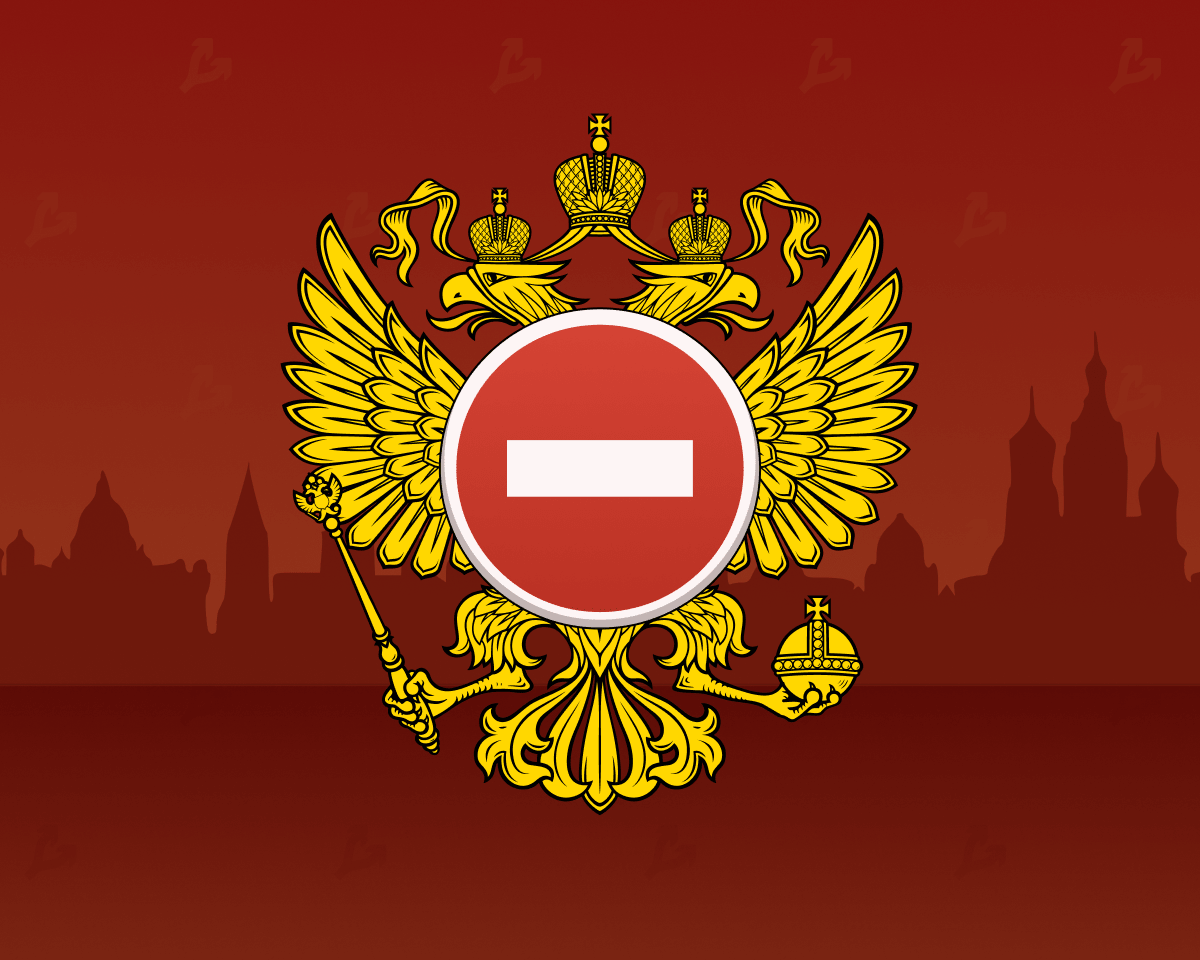 The prohibition of cryptocurrency transactions in Russia will not lead to the destruction of high-tech industries. REGNUM quotes Igor Lukasevich, a professor at the Department of Corporate Finance and Corporate Governance of the Financial University under the Government of the Russian Federation, as saying this.
In his opinion, the predictions of Telegram founder Pavel Durov that the development of blockchain technologies will slow down if the Central Bank's plans are implemented are clearly exaggerated.
"The range of applications [of blockchain] has long gone beyond the narrow sphere of cryptocurrencies. Fintech and related technologies continue to actively develop and penetrate other areas of economic activity. The demand for them will grow continuously in the coming years," added Igor Lukasevich.
The professor added that the scope of DLT-technology is almost unlimited, so linking the development of blockchain with cryptocurrencies is "unlikely to be correct.
Recall, on January 20, the Central Bank of Russia proposed a ban on the issue, circulation and exchange of cryptocurrencies, as well as the organization of such operations in Russia. The regulator stated that these digital assets (including stabelcoins) claim to replace fiat money, but are used primarily in illegal activities.
https://forklog.com/bank-rossii-predlozhil-zapretit-obrashhenie-i-majning-kriptovalyut-v-rf/
Later, the regulator's initiative was criticized by Telegram creator Pavel Durov, and experts called it "a step towards the country's hopeless backwardness."