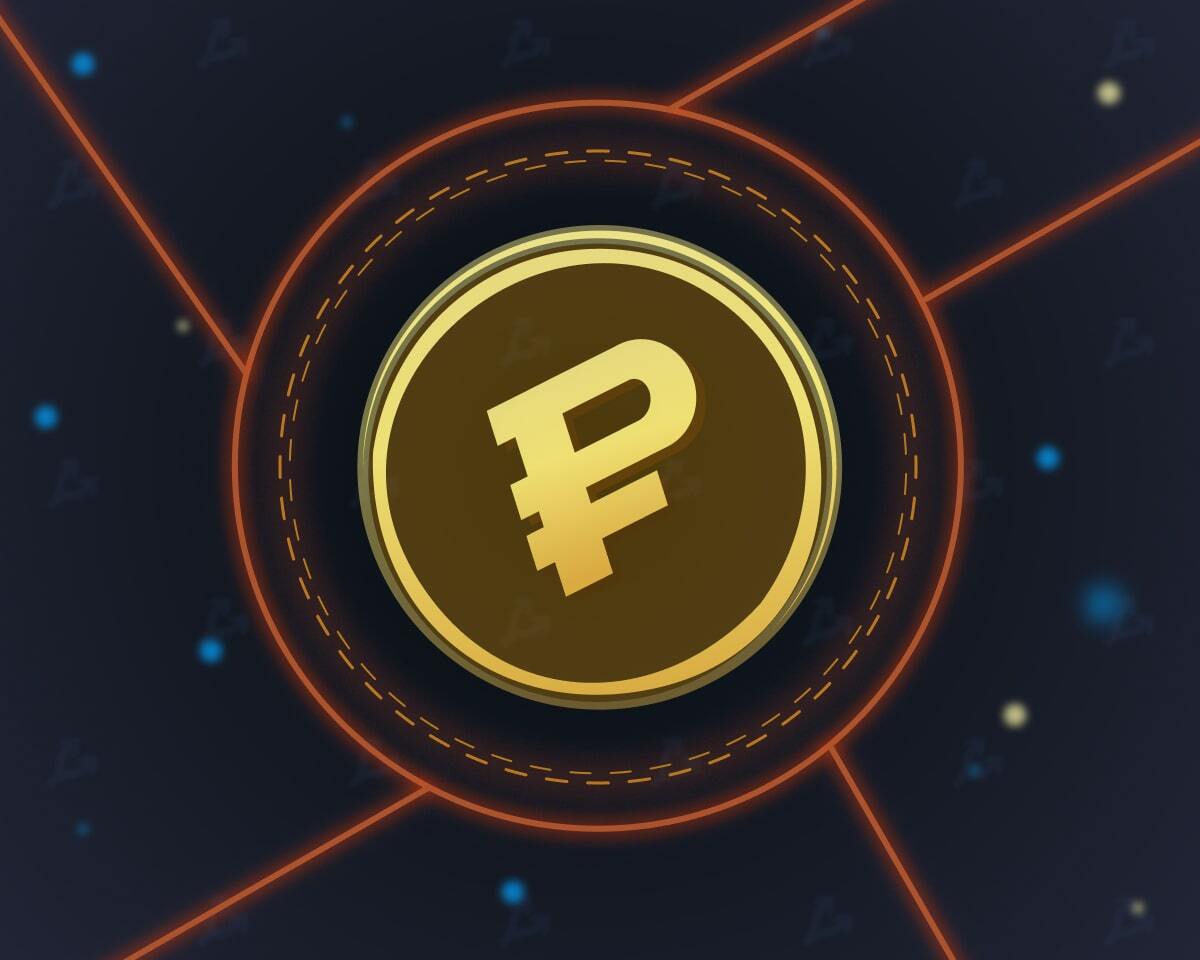 Some Russian banks have started testing operations with the digital ruble or are actively preparing to start it, TASS writes.
Promsvyazbank is already piloting C2C payments. After that, technical testing of C2C-, B2C- and B2B-payments will begin, said Maxim Khrustalev, advisor to the deputy chairman of the bank;
"Tinkoff Bank is going to launch testing of the asset in the near future, VTB said the infrastructure for the pilot is ready. 
"Piloting includes integration with the digital ruble platform and implementation of services, such as opening a physical person's wallet through a mobile application and digital ruble transfers between physical persons," VTB noted.
Recall that the first pilot group to test the digital ruble included 12 banks;
In December, the Central Bank said that the prototype platform for the new asset is ready. The digital ruble as a third form of money is planned to be launched by 2030;