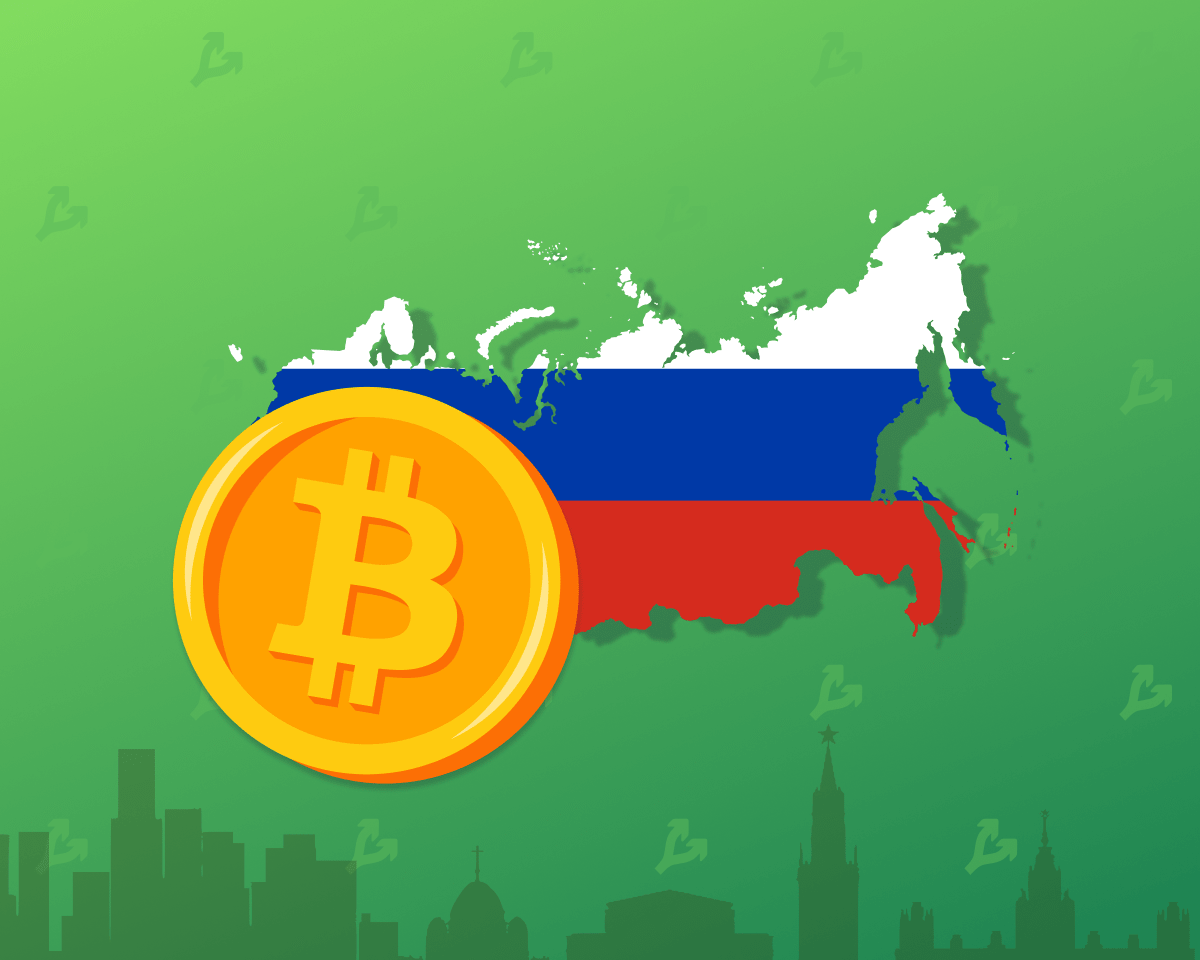 Cryptocurrency market should be regulated, not banned, as only this will ensure its transparency to protect Russian investors. This was stated by the Director of the Financial Policy Department of the Ministry of Finance Ivan Chebeskov at the RBC conference;
He noted that when discussing cryptocurrencies, it is necessary to look at "the full breadth of technologies that are used in the industry."
"The world has virtualized, technology is developing very quickly, and we cannot afford to just ban one of the high-tech industries in our country," he said. 
Chebeskov said that the main task is to protect the interests of investors and citizens who use cryptocurrencies, and this requires regulation of the market, not a ban.
He added that the Ministry of Finance is developing its own concept of regulation of the crypto industry.
Recall, the Central Bank of Russia presented a report in which it proposed to limit the circulation of cryptocurrencies and mining in Russia.
The State Duma called the regulator's position the toughest of all government agencies and stated that it is almost impossible to prohibit the circulation of cryptocurrencies.