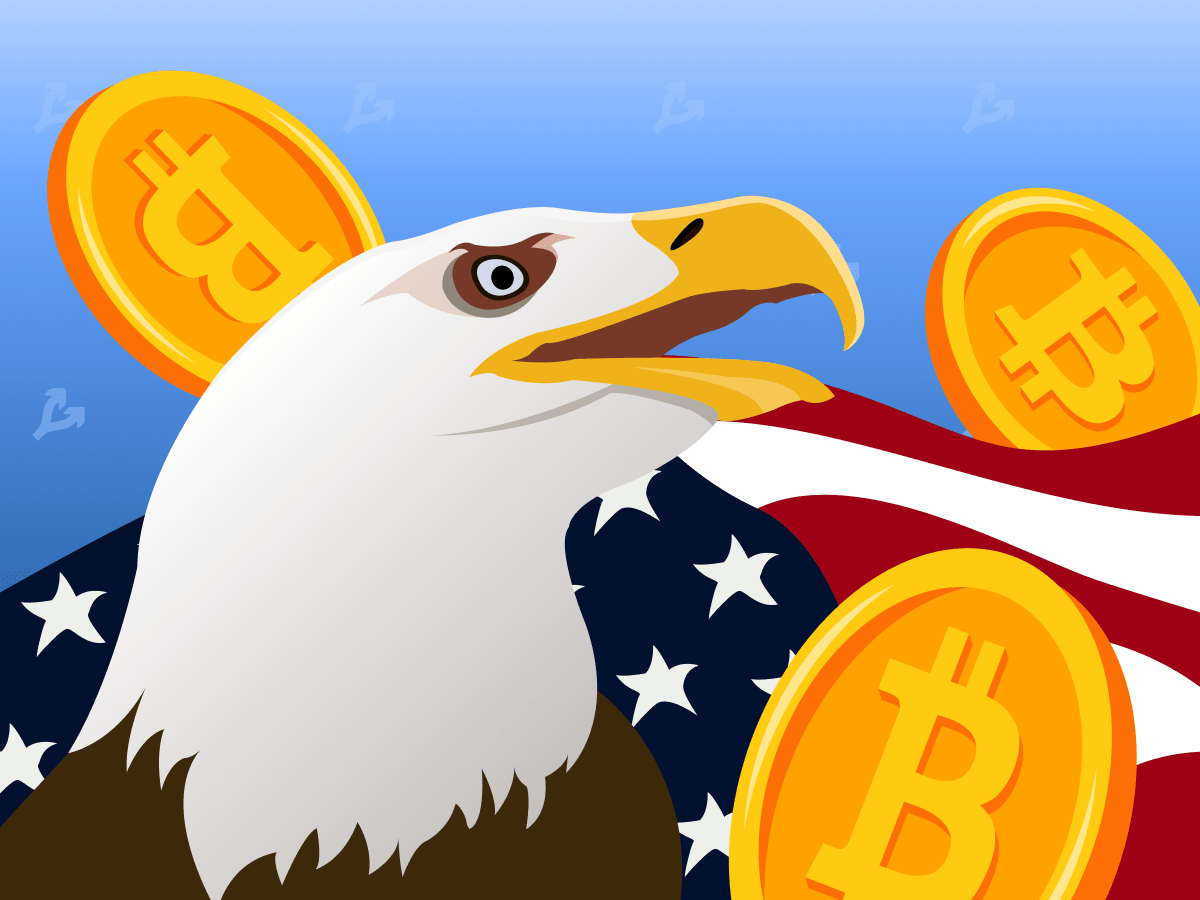 Cryptocurrency exchanges will be a major focus for the U.S. Securities and Exchange Commission (SEC) as part of its tightening measures against digital assets, Bloomberg writes.
SEC Chairman Gary Gensler said he hopes that digital-asset trading platforms will take steps in the coming months to be "more substantively" regulated by the agency.
He said additional oversight is critical to giving crypto investors the same kinds of protections they get when trading stocks or other traditional assets.
Earlier, Gensler called on Congress to develop a regulatory framework for bitcoin exchanges and extend investor protection rules to the platforms.
He has repeatedly invited trading platforms to dialogue with the SEC.
In his view, regulation is necessary for cryptocurrencies to survive. The Commission has no plans to ban digital assets.
Recall that in November 2021, Congressman Glenn Thompson introduced a bill for public discussion that would provide a voluntary regulatory regime for crypto exchanges under the auspices of the CFTC.