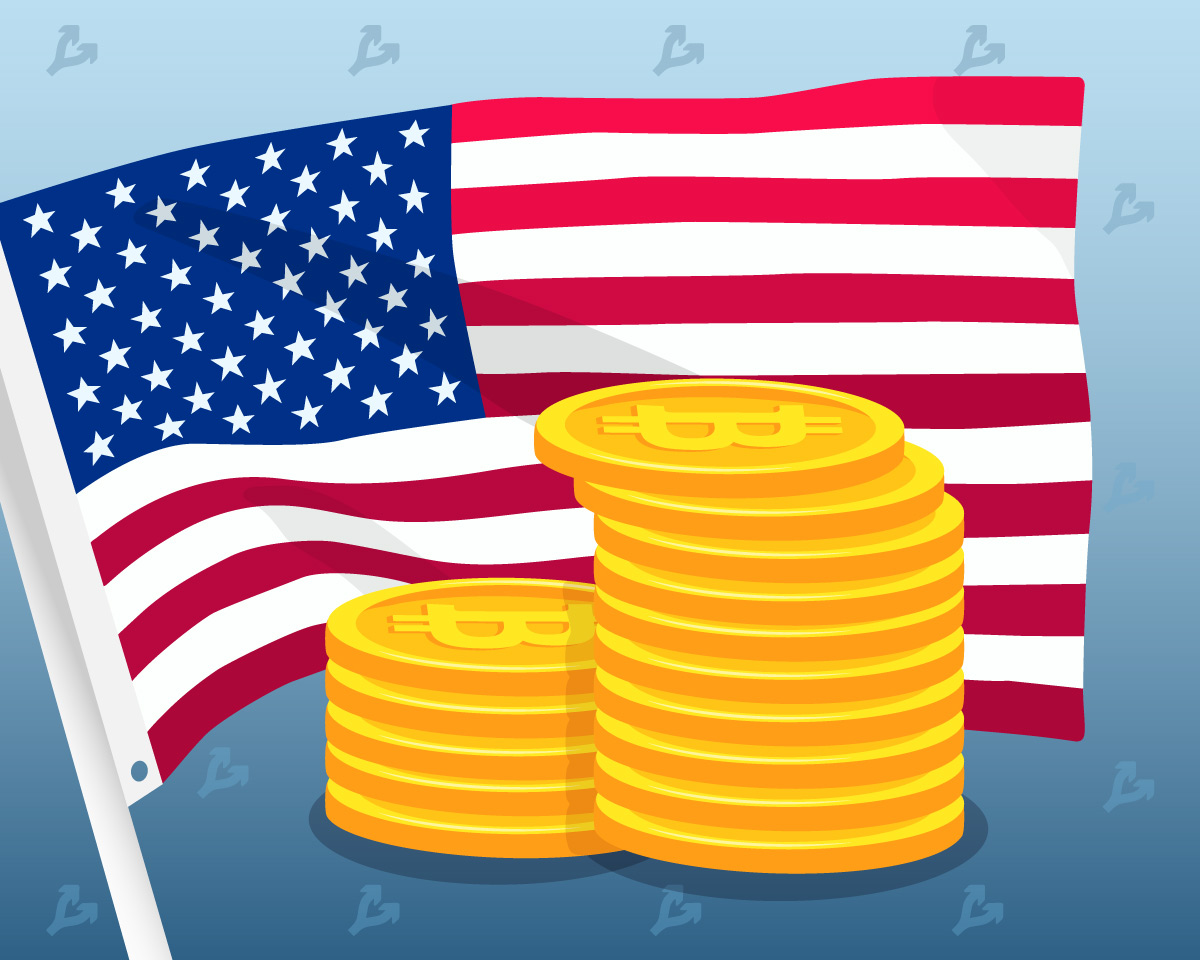 The U.S. Securities and Exchange Commission (SEC) rejected Fidelity Investments' application to register a spot bitcoin ETF.
The agency cited a lack of joint oversight agreements and a failure to crack down on fraudulent or manipulative practices in the spot market.
The SEC has used similar language before in ruling on bitcoin ETF applications. A similar verdict was expected from First Trust and SkyBridge in January, WisdomTree in December and VanEck a month earlier.
The Commission also delayed decisions on Bitwise Asset Management and Grayscale Investments' applications to launch similar products until February.
At the same time it received a waiver to launch a spot bitcoin ETF, Fidelity applied to the SEC to list an exchange-traded fund based on stocks of companies related to the concept of the metaverse.
The Fidelity Metaverse ETF will track the Fidelity Metaverse Index, which replicates the performance of a basket of securities of companies associated with the development, production, distribution or sale of products or services in the metacons.
Recall that ProShares filed with the SEC in December to launch a similar financial instrument.
Earlier, Grayscale predicted annual revenue growth of $1 trillion for the Web 3.0 meta-universes sector.