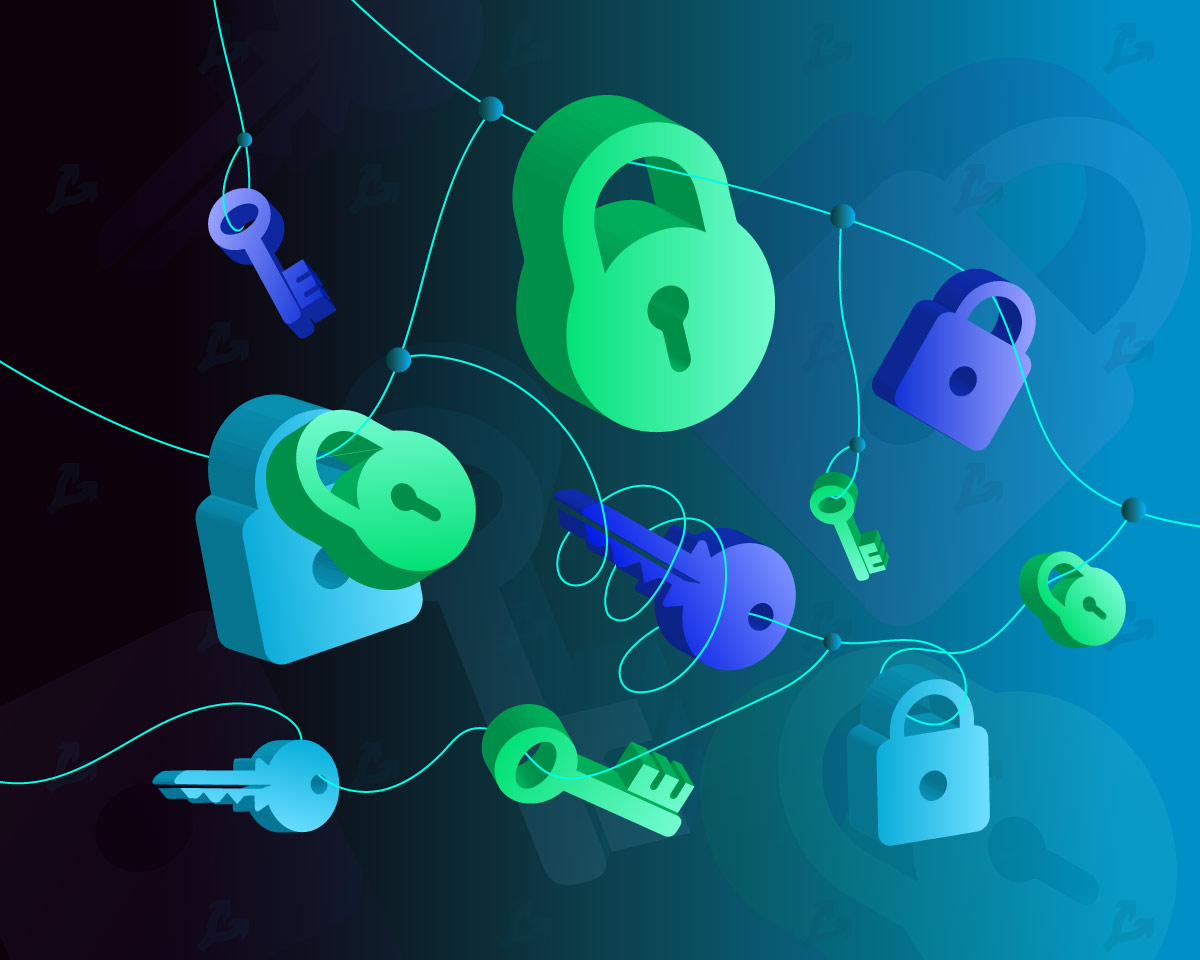 CRT Labs, the startup behind Secret Network, has committed $400 million to support a blockchain ecosystem with privacy features.
Secret Network supports smart contracts with encrypted inputs, outputs and state channels.
The move comes as part of the Shockwave initiative to turn Secret Network into a data privacy hub for Web 3.0
DefiAnce Capital, Alameda Research, CoinFund and HashKey will support the ecosystem. The venture capital firms have become shareholders in the startup and have committed to the development of the project.
The $400 million in the fund will be distributed in two areas:
The $225 million will be used to expand the Secret Network application layer (including DeFi and NFT), network infrastructure and tools. The basis for funding will be the contributions of more than 25 ecosystem investors and partners; $175 million will be used to fund the gas pedal. It aims to provide capital, grants and incentives to develop the attractiveness of the network for users. Grants have already been approved for a number of initiatives, including the development of the Secret NFT benchmark implementation, the Monero privacy bridge, and developer frameworks.
The press release states that the network's trading volume has reached $1.3 billion. The figure includes DEX figures like SecretSwap, NFT platforms like Stashh and funding rounds for decentralized applications Sienna Network, Altermail, Shade Protocol and others. Projects in the areas of GameFi, meta-universes, and access control have also expressed interest in Secret Network functionality.
To recap, in January filmmaker Quentin Tarantino will auction off an NFT collection based on the 1994 film "Pulp Fiction" to Secret Network.Earlier Secret Network developers launched a "privacy bridge" between Ethereum and ERC-20 tokens.
Subscribe to ForkLog news on Facebook!