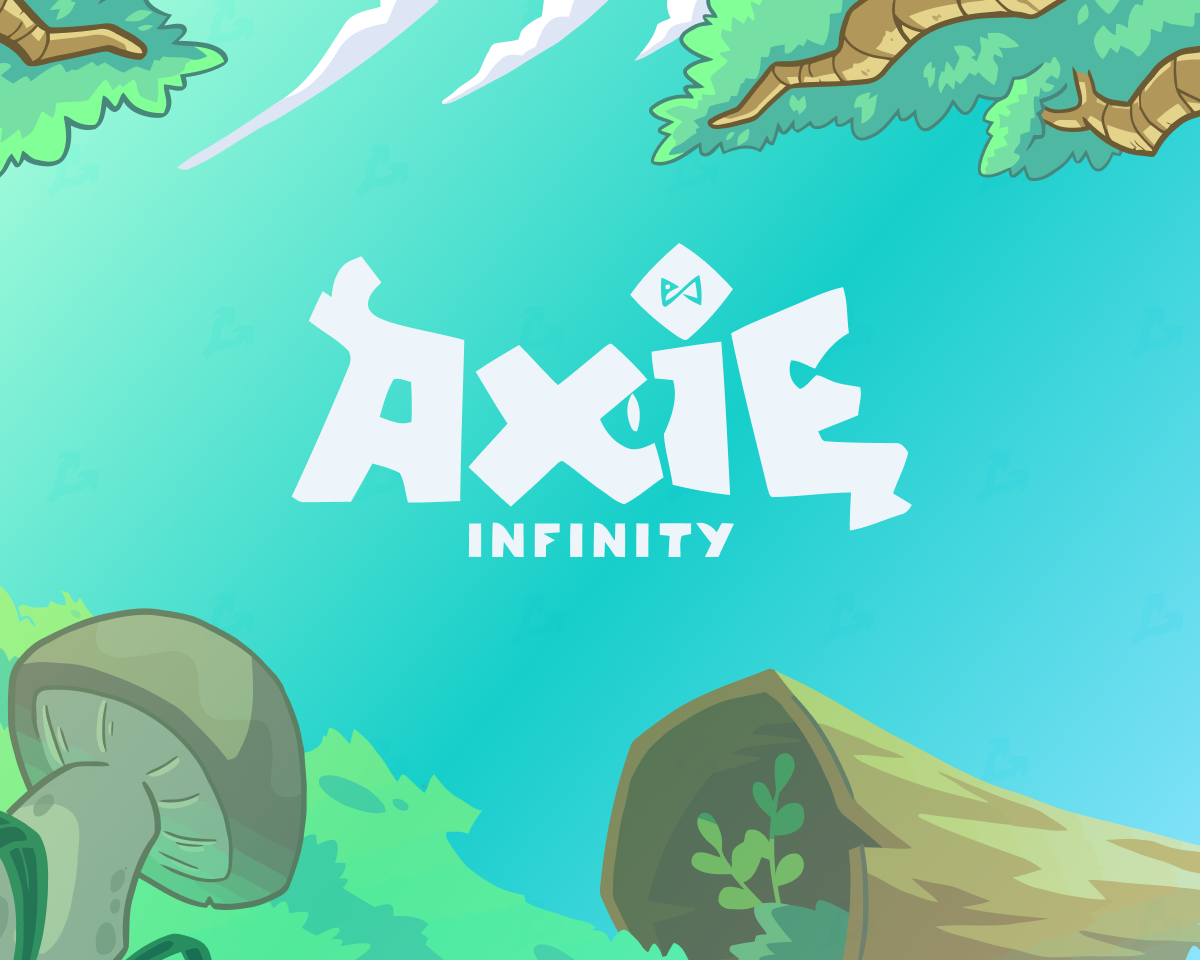 Sky Mavis, the studio behind Axie Infinity, has released a RON control token for the Ronin sidechain.
Time's up let's do this... RON IS LIVE! Full announcement https://t.co/DL4sqT9nJH pic.twitter.com/fPK6USXBqo - Axie Infinity (@AxieInfinity) January 27, 2022
The asset appeared on the OKX (formerly OKEx) exchange's listing.
$RON - the native token of @Ronin_Network, a #blockchain gaming company behind @AxieInfinity, gets listed on #OKX! ▶ Deposit is NOW open Spot trading for RON/USDT will open once the deposits meet the minimum liquidity requirement#NewListing ⤵️ - OKX (previously OKEx) (@okx) January 27, 2022
On the decentralized Katana platform, the token is traded in a pair with WETH. The liquidity mining program kicks off Jan. 28 and runs through Feb. 3.
"RON is now used to pay for transactions on Ronin! Users will receive free transactions for storing Axies and/or land in their Ronin wallets," the developers noted.
The project's litepaper states that Ronin validators need to store and stake new tokens to participate in the consensus. For this, they will receive a reward in the form of freshly issued RONs;
Representatives of the project have promised to launch a developer incentive program in the coming weeks.
Recall that a piece of virtual land in Axie Infinity sold for a record 550 ETH.