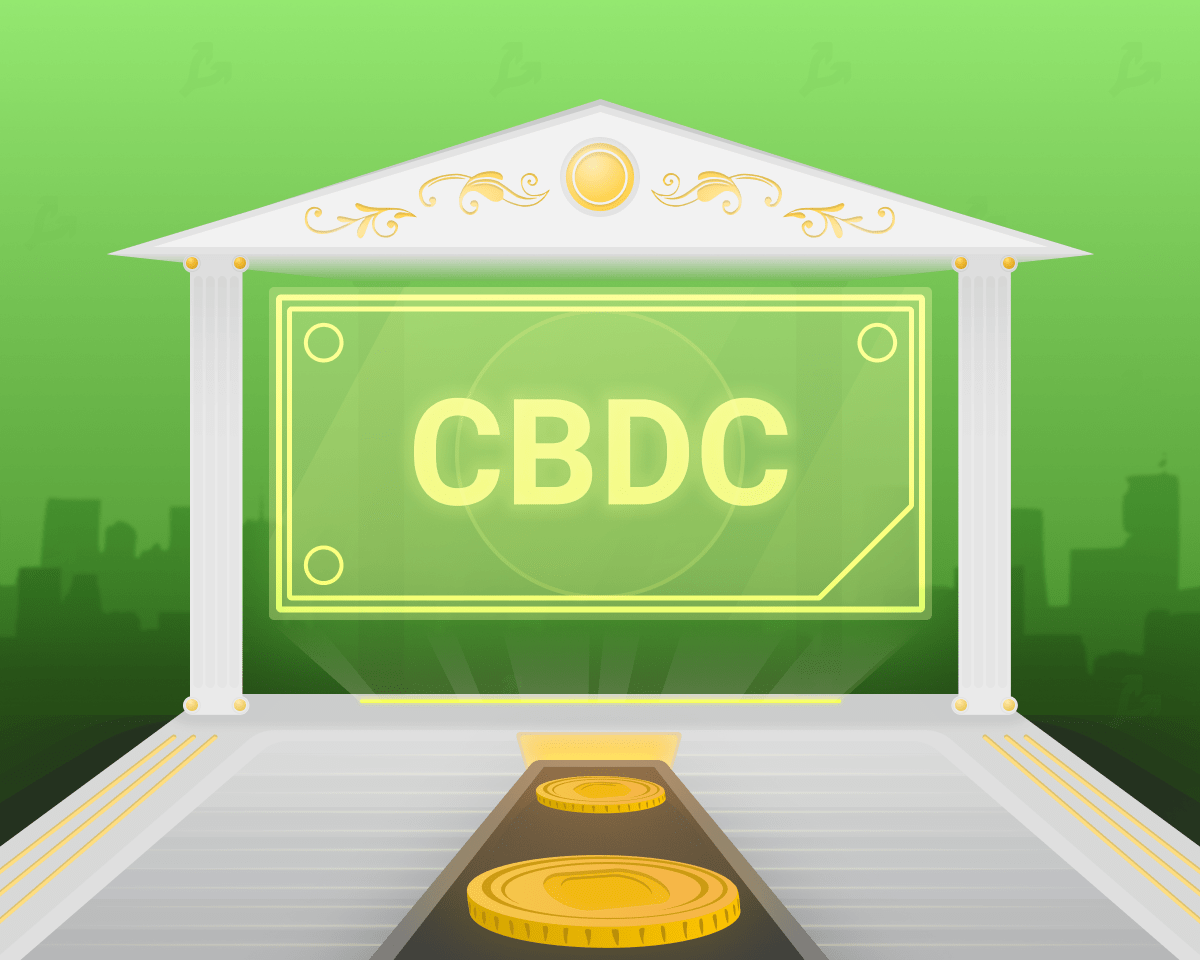 The Bank of Korea has successfully completed pilot testing of digital currency issuance and distribution (CBDC), The Korea Herald reported citing the institution.
The tests, which ended in December 2021, were the first phase of a two-phase program. The central bank plans to complete the second part of the tests in June;
Then the regulator will start discussing the actual launch and commercialization of the asset. At that time, the central bank will expand the scope of the tests with the involvement of financial institutions.
The first phase consisted of testing the basic functions of digital currency, including the creation, issuance and distribution in a cloud-based virtual environment.
In the second phase, based on the results, the central bank will examine the technology needed to actually use the asset - online payments, offline payments, cross-border transfers and trade.
In the report, the Bank of Korea expressed concern about the side effects the global financial market will face when sovereign digital currencies are fully launched. The regulator believes that its monetary policy will lose its influence, while at the same time reducing the role of commercial banks.
The regulator believes it will take "a long time" for major global economies to fully launch digital currencies and not all of them will adapt CBDC.
"Central banks in major economies are taking the position that digital currencies will replace cash rather than savings in banks," the report said.
The Bank of Korea added that it is considering "multiple measures" to minimize the negative impact of CBDC on financial stability.
https://forklog.com/chto-takoe-tsifrovaya-valyuta-tsentrobankov-cbdc/
As a reminder, the central bank entered the technical phase of CBDC testing in August 2021. Its partner is Ground X, a subsidiary of technology giant Kakao.
During the previous stages, the Bank of Korea studied the legal aspects of digital currency issuance. The regulator announced the launch of the CBDC test program in April 2020.