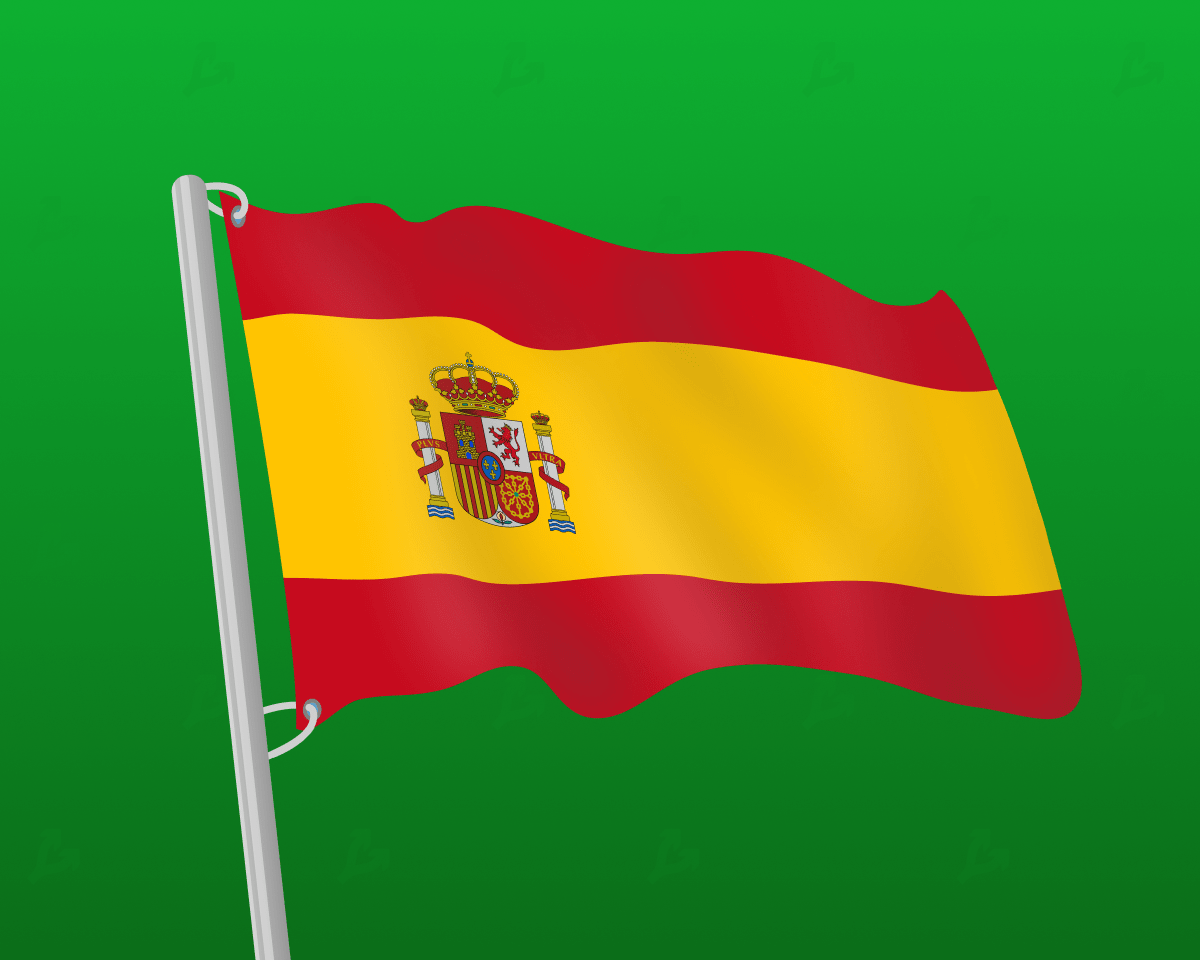 Spain's National Securities Market Commission (CNMV) has published new requirements for advertisements related to digital assets.
According to the document, a disclaimer warning about the unregulated status of cryptocurrencies and the risk of losing money has become a mandatory part of the ad. Messages must also exclude misleading information.
Influencers with more than 100,000 subscribers are subject to similar requirements. They are required to report to CNMV on a par with cryptocurrencies.
Failure to comply could result in fines. The new rules will take effect in February 2022.
In April 2021 CNMV called the street advertisement of cryptocurrencies "risky" and proposed to tighten the rules of its placement. It was later reported that the regulator and the Bank of Spain would be given the authority to regulate the digital asset market in the country.
In November, footballer Andres Iniesta published on social networks his photos next to a laptop with the logo of the Bitcoin exchange Binance. CNMV reacted to the publication on Twitter, warning the sportsman about the risks of investing in cryptocurrencies.
Recall that in the summer of 2021, the UK Advertising Standards Authority began to consider the option of including a disclaimer in cryptocurrency-related advertising.
Similar measures have been proposed in India - the Delhi High Court felt that the local financial regulator should prepare guidelines.
Subscribe to ForkLog's YouTube channel!