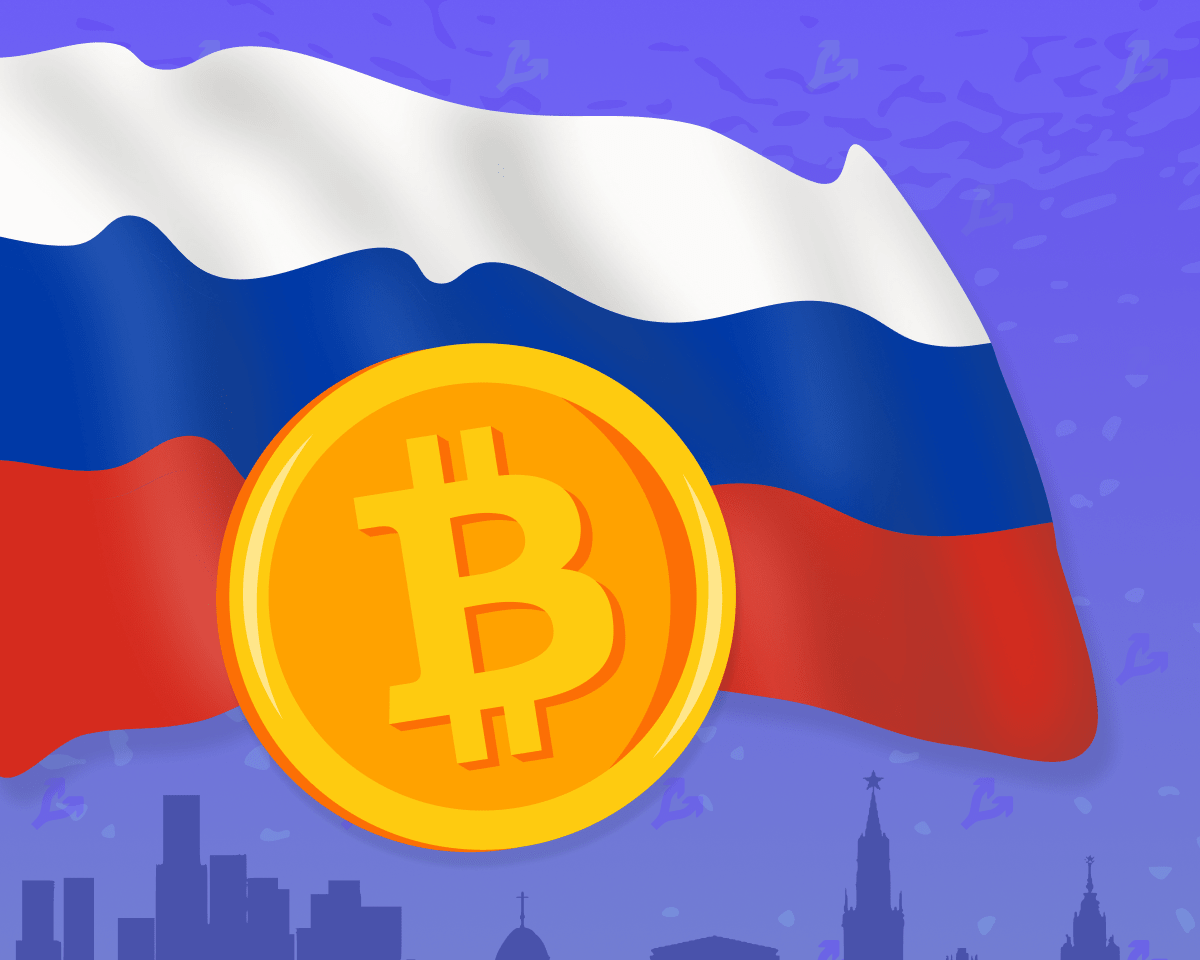 Cryptocurrencies could be legalized within the framework of the law on experimental legal regimes in order to assess the work of the elements of this infrastructure under strict control. Anatoly Aksakov, head of the State Duma Committee on the Financial Market, said this at the RBC conference.
"If we understand during testing that all this work is not justified, then it can all be blocked. This proposal will be discussed and may well be implemented," stressed Aksakov.
At the same time, the first secured digital assets are expected to be issued this year under the law "On CFA". According to the official, this is an alternative variant of crypto market development in Russia, which does not bother the central bank and does not create risks for citizens and business entities.
Earlier, Anatoly Aksakov said that the fate of mining and bitcoin exchanges in Russia requires discussion, but their legalization can bring positive changes to the country's economy. The final opinion of the State Duma on this issue will be formed within six months.