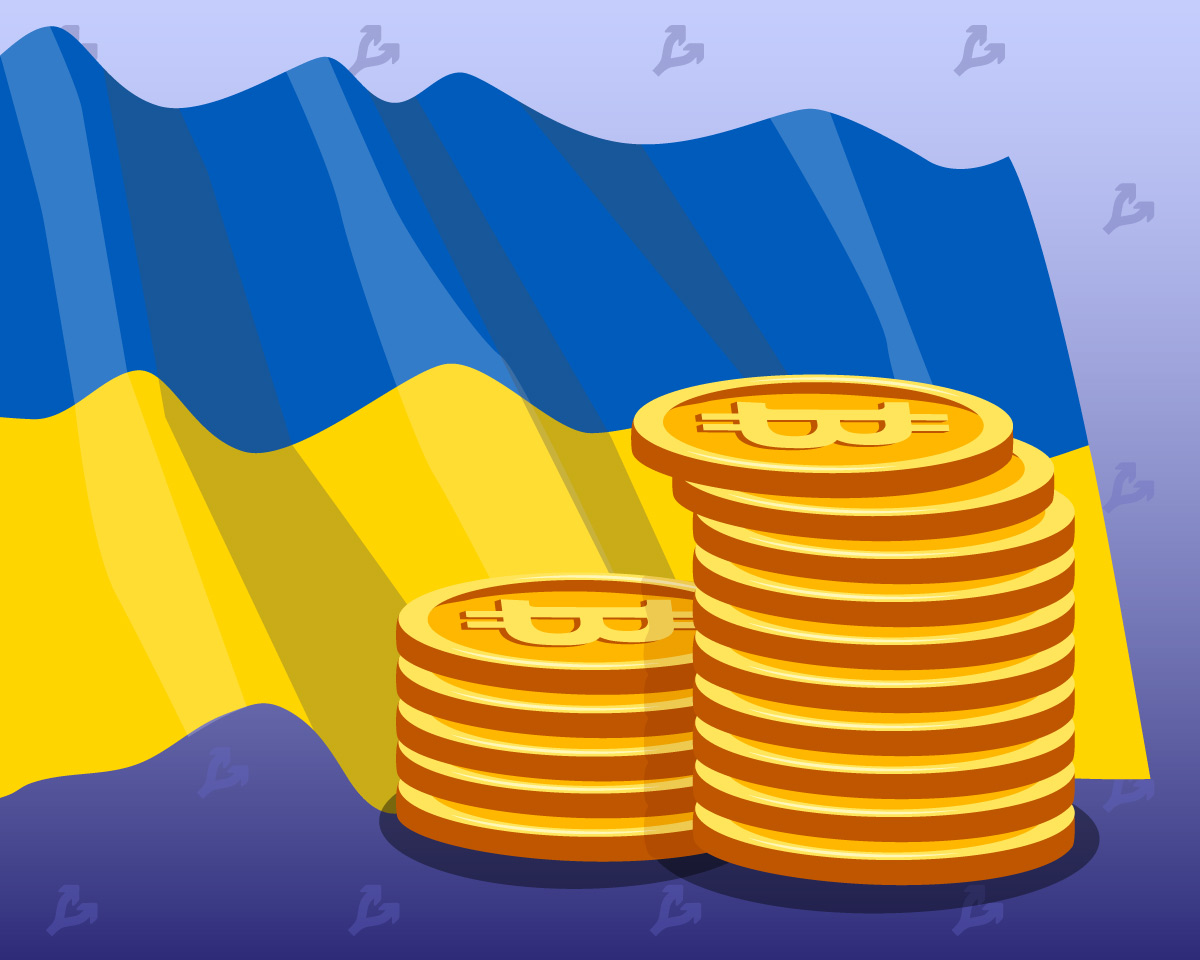 The popularity of digital currencies in Ukraine is growing - the residents of the country understand the terminology and actively create cryptocurrency wallets. MC.today writes about it with reference to the results of the survey of the research company Gradus Research.
The survey was conducted on January 13, 2022 through a questionnaire in a mobile application. It was attended by 1,000 respondents. Based on this figure, the sample cannot be considered representative.
According to analysts, 20.7% of Ukrainians aged 18 to 24 years old bought cryptocurrencies and participated in ICOs.
More than half of the respondents - 55.9% - know what a cryptocurrency is, and 5.1% have already worked with digital assets or blockchain.
The most popular transaction of Ukrainians is opening a cryptocurrency wallet. It was done by 77% of the survey participants.
Every second Ukrainian associated with the cryptoindustry, bought or exchanged coins on the exchange.
The least often respondents used cryptocurrencies for games - 18.9%.
Real goods were bought for cryptocurrency by 31.5% of Ukrainians. At the same time, most often cryptocurrency was used to pay for goods by residents of small towns.
Recall that in the ranking of the global index of acceptance of cryptocurrencies in 2021 by Chainalysis residents of Ukraine were in 4th place, while in 2020 they were at the top of the list. The researchers attributed the loss of positions to the decrease in the volume of transactions on P2P platforms.
They also found that 87% of all cryptocurrencies sent from Ukraine go to foreign addresses.