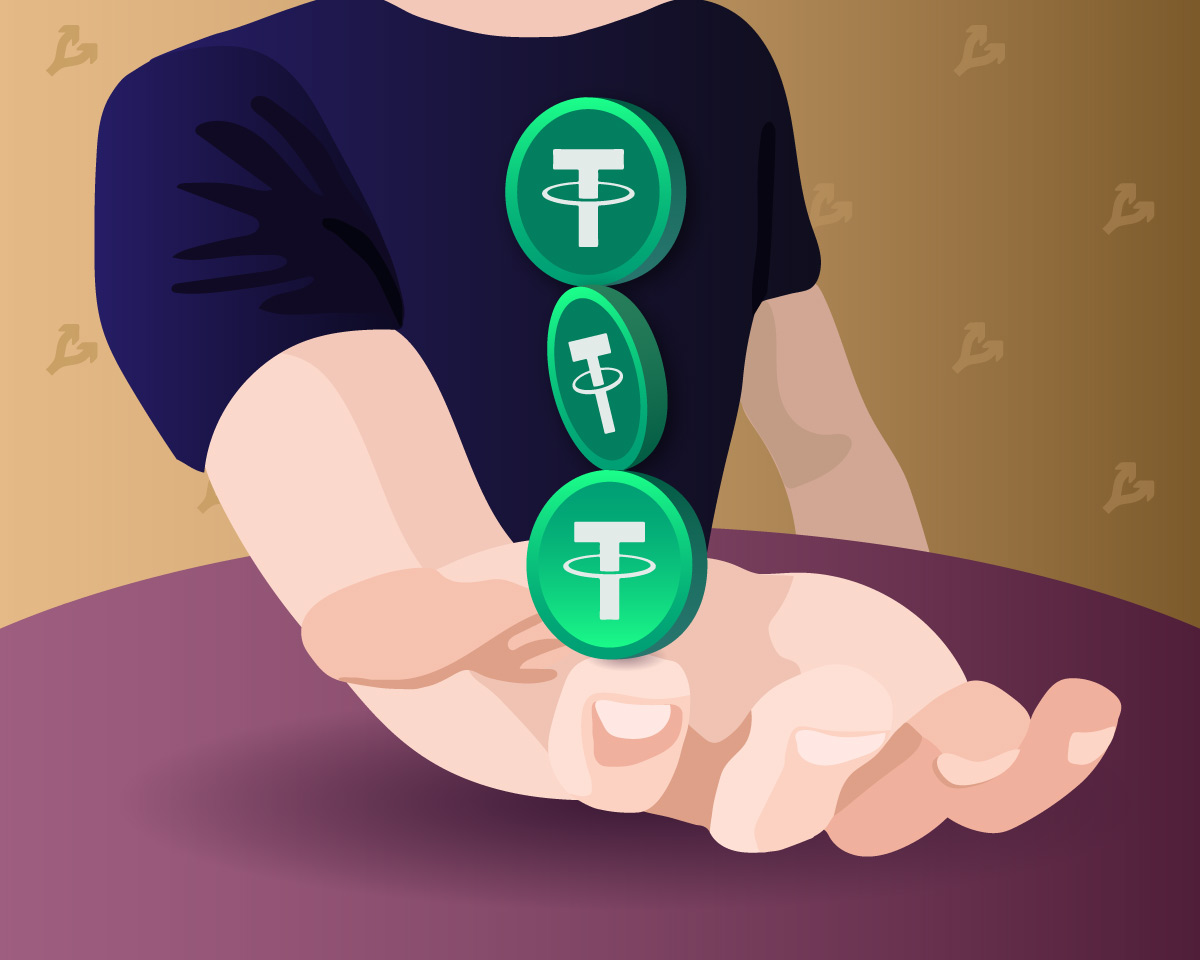 Since the launch of stabelcoin, issuer Tether has reimbursed users $87 million worth of USDT sent to incorrect addresses. The firm's CTO Paolo Ardoino told The Block.
He said Tether recently helped refund about $1.5 million. The refund mechanism works in the Ethereum and Tron blockchains. 
"Some users make mistakes by sending tokens to DeFi projects or trading platforms that result in coins ending up in smart contracts or addresses without a refund feature," Ardoino explained.
To recover the tokens, Tether blacklists the address and cancels the assets stored on it. The company then issues an equivalent amount of USDT to the escrow address to process and return to the rightful owner.
"For security purposes, Tether requires proof of ownership among other information to begin recovery," Ardoino added.
There is a fee for the refund procedure. The Stablecoin issuer charges $1,000 or up to 10 percent of the refund, whichever is greater. The company accepts refund requests of $1,000 or more.
Tether blacklists addresses not only for asset recovery purposes, but also for regulatory reasons. For example, on Jan. 13, 2021, the company blocked three Ethereum wallets with more than $160 million at the request of law enforcement.
On Jan. 20, the list was expanded to 17 positions at once, bringing the total to 580 at the time of writing.
Data: Dune Analytics.
As a reminder, after adding blockchain support, Avalanche USDT became available on nine networks. Ethereum is dominant for Tether, but in January the market leader lost the lead to USD Coin Stablecoin from the Centre consortium in terms of supply volume.