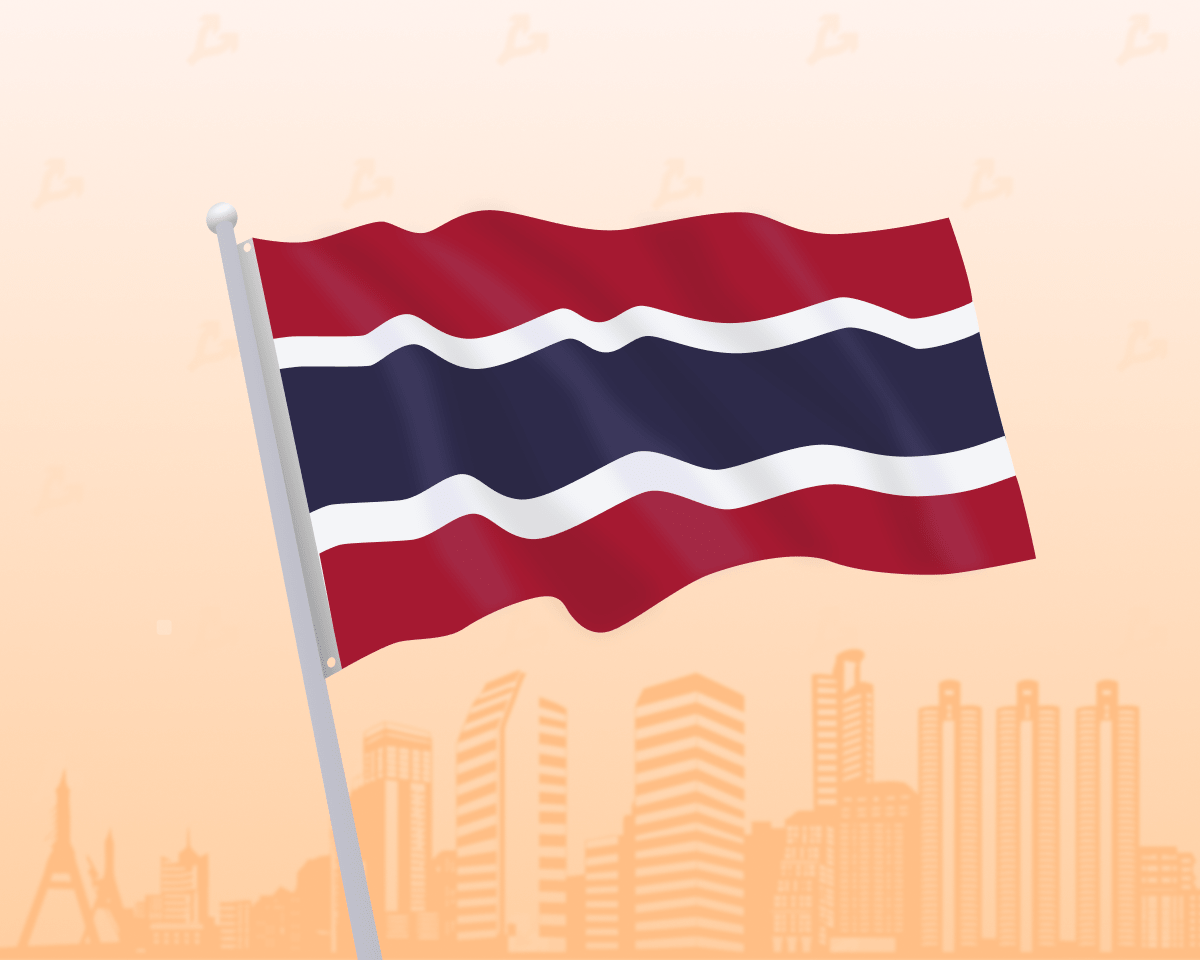 Thai authorities should do their due diligence before imposing any taxes on cryptocurrency transactions. This was stated by the representative of the Democratic Party, Watanya Wongopasi.
On her Facebook page, the politician posted a summary of the discussion of the issue in the House of Representatives. In her opinion, such decisions could scare away investors.
Similar opinion is held by the head of the Federation of Capital Market Organizations of Thailand Paibun Nalintrangkurn. He pointed out that such a tax would reduce market liquidity by 40%. iTax noted that the decentralized nature of cryptocurrencies would make it difficult to collect the necessary information.
Back in 2018, Thai authorities approved a document according to which transactions with digital assets are subject to a 7% VAT and a 15% capital gains tax. That the latter became a working option was reported by a Bangkok Post source in January 2022.
In the summer of 2021, the Securities and Exchange Commission of Thailand (SEC) thought about regulating the decentralized finance sector. Prior to that, the SEC announced the introduction of rules for stablcoins, collateralized foreign currencies, assets, and algorithmic "stable coins."
In May, it became known about the plans of the local Anti-Money Laundering Office to oblige bitcoin exchanges to scan chips embedded in citizens' identification cards when opening new accounts.
As a reminder, in August 2021, the SEC opened a public hearing on proposed amendments to digital asset custodian rules.
Subscribe to ForkLog news on VK!