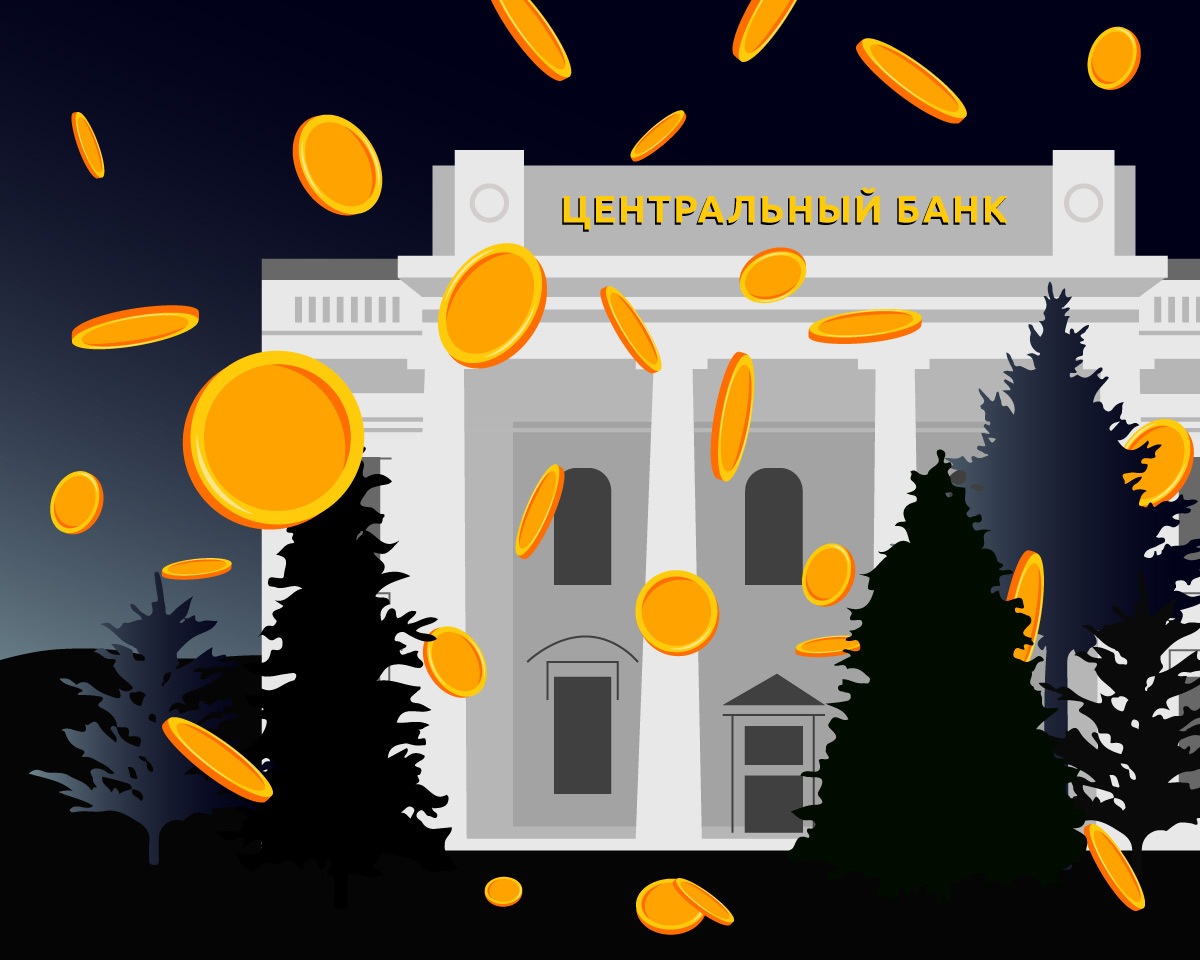 The Russian Central Bank has familiarized with the concept of regulation of cryptocurrencies proposed by the Ministry of Finance and expressed comments on a number of points. This was reported by the press service of the Central Bank of Russia, writes TASS.
The Bank of Russia noted that the admission of cryptocurrencies to the financial system carries risks for its stability;
The regulator believes that the concept of the Ministry of Finance is a substitution of concepts in terms of ensuring the protection of physical and legal persons by legalizing trade in crypto-assets and establishing requirements for operators of the exchange of digital currencies.
"However, given the fact that most cryptocurrencies have no issuer, a responsible person, the risks of citizens investing in such instruments will be shifted to Russian financial institutions, and ultimately to their depositors and creditors," the Central Bank noted;
The regulator pointed out that allowing only qualified investors to deal in cryptoassets will still not affect the dangers associated with digital currencies. The Central Bank believes that financial literacy will not avoid risks because "the rate of cryptocurrency is determined mainly by speculative factors."
"The concept of allocating qualified investors implies that they make transactions with complex, risky financial assets, but assets where the issuer is known and it is possible to assess risks by mastering a sufficient amount of financial knowledge."
The Central Bank again called the ban on the use of Russian infrastructure for cryptocurrency transactions the "optimal solution."
"Legalization and regulation will create the illusion of protection and rules of the game for people, reassuring them that if the state allows it, then there are no risks. As a result, this market will become more and more massive until the bubble bursts.
The Bank of Russia expects that the Ministry of Finance will publish its concept for public discussion in the near future, so that market participants could assess the department's proposals in full.
Recall, the Central Bank of Russia presented a report in which it proposed to prohibit the circulation of cryptocurrencies and mining in Russia.
The Ministry of Finance opposed the initiative, stating the need to regulate the market;
The media, referring to the document prepared by the agency and the letter to the government, published details of the concept of the Ministry of Finance in relation to cryptocurrencies.
It involves transactions with digital assets through banks, full identification of users, the division of investors into qualified and unqualified, as well as tracking transactions. The Ministry's proposals have already been supported by Rosfinmonitoring and the Russian Direct Investment Fund.