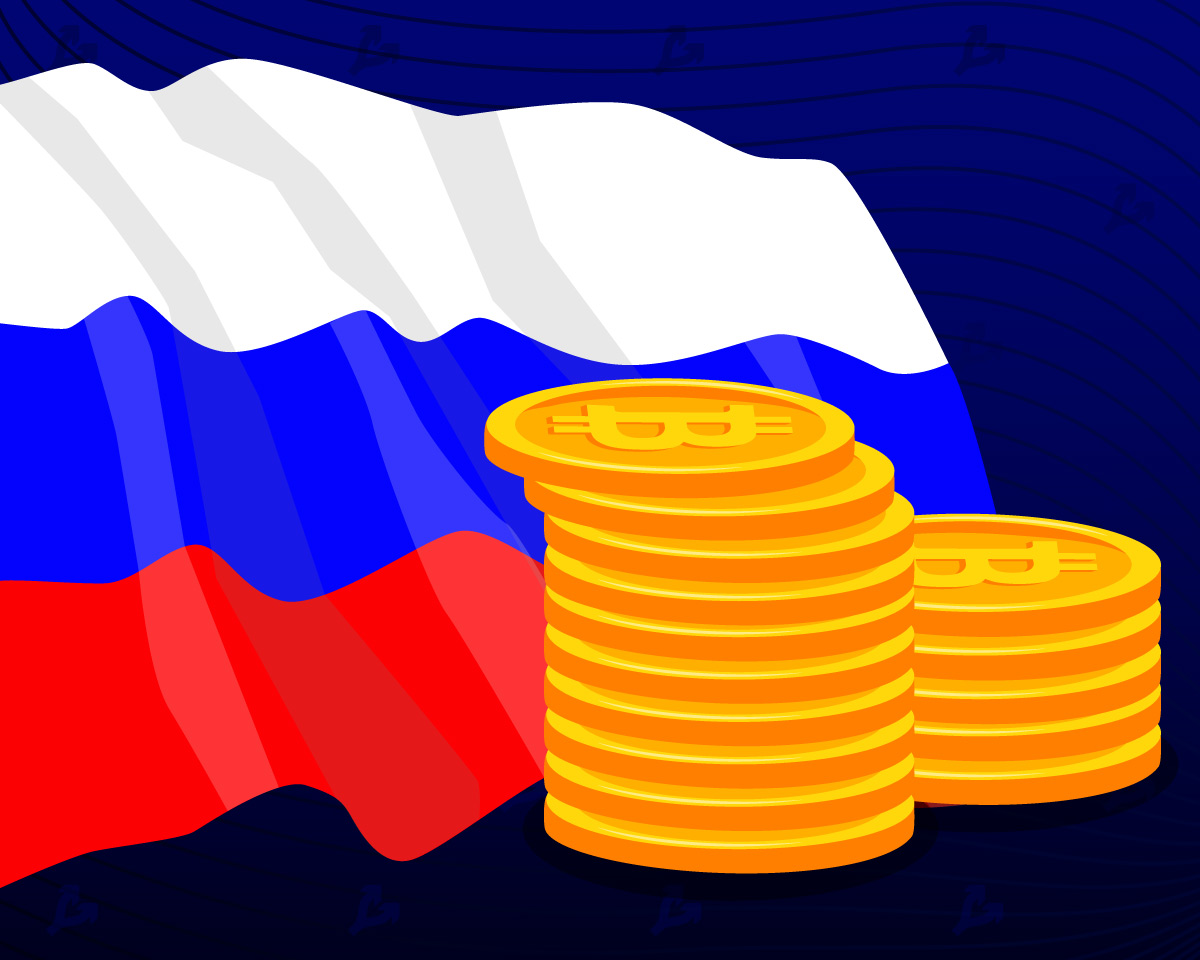 The Russians, investing in digital currencies, deprive the country's economy of funding. This was stated by representatives of the Bank of Russia in a commentary to Forbes.
According to them, the previously proposed initiative to completely ban cryptocurrency transactions is aimed at preventing the withdrawal of capital.
"Instead of investing in deposits, stocks and bonds, which provide funding for our country's economy, citizens purchase cryptocurrencies, which actively serve payments in the illegal economy. Here we can draw a parallel with dollarization, but only investments in cryptocurrencies can fully depreciate," the central bank said. 
The regulator acknowledged that the volume of transactions of Russians with cryptocurrency is relatively small, but given the trend of its increase sees the need to prevent the risks of forming a parallel banking system.
"We can also draw a parallel with the situation with foreign currency lending to citizens. Despite the fact that the share of foreign currency mortgages did not exceed 2%, it became a socially significant issue. To prevent a similar situation in the cryptocurrency market, we seek to act in a timely manner," the Central Bank added.
Recall, on January 20, the Bank of Russia presented a report in which it proposed to ban the circulation and mining of cryptocurrencies in Russia.
The State Duma said that the position of the Central Bank in relation to cryptocurrencies risks making Russia look like a laughing stock. The Ministry of Finance also advocated regulation rather than banning the industry.