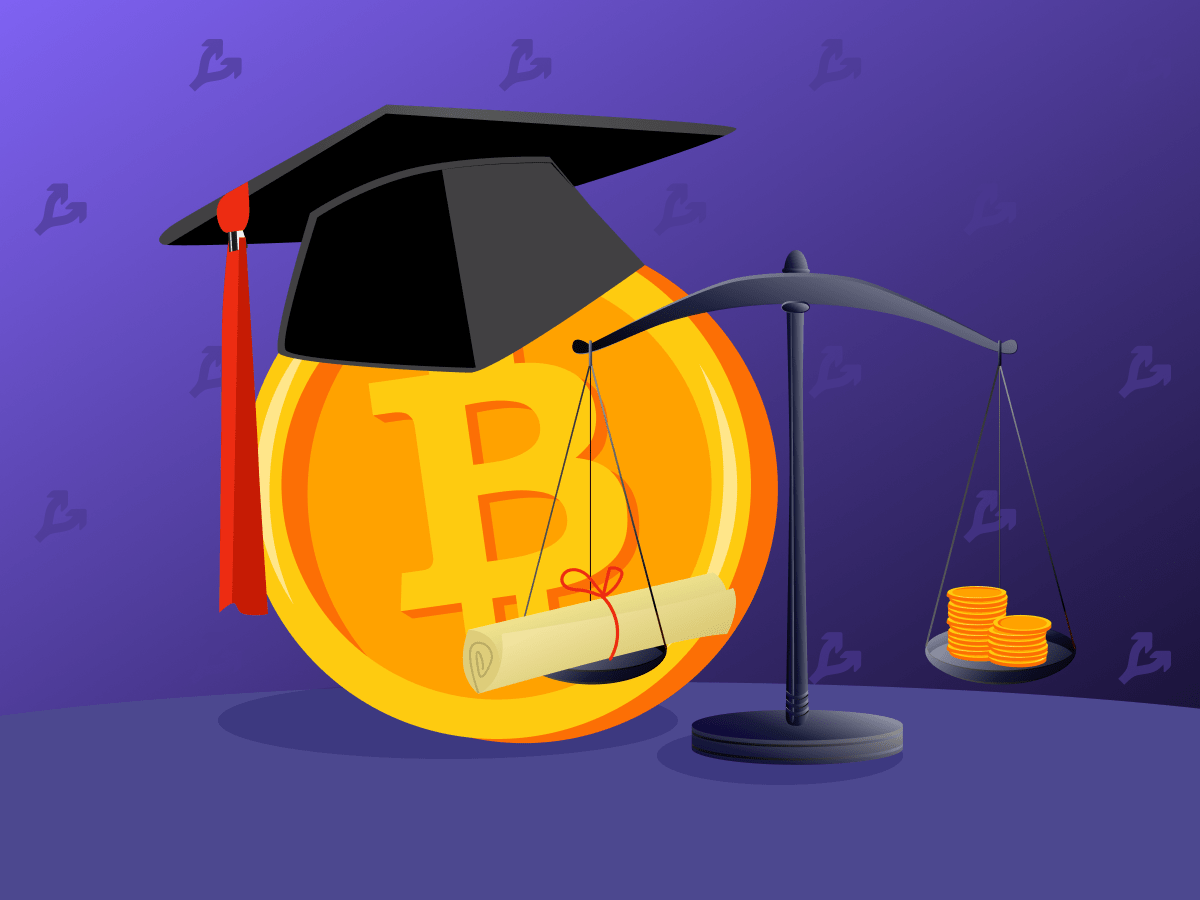 In Khabarovsk continues to consider the first criminal case of unaccountable consumption of electricity for mining cryptocurrencies. This was reported by the press service of the local Ministry of Internal Affairs.
According to the materials of the case, in March 2021, a representative of one of the power supply companies turned to the police with a statement about causing property damage on a particularly large scale.
Law enforcers established that a 32-year-old resident of Khabarovsk had set up a mining farm on the premises of a woodworking enterprise. He installed an additional circuit breaker in the transformer substation, which, according to investigators, allowed him to use significant amounts of electricity, bypassing the meters.
The farm had been in operation for three months. During this time, the damage from its activities exceeded 2.75 million rubles.
During the search, the police seized about 220 ASIC-mainers, belonging to the suspect.
The defendant has now fully compensated the damage to the energy company. The court is considering the circumstances of the criminal case for sentencing. The maximum penalty for causing property damage involves imprisonment for up to five years.
Earlier ForkLog reported that in Syktyvkar, a miner was sentenced to two years of probation for theft of electricity worth 5.7 million rubles.