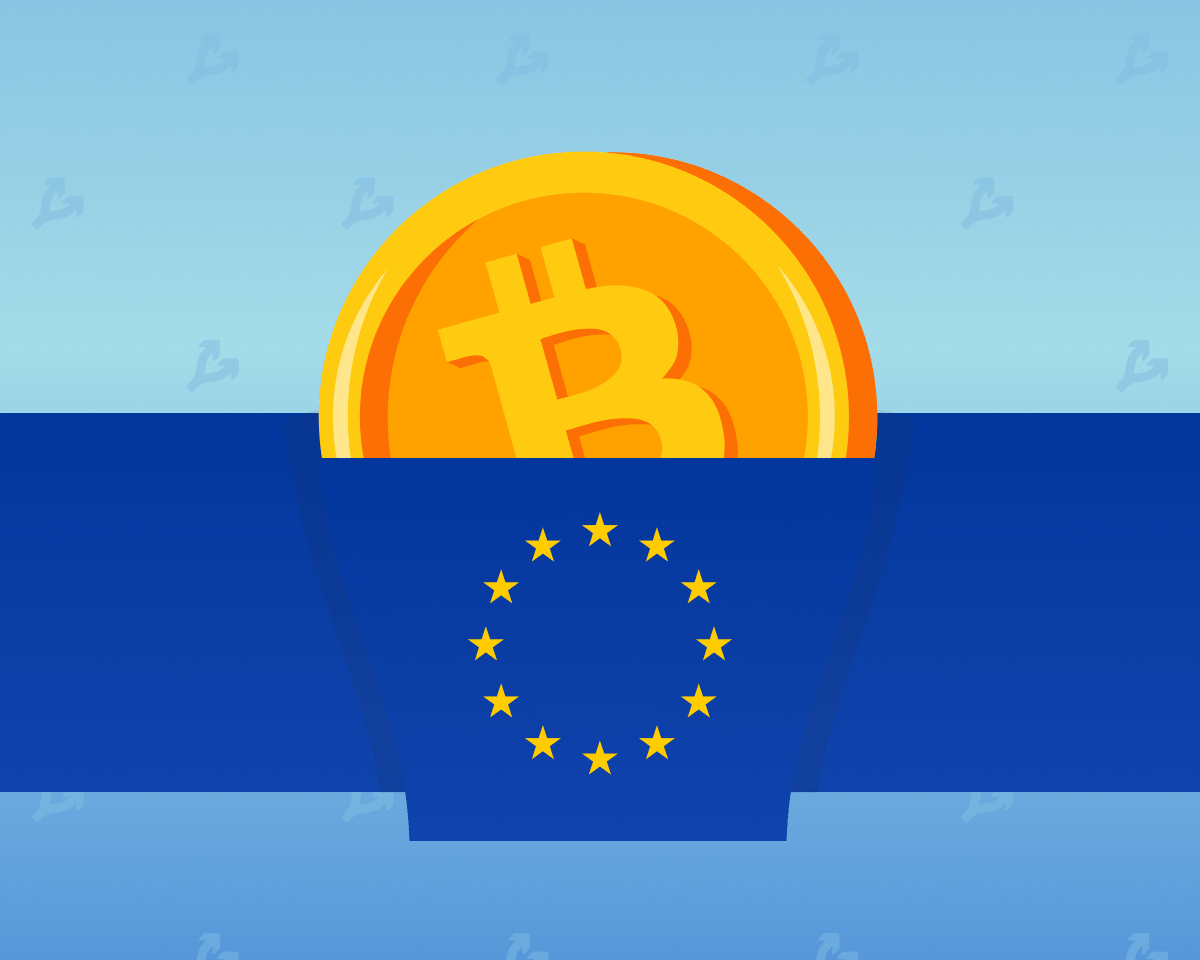 EU regulators should ban the mining of bitcoin and other cryptocurrencies on the Proof-of-Work algorithm because of its energy intensity. Eric Teden, vice chairman of the European Securities and Markets Authority (ESMA), told the FT.
In his view, without the intervention of the supervisory authorities, more and more green electricity will go to the production of digital assets, rather than replacing carbon-based energy sources;
He noted that in his native Sweden, bitcoin mining has already become a "national problem."
"The solution is to ban Proof-of-Work. The Proof-of-Stake algorithm has a much lower energy profile," Teden said.
https://forklog.com/chto-takoe-proof-of-work-i-proof-of-stake/
In Sweden, he heads the Financial Supervision Authority. Teden took the position at ESMA in December 2021.
In November, the official joined with Environmental Protection Agency head Bjorn Reisinger in calling for a ban on energy-intensive mining in the EU.
"There are other mining methods that can also be used for bitcoin and Ethereum, estimated to reduce energy consumption by 99.95% while maintaining functionality," they stressed in a statement.
About the possible support of the initiative of the Swedish state institutions stated in the Norwegian government. They also referred to the "unreasonable cost of electricity.
Recall that in July 2021, the French regulator proposed to give ESMA the power to control the crypto industry.