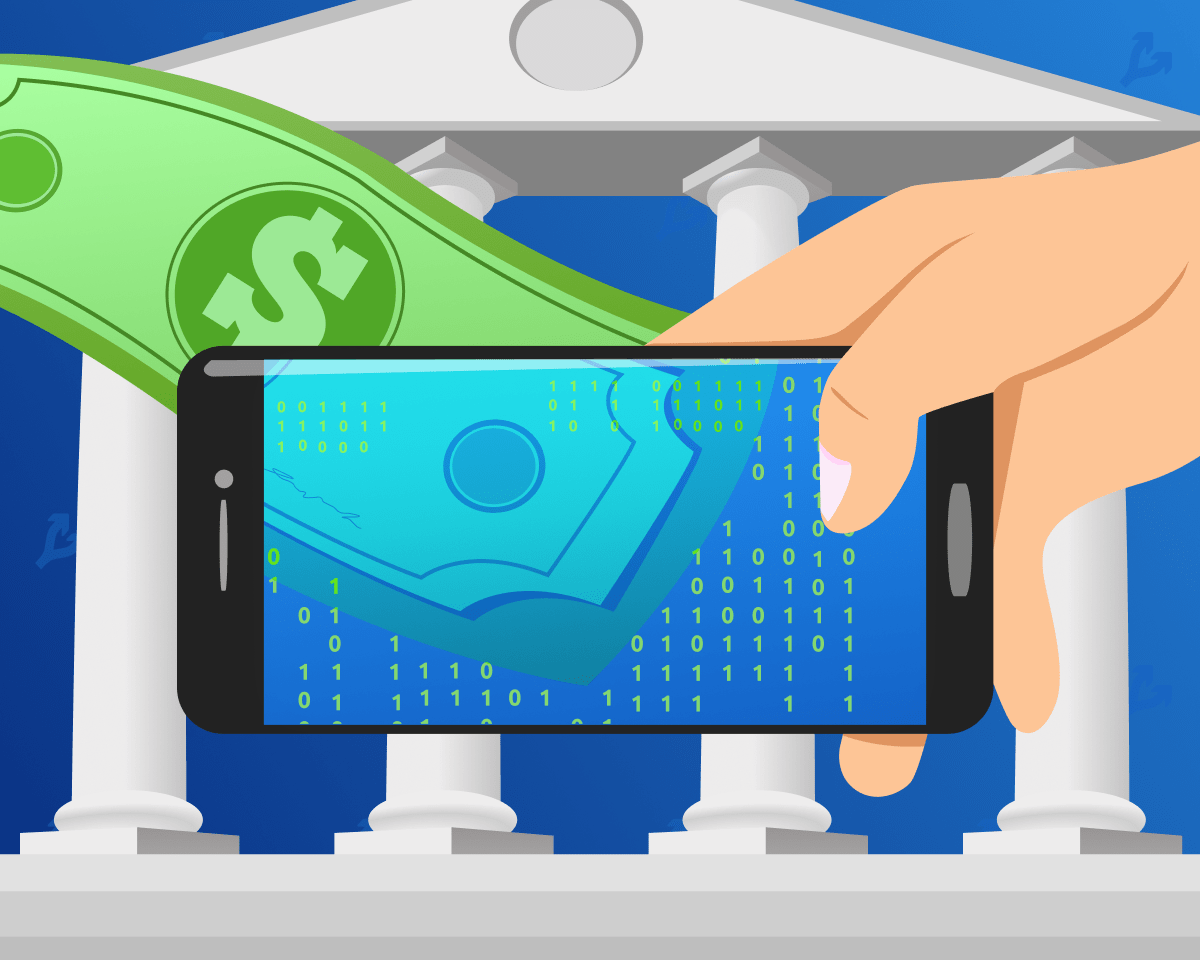 The U.S. Federal Reserve (Fed) released a report on the outcome of its study of the nation's digital currency (CBDC). The 40-page document did not conclude whether it should be issued.
The regulator reiterated the view that Congress should make the final decision. No specific timeline was given. Earlier, Federal Reserve Chairman Jerome Powell said it was important for the U.S. not to be the first to release CBDC, but to do so with the right approach;
According to Bloomberg, the Federal Reserve Bank of Boston will release a separate report in February with technical aspects of the digital dollar.
The public debate will continue through May 20.
"The digital dollar has the potential to fundamentally transform the U.S. financial system by changing the roles and responsibilities of the private sector and the central bank." ," the document said.
The Fed said the emergence of the digital form will allow the dollar to maintain its status as a key currency in global finance amid the emergence of competitors and cryptocurrencies. CBDC will also improve cross-border payments, expand access to financial services and facilitate the use of the dollar in new technologies.
Among the potential negative consequences, the Central Bank mentioned an outflow of deposits from credit institutions and more serious damage from "banking panic.
The Fed also noted the privacy problem of the government gaining access to the transactions of individual citizens. In this case, "a balance would have to be struck between protecting consumers' privacy rights and ensuring conditions to prevent criminal activity," the paper said.
The issuance of the digital dollar could attract attackers because of the "extremely complex" infrastructure compared to current payment services.
The Fed will consider banks and non-banks as intermediaries to provide accounts and facilitate CBDC payments.
As a reminder, Congressman Tom Emmer introduced a bill to prohibit the Fed from opening retail accounts for digital dollars. Prior to that, he called for eliminating the ability to control citizens in CBDC design.
Earlier, U.S. congressmen were concerned about lagging behind China in the development of digital currency. The Fed experts called cryptocurrencies one of the possible threats to the hegemony of the dollar in the long term;
Subscribe to ForkLog news on VK!