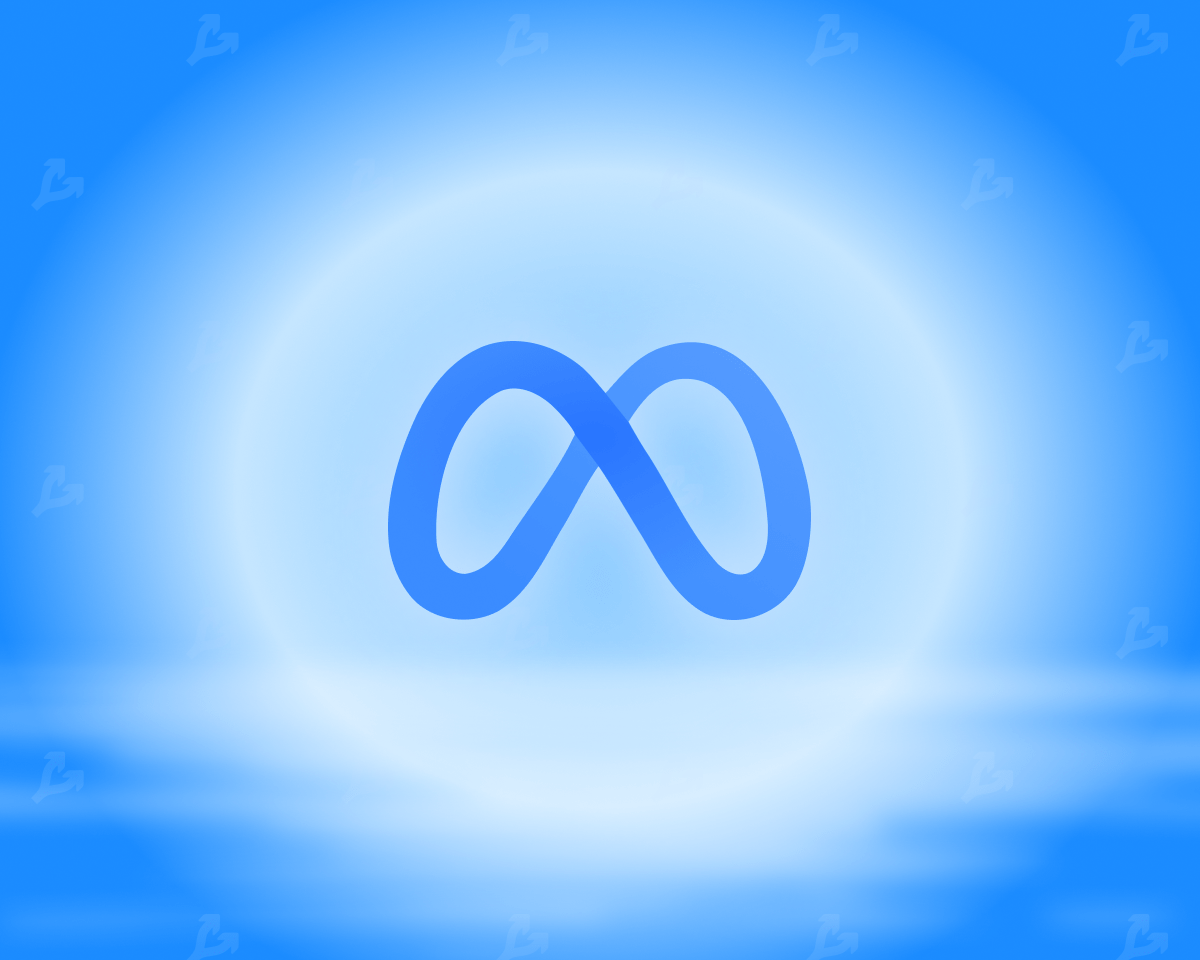 Meta Corp. plans to integrate non-interchangeable tokens into the social networks Facebook and Instagram, and is working on a prototype platform that allows NFTs to be issued. The Financial Times reported this, citing knowledgeable sources;
Two of the publication's interlocutors added that Meta is discussing launching an NFT marketplace. 
The initiatives are in their early stages, so the corporation's plans could change. However, two people familiar with the details of the discussions said that Instagram is internally testing the NFT display feature in user profiles. 
In December 2021, Instagram CEO Adam Mosseri said the company was "actively exploring NFT," but did not disclose details;
According to the FT, the project to integrate non-reciprocal tokens into the social network was originally initiated by Instagram product director Christine George and Meta payment chief David Marcus. The latter left the company in 2021- his place was taken by former Upwork CEO Stephane Kasriel.
The publication's source stressed that Novi's digital wallet will be essential to NFT-focused initiatives:
"Many of the support functions associated with Novi will be used to work with NFT."
As a reminder, Vishal Shah, head of the Meta universe product group, said that the project will support NFT by making it easier to sell these digital objects and allow them to be displayed in three-dimensional spaces;