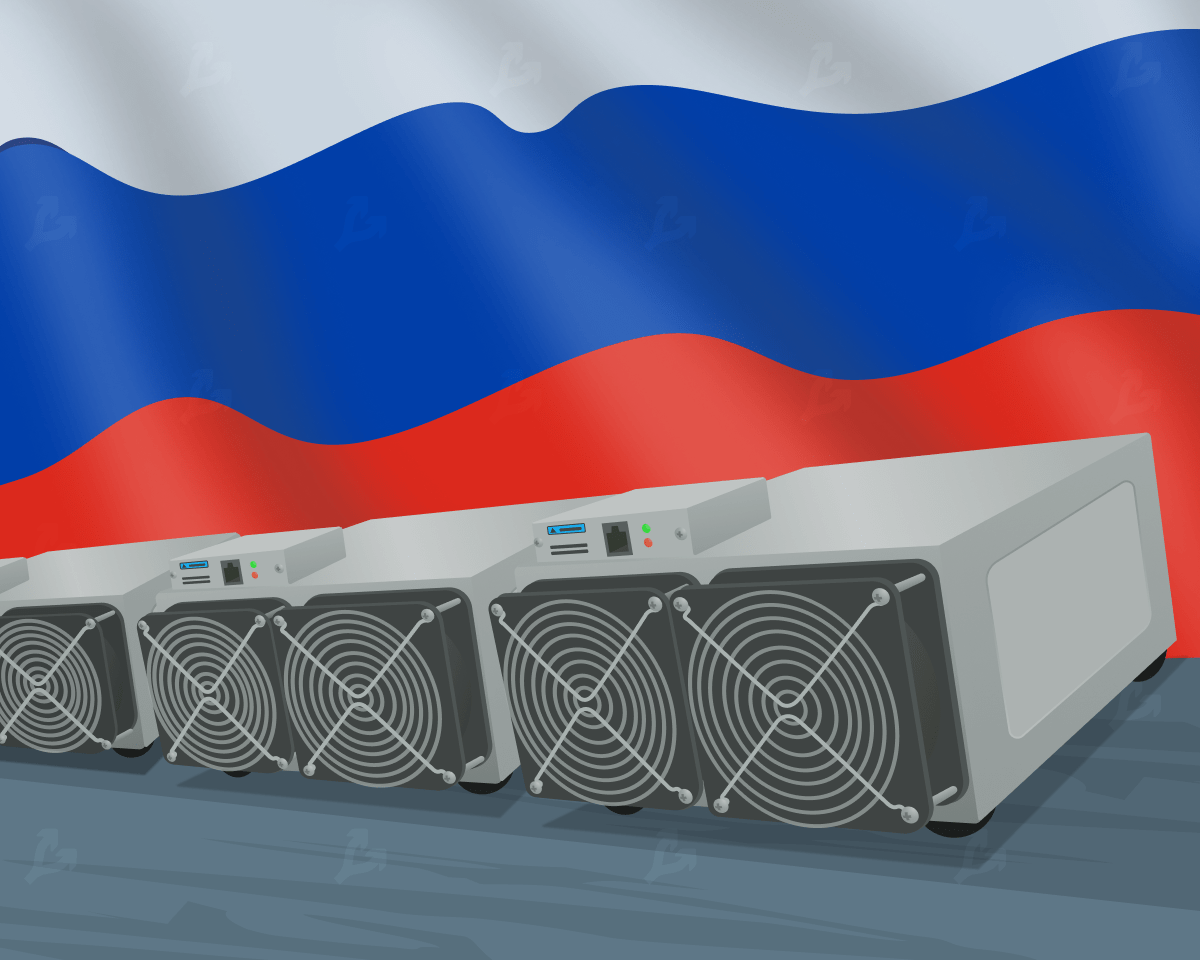 Presidential spokesman Dmitry Peskov denied media reports about Vladimir Putin's alleged support for proposals to allow mining in regions with a surplus of electricity, RIA Novosti reported.
"No. Such proposals have not yet been formulated at all," he said.
Earlier Bloomberg, citing sources familiar with the situation, wrote that Putin spoke in favor of legalizing cryptocurrency mining in the Irkutsk region, Krasnoyarsk Territory and Karelia.
At a meeting with the government, the president said that Russia has a competitive advantage in mining - a surplus of electricity and well-trained staff, and also called on the Cabinet and the Central Bank to come to a consensus on the regulation of cryptocurrencies;
Prior to that, the central bank proposed a ban on the circulation of crypto-assets and their mining on the territory of the Russian Federation.