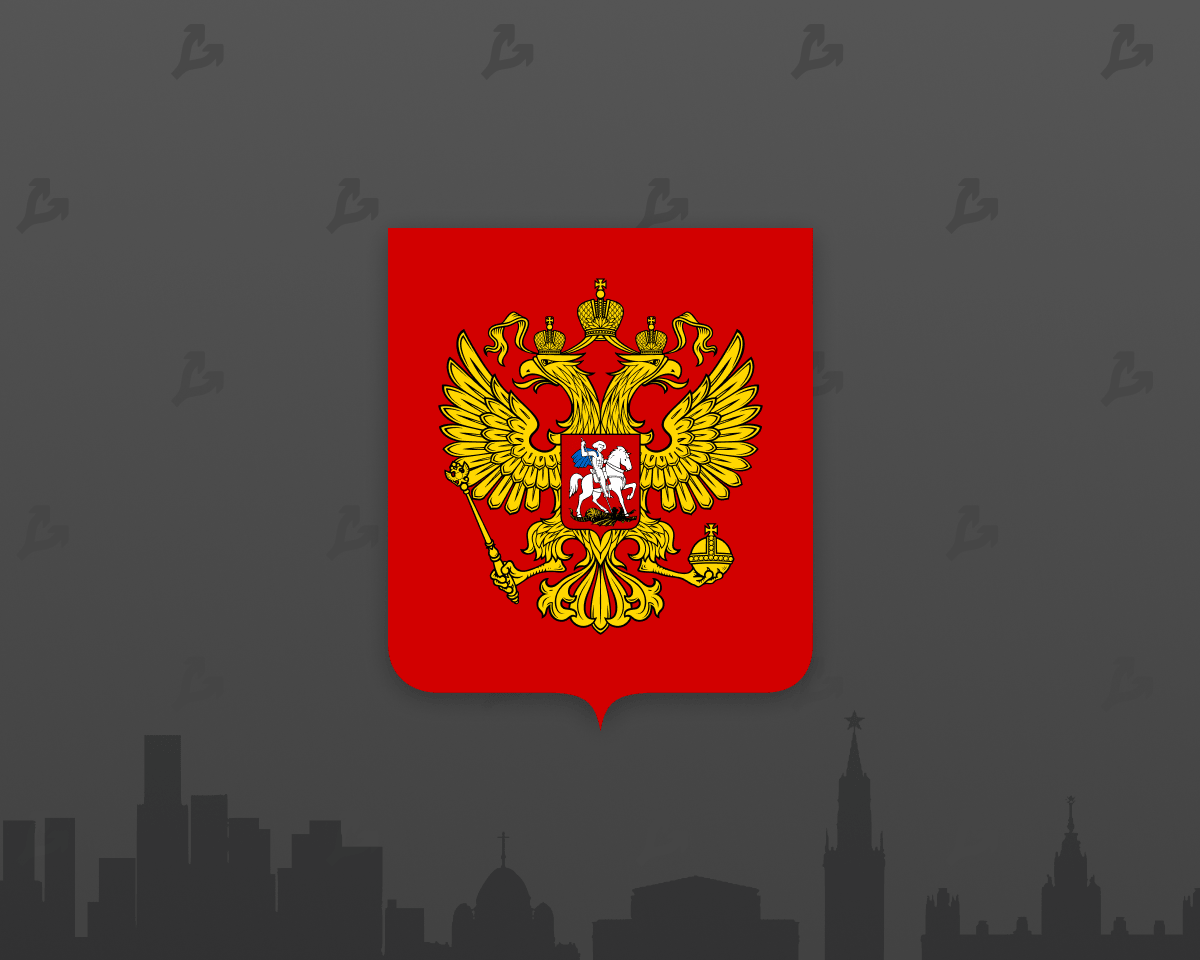 With the support of the government, the State Duma of the Russian Federation will approve the legislative regulation of the cryptocurrency market by the end of 2023. Andrey Lugovoi, deputy chairman of the State Duma Committee on Security and Anti-Corruption Action, said this at the RBC conference.
According to him, the legal field around cryptocurrencies appeared with the adoption of the law "On digital financial assets."
"Based on my own procedural experience, if the government supports the legislative initiatives of the State Duma, [they will be passed] within a year to a year and a half," Lugovoi said.
An important step for the development of the market will be the adoption of the bill "On Amendments to the Tax Code." 
"When the procedure for declaring cryptocurrencies will be defined, a certain procedure will be created and honed in practice, this is already consider the regulation of the cryptocurrency market," the deputy believes.
He specified that he expects the adoption of the bill by the end of the current spring session of the State Duma.
Earlier, Andrei Lugovoi noted that the position "to take and ban everything" is taken exclusively by the central bank. According to Lugovoi, the regulator also blocks amendments to the tax bill, which is why it cannot be passed in the second reading for almost a year.
Recall, last week, the central bank proposed a ban on the circulation and mining of cryptocurrencies in Russia. The discussion of the initiative will last until March 2022. In parallel, within six months, the government will develop additional regulation of the industry, taking into account the risks listed by the regulator.