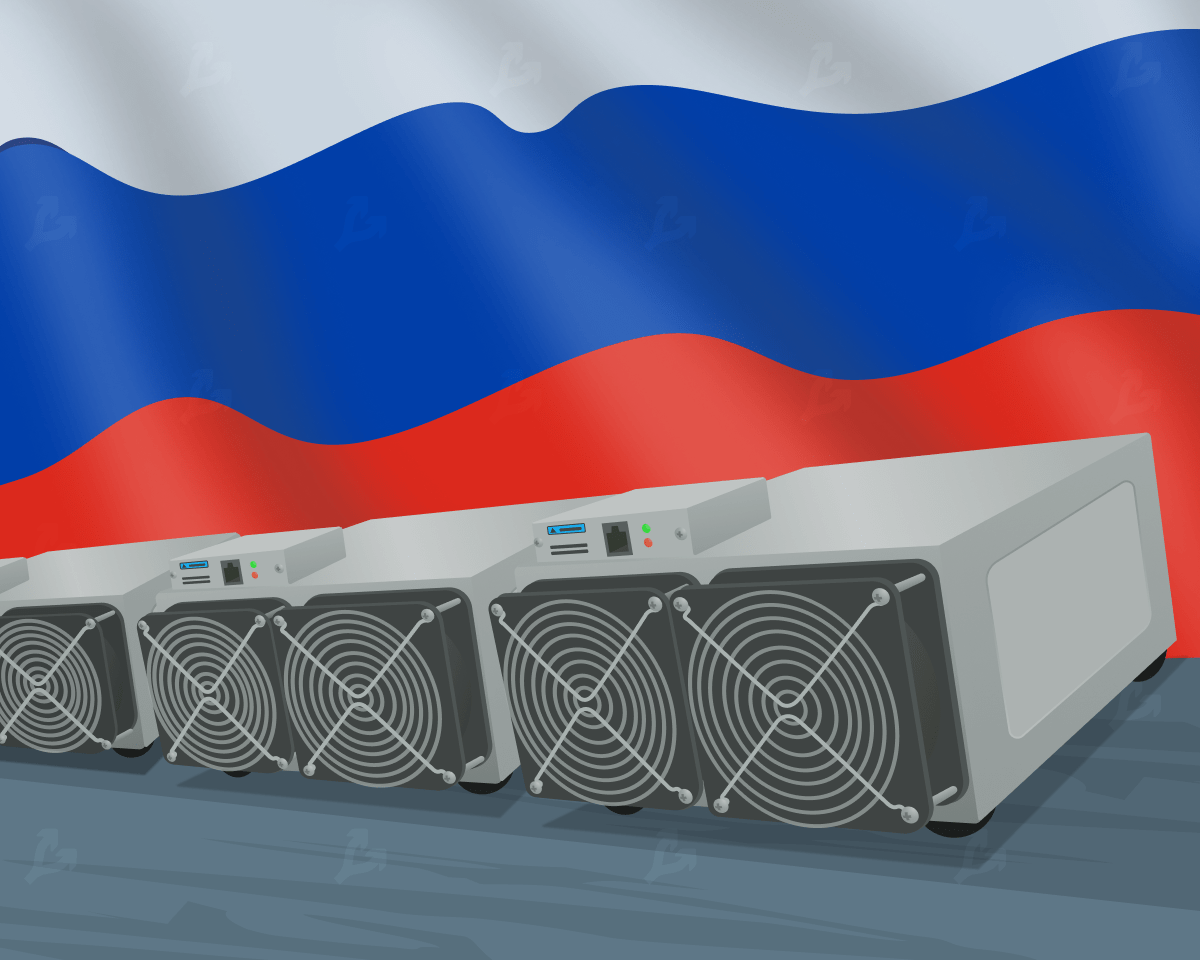 Cryptocurrency mining farms may not be banned in Russia if they operate under strict control of the state. This opinion was expressed by Vladimir Gutenev, chairman of the State Duma Committee on Industry and Trade, Prime writes. 
"Mining farms cannot be powered in a non-transparent way, they must pay all taxes and use their competitive advantages either in energy-abundant regions or in regions where climatic conditions allow them to increase their efficiency through low temperatures and cooling," he said.
The head of the Duma Committee on Energy Pavel Zavalny believes that the proposals to prohibit the mining of cryptocurrencies or to create conditions under which miners would not use cheap electricity should be "definitely accepted," writes TASS.
He called it wrong for miners to receive electricity at prices meant for the public:
"It is wrong, because the prices for the population we have are subsidized at the expense of industrial consumers. And it turns out that by subsidizing the population we subsidize miners, while the cheaper the cost of electricity, the higher the production. 
Zavalny called for the establishment of industrial tariffs for miners.
He also added that the spread of cryptocurrency mining has a negative impact on the climate.
Earlier, the Central Bank of Russia published a report that called for a ban on mining.
Among the reasons for such an initiative, the regulator cited the heavy load on power grids, harm to the environment and the formation of "demand for infrastructure for cryptocurrency transactions."
Experts interviewed by ForkLog parsed the Central Bank's arguments and said they do not stand up to criticism.
https://forklog.com/slozhno-zapretit-to-chto-ne-opredeleno-zakonom-eksperty-otsenili-vozmozhnyj-ban-majninga-v-rf/
In addition to the Bank of Russia's proposal to ban cryptocurrency mining, Russia also proposed to legislate mining as a type of business activity and establish special tariffs.
At the moment, mining is not prohibited in Russia and there is no clear regulation of it.