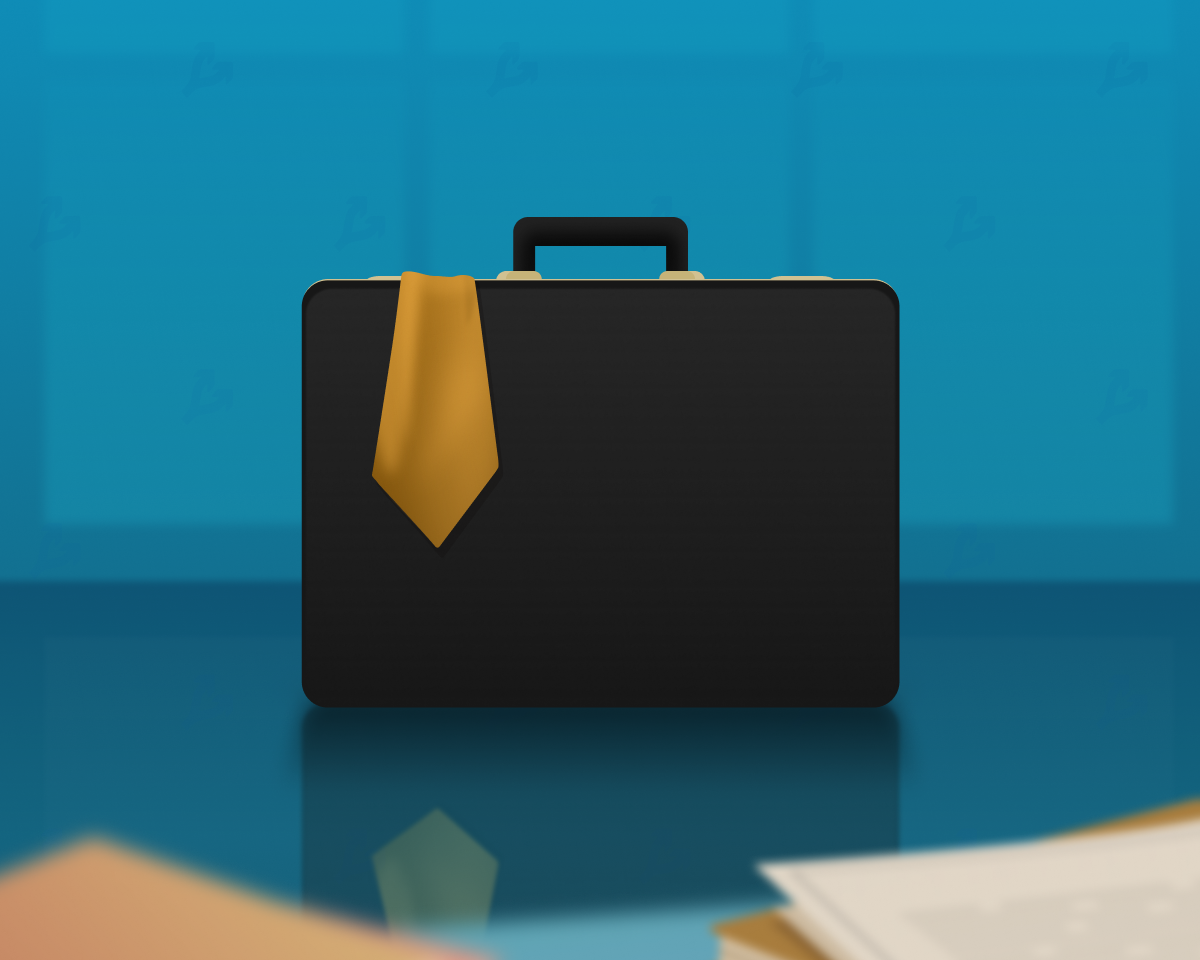 Blockchain technology remains one of the hottest trends among financial, government and commercial organizations worldwide. ForkLog magazine offers an overview of the most interesting recent initiatives.
Hennessy Cognac House to Join Aura Blockchain Consortium
One of the most famous French cognac houses Hennessy will join Aura blockchain consortium. The latter was created in 2021 by Prada, Cartier and LVMH to fight counterfeiting of luxury goods.
By integrating the blockchain platform, Hennessy expects to provide full transparency of the supply chain from distillery to consumer and add value to its existing distribution network.
The company has already used the Aura platform to verify the authenticity of the Hennessy Paradis Collector's Edition distributed in China. Each customer received a certificate of authenticity via messenger WeChat
Samsung to use blockchain technology in environmental project
By the end of the first quarter of 2022, Samsung Electronics America will plant two million trees in Madagascar. The company is partnering with blockchain platform veritree to manage the initiative.
"veritree uses blockchain technology to provide Samsung with a fully integrated platform for field data collection, site conditioning, tree inventory and impact monitoring. The system is designed to collect data from the day the trees are planted and provide greater transparency to the process," the statement said.
Credit Suisse tested a blockchain note in trade finance
Swiss financial conglomerate Credit Suisse provided trade finance to SFS and Mikron Group using the eNote electronic promissory note. The tool was developed by the startup FQX.
According to the press release, eNote is a blockchain-based short-term debt instrument. Credit Suisse believes it will simplify treasury operations for companies and increase their financial management flexibility;
Coldwell Banker plans to tokenize luxury real estate properties
U.S. real estate company Coldwell Banker plans to tokenize high-end real estate properties in Thailand. It has partnered with blockchain startup Coinweb to do so;
Subject to the latter receiving a license from the Securities and Exchange Commission of Thailand, the initiative is scheduled to launch in Q3 2022. Coldwell Banker has already made tentative arrangements with some of its major clients.
If the experiment goes well, the company will roll out the solution in other jurisdictions.
Pakistan Customs uses IBM blockchain solution to digitize supply chains
Pakistan Customs has joined IBM Corporation's TradeLens platform to translate documentation of exported and imported container shipments to blockchain.
"Partnering with TradeLens will allow us to expand the ecosystem to give stakeholders access to a secure and transparent platform that improves the efficiency of all processes," said Shaukat Tareen, finance advisor to the country's prime minister.