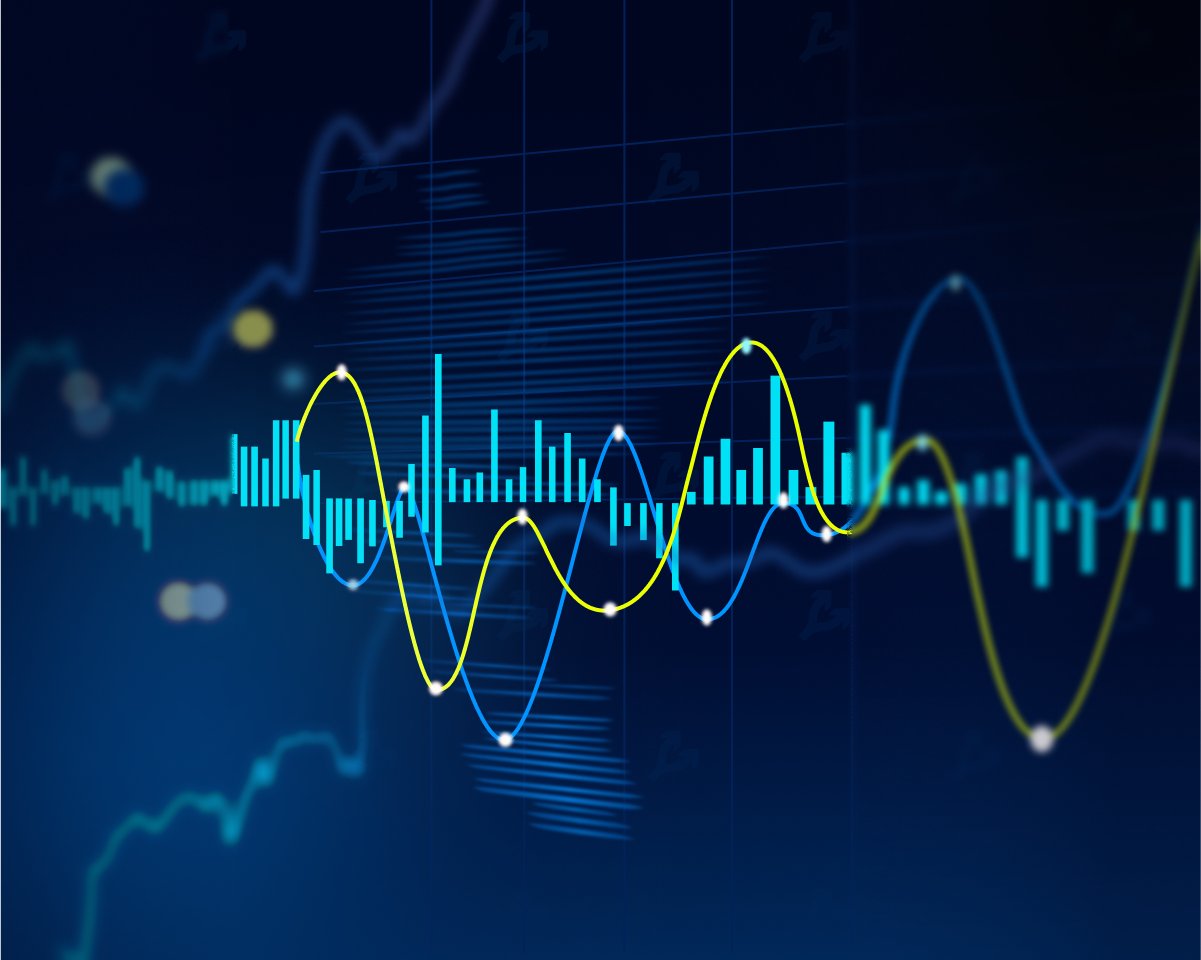 Nikita Semov, a practicing trader and founder of Crypto Mentors project, talks about the current market situation.
Bitcoin price decline is causing more and more panic among crypto investors. Let's break down the priority directions and key levels for the current market situation.
Bitcoin ended up in the range of $37,000-$31,500, which was formed on the basis of the volume value zone from the left side. In this range there is a probability to see the price stop, the formation of a flat and the subsequent exit in the ascending direction.
The key levels for making decisions now are as follows:
$37 000; $34 000; $32 900; $31 500.
As long as the price is within the aforementioned balance, it is impossible to talk about a trend reversal or breaking the downward structure.
Trading long should be done at a breakdown of $37,000 and fixing beyond that level, which can be tracked by OrderFlow patterns. Also long positions will be relevant after overcoming the level of $28,800 in a false-band spread and consolidation above $31,500.
It is not advisable to consider buying from the current levels - with a high probability bitcoin will show lower prices in the medium term.
Subscribe to the ForkLog YouTube channel!