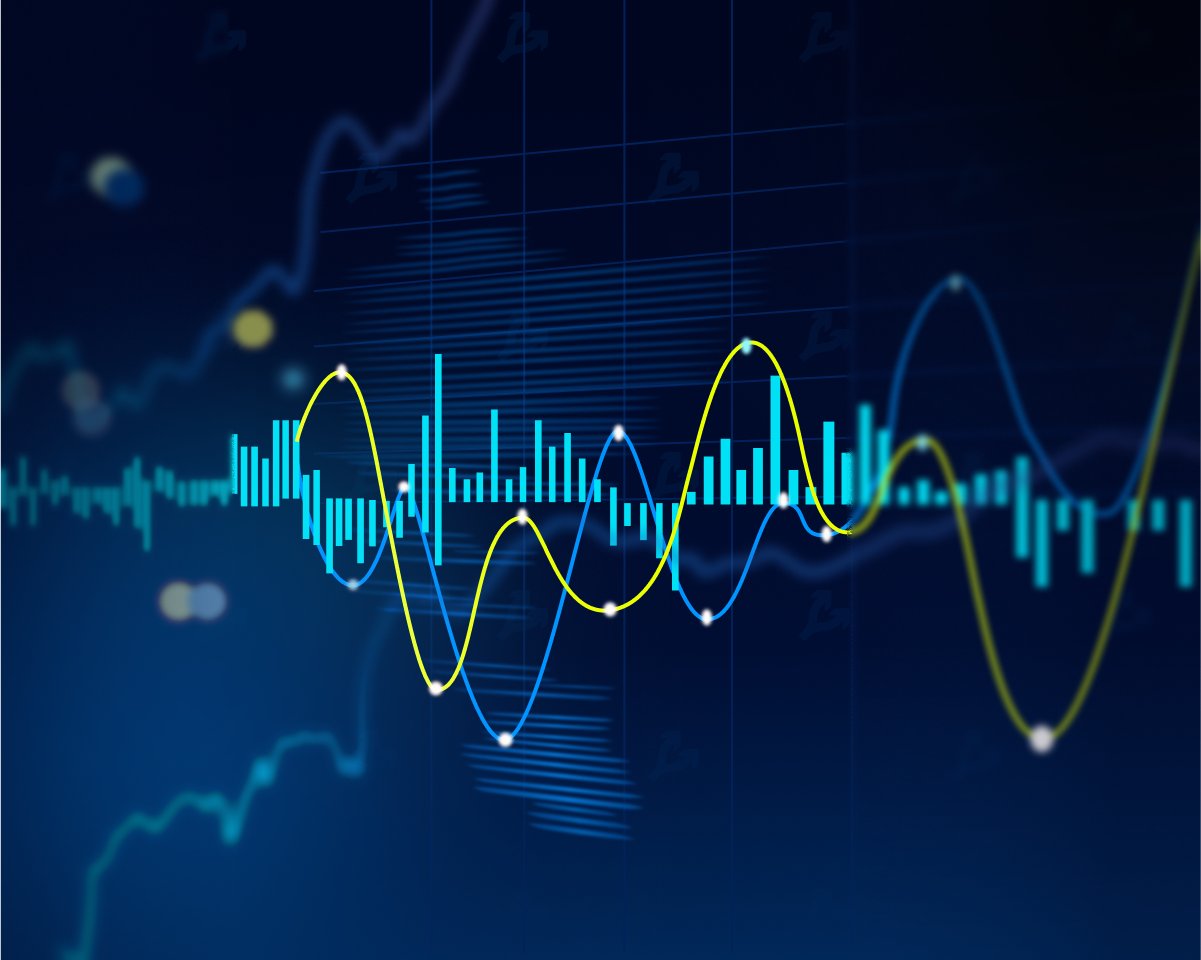 Vadim Shovkun, a practicing trader and founder of Crypto Shaman project, tells about the current market situation.
In the previous review we were talking about a local rebound, but still in the medium term it was clearly stated that bitcoin is seriously weak. The support of $40,000 was broken through and the price successfully consolidated under it. The bullish trend structure is broken, and we can assess only the areas from which the rebound formation is possible.
Firstly, it is the condition of traditional markets, because the pressure on the cryptocurrency comes from there (the estimation is made on the chart of SP 500). Absorption of the last growth wave, which began in December, formed LowerLow. The $4276 mark is about to be reached, which will break the bullish structure on the daily/weekly timeframes. Last week's bar closed with a decline of >-5%, which was not the case for a year and a half, which means that the seller's angle of attack is high.
Now the bitcoin price has come to the area of the summer three-month trading and is at the PoC . 
Volumes are elevated at the moment, but not abnormal, not stopping. The RSI index on the daily timeframe is already in the oversold area, but there is still room to move lower. The seller's overall aggression is increasing - the angle of attack is getting bigger.
Data: TradingView.
The area of $19,000-$30,000 is an area of the volumetric vacuum, there is no protrading there. In case of further sharp collapse of SP 500 bitcoin will have nothing to cling to during the impulse movement up to $19,000;
The main expectation now is a renewal of the summer low with a return to $30,000 and pro-trading in this area with possible bounces higher. The range of $26,700-$28,200 may be just the area that will serve as a temporary stop after the formation of the sales culmination;
Liquidity under the summer pro-trade will be collected, but still the entry into the vacuum area is insignificant. It is a bear market right now, and the chance that bitcoin will start to conquer the ATH in the coming months is extremely slim.
At this point, it is recommended to trade mostly on the spot. A sharp exit under $30,000 is fraught with hang-ups of exchanges, like in March 2020. It is necessary to consider that limit orders and stops can fail, so you should also reduce the risks.