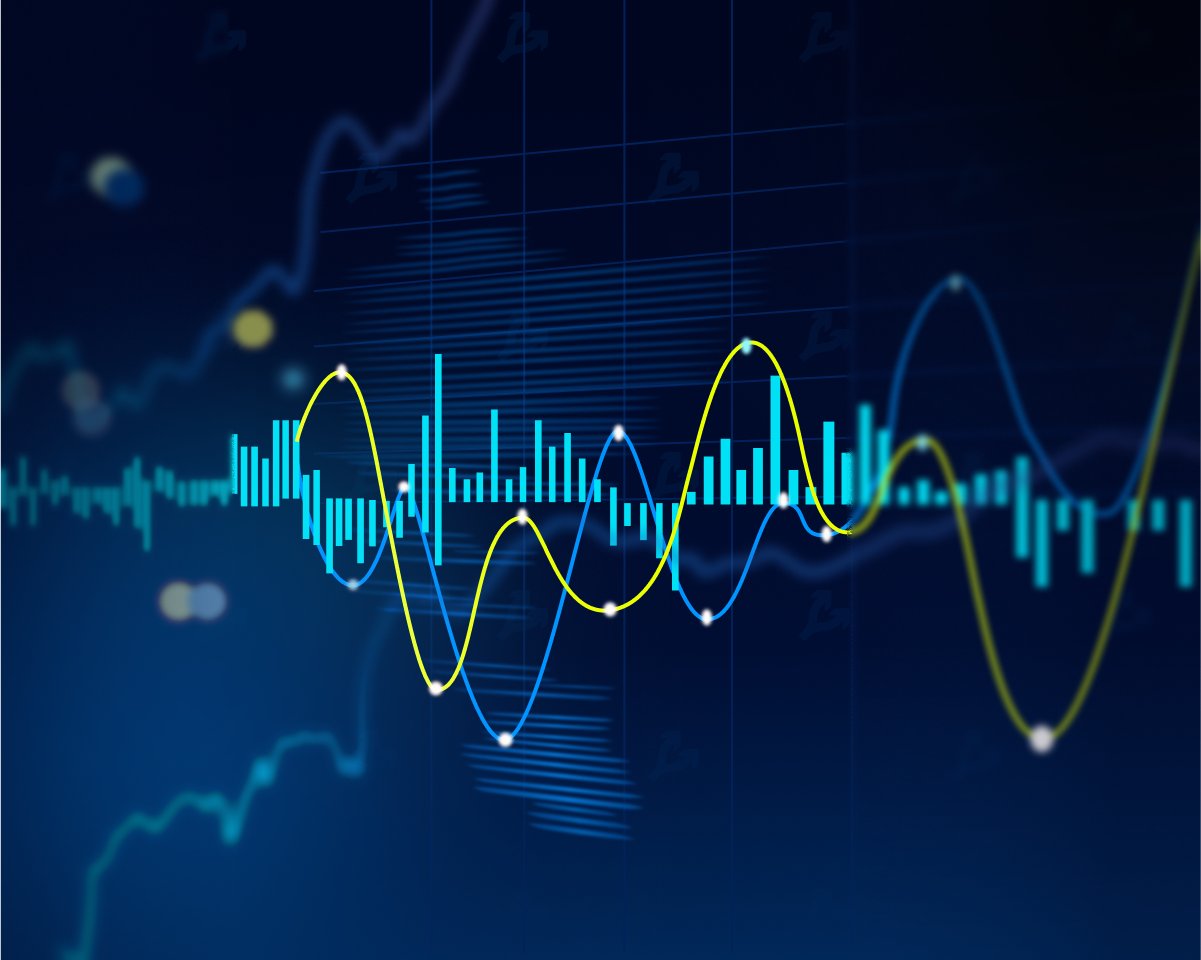 Vadim Shovkun, a practicing trader and founder of Crypto Shaman project, tells about the current market situation.
There is minimal volatility on bitcoin in the market, the last review is relevant. So let's look at the situation on the second most capitalized cryptocurrency.
The first thing to look at is the strength index in correlation with bitcoin. Ethereum looks a bit stronger, the last growth wave is not absorbed, the overall structure of HL\HH is not broken. At the moment Ethereum is 17% away from its low of the last wave (bitcoin has only 7%);
Data: TradingView.
ETH is now trading within the main horizontal volume of the previous growth wave (HVN). If bitcoin fails to consolidate, the coin will pass -34% by the next horizontal volume resistance (compared to -23% for BTC). As part of the rebound on momentum, growth is currently projected at +22%.
Data: TradingView.
Based on this, we can consider interesting zones to look for long positions. The area of $3085-$3140 is a small support zone, while a stronger zone is in the $2850-$2950 range;
A hike into the second zone is likely to form a bullish divergence on the RSI + W-shaped formation, which would also be a longing sign.
Data: TradingView.
In case of a failure under the area of $2850-$2950 with fixing, Ethereum will have serious problems - the margin of move down is quite large. But such development of the situation is possible only when bitcoin fixes below $40,000, which will speak about the break of the medium-term trend and the beginning of cryptozyma.
Subscribe to ForkLog news in VK!