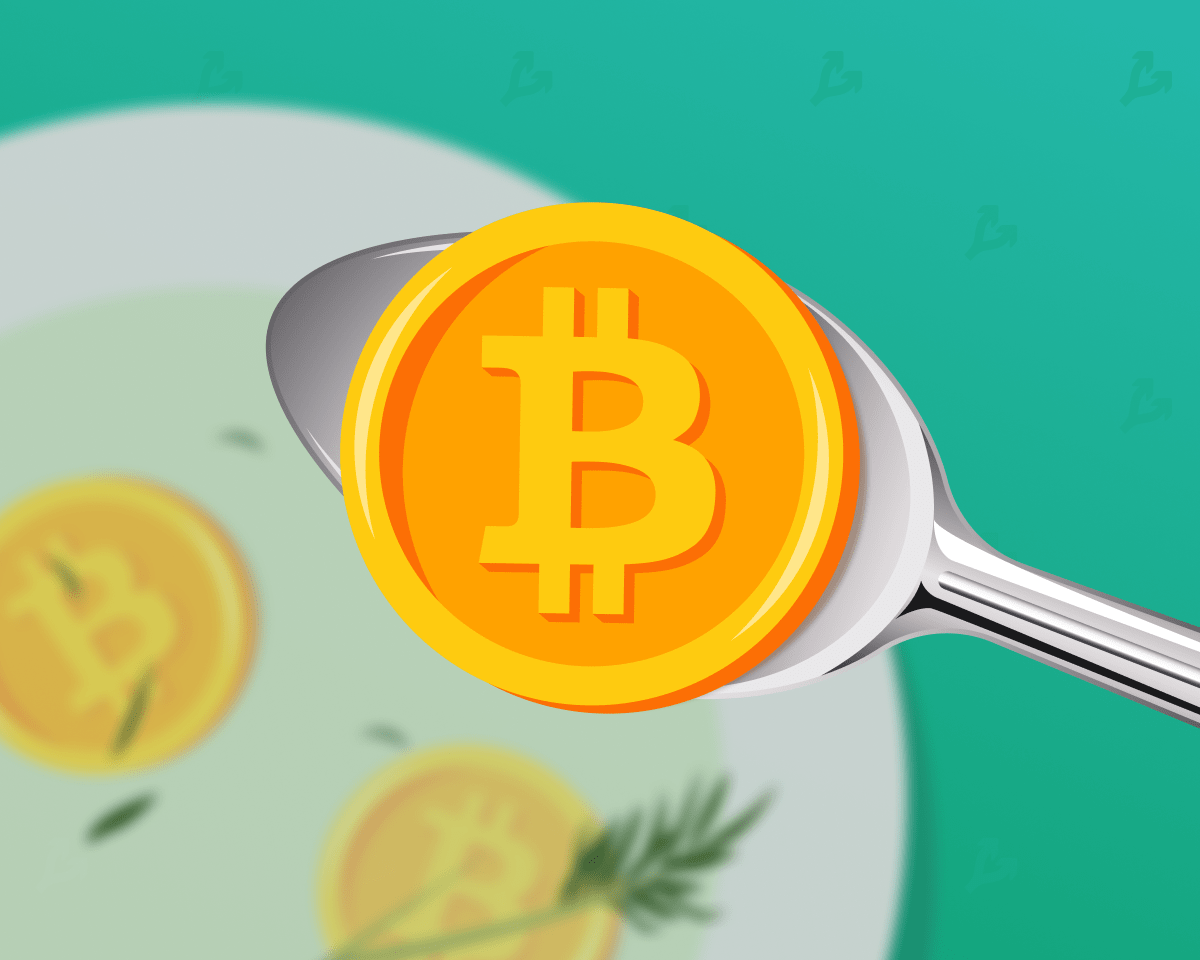 Reigning UFC heavyweight champion Francis Ngannou will receive half of his fight fee for the January 23, 2022 tournament in bitcoin.
I believe bitcoin can empower people everywhere. So I'm excited to partner w/ @CashApp to take half my #UFC270 purse in bitcoin. I want to make bitcoin more accessible to my fans, so I'm giving out $300K in bitcoin! Follow @CashApp + drop your $cashtag w/ #PaidInBitcoin pic.twitter.com/8JEvJ1UYu1 & ; Francis Ngannou (@francis_ngannou) January 18, 2022
The payout will be made through Jack Dorsey's Block Cash App.
The athlete said he wants to make bitcoin "more accessible" to fans and will give away $300,000 in cryptocurrency among them. To enter the giveaway, you must sign up for the Cash App on Twitter and post the hashtag #PaidInBitcoin.
"After studying bitcoin in depth, I really believe it's the future of money," Ngannou said in the promo.
His bout with Cyril Gan will be the main event of the UFC 270 event. Under certain circumstances, the fight could be Ngannou's last in the promotion. Previously, the fighter expressed dissatisfaction with the fees he was getting and said he was no longer willing to "fight for $500,000-$600,000". 
Recall that since July 2021, Crypto.com, a cryptocurrency platform, has been a partner of the UFC. In November, the company released its first NFTs for the league.