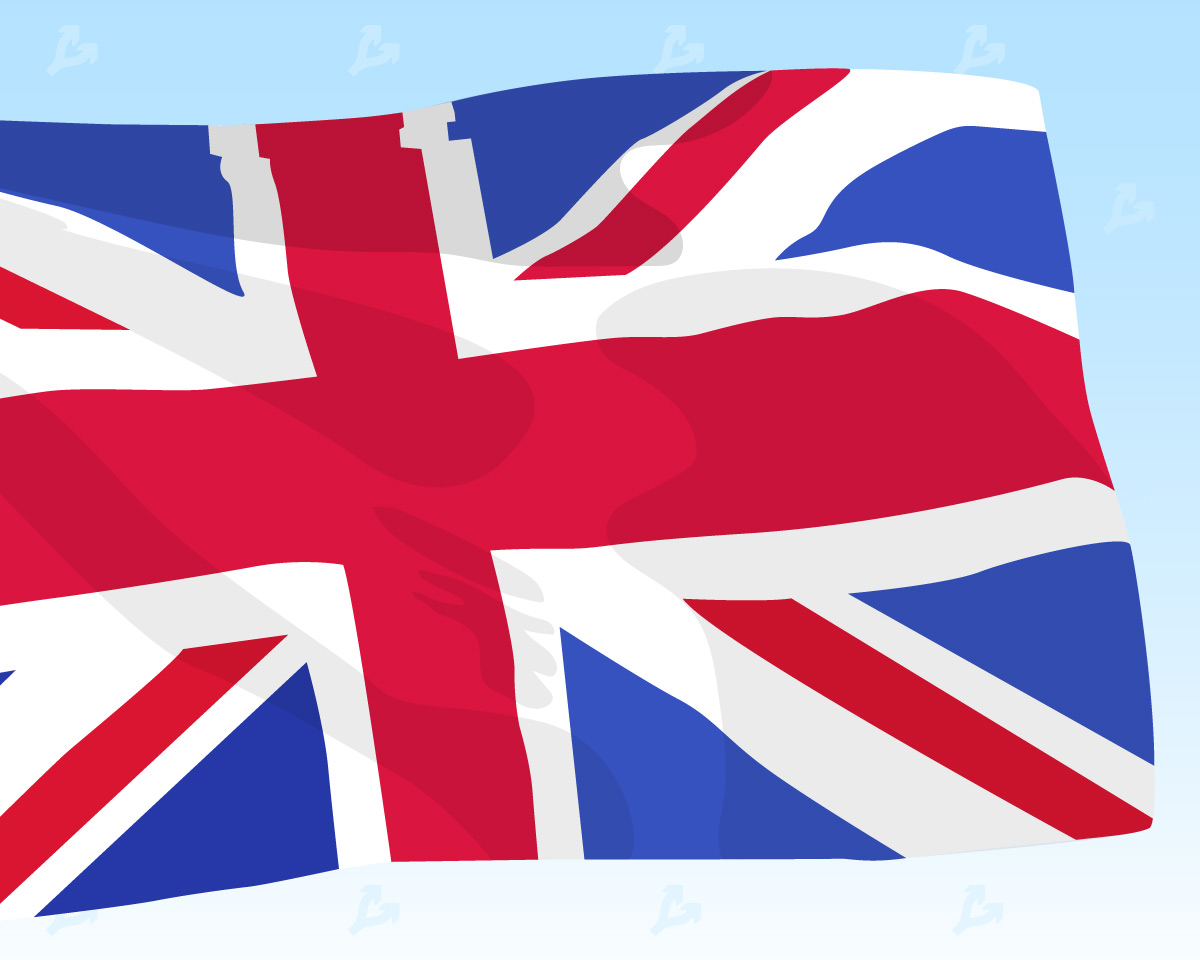 The UK's Financial Conduct Authority (FCA) has published draft rules for advertising certain crypto-assets. The document would ban campaigns without assessing users' financial knowledge and experience.
A day earlier, Her Majesty's Treasury confirmed its intention to expand the scope of the Financial Services and Markets Act to include regulated crypto-assets.
From the definition of the latter, it appears that NFTs are not covered by the draft rules.
"Consumers should only have access [to digital assets] knowingly and after they have demonstrated sufficient knowledge and expertise. [...]. We propose to apply the same advertising rules to them as to other high-risk investments that are classified as 'limited investments for the general public,'" the document says.
Such products are subject to promotion if the client meets one of the statuses:
Certified High-Income Investor; Certified Experienced Investor; Self-Certified Experienced Investor; and Certified "Limited" Investor.
In addition, investment firms must determine whether the product is consistent with the consumer's knowledge and experience.
The FCA is awaiting public comment on the draft rules until March 23.
As a reminder, the U.K. Advertising Standards Authority began considering the option of including a disclaimer in cryptocurrency-related ads in the summer of 2021.
Earlier, Spain's National Securities Market Commission tightened requirements for cryptocurrency advertising.
Subscribe to ForkLog's YouTube channel!