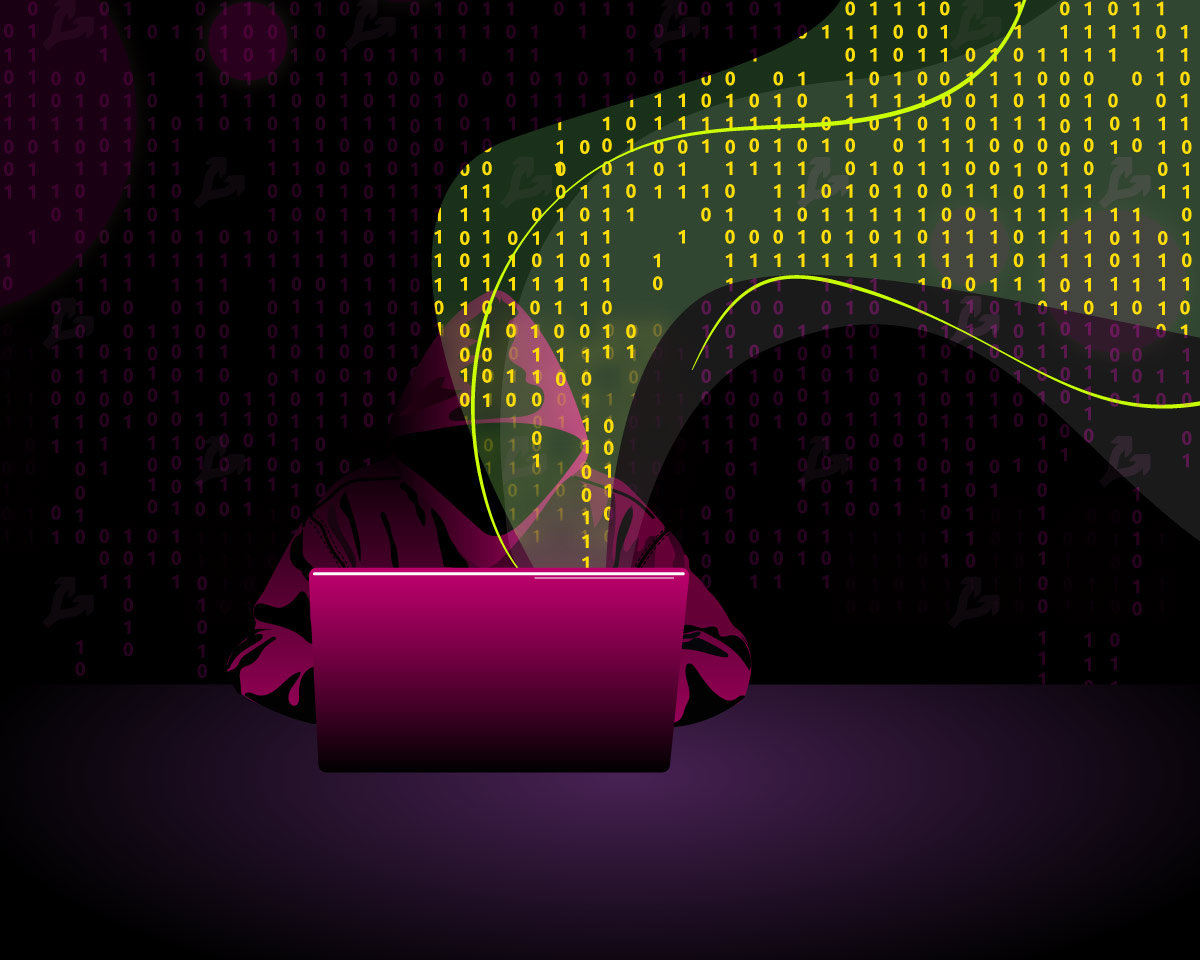 Hackers attacked a number of popular cryptocurrency YouTube-bloggers and published videos on their behalf urging them to send money. This was reported by analyst Mr. Whale.
BREAKING: Dozens of Crypto YouTubers have had their accounts hijacked by hackers promoting a fake crypto giveaway scam. Hacked accounts include:@IvanOnTech@boxmining@aantonop@themooncarl@Bitboy_Crypto@mmcrypto@Altcoinbuzzio@FloydMayweather@crypto_banter@CoinMarketCap pic.twitter.com/ykXkZUh9cO - Mr. Whale (@CryptoWhale) January 23, 2022
The victims of the attackers were allegedly channels:
BitBoy Crypto (1.45 million subscribers); The Moon (553 thousand subscribers); Crypto Banter (538 thousand subscribers); MMCrypto (530 thousand subscribers); Altcoin Buzz (364 thousand subscribers); CoinMarketCap (344 thousand subscribers); aantonop (308 thousand subscribers); Boxmining (268 thousand subscribers); FloydMayweather (195 thousand subscribers); Moralis Web3 (60 thousand subscribers).
At the time of writing, ten transfers totaling 2.28 BNB (about $839 at current exchange rates) were received at the Binance Smart Chain address specified by the scammers. Of these, 2.2 BNB was sent to another purse.
The information about the hack was confirmed by the author of Boxmining channel. According to him, the account was protected by two-factor authentication.
Many Crypto Youtubers (including me) got hacked today - all publishing a scam video at around the same time - @IvanOnTech @aantonop @Bitboy_Crypto @Altcoinbuzzio @FloydMayweather @crypto_banter @CoinMarketCap I have 2FA enabled. pic.twitter.com/c8z5qmJ3bT - Boxmining (@boxmining) January 23, 2022
A Reddit user nicknamed 9Oh8m8 revealed that the scam video is called ONE WORLD CRYPTOCURRENCY. Viewers are asked to send Ethereum, Binance Coin, or USDT and USDC staplecoins allegedly to receive the new cryptocurrency OWCY.
In January, the owners of MicroStrategy CEO Michael Saylor's fake YouTube channel lured 26 BTC from an unknown user.
In December 2021, attackers hacked into Indian Prime Minister Narendra Modi's personal Twitter account and wrote on his behalf about the legalization of bitcoin in the country.
A year earlier, his account had also been hacked - then unknown persons posted a fake appeal to transfer funds in cryptocurrency.
Prior to that, pages of Ilon Musk, Bill Gates and other celebrities were attacked on a large scale. In March 2021 hacker Graham Clark was sentenced to three years in prison with probation.
To recap, cryptocurrency fraudsters earned a record $14 billion in 2021, according to analyst firm Chainalysis.