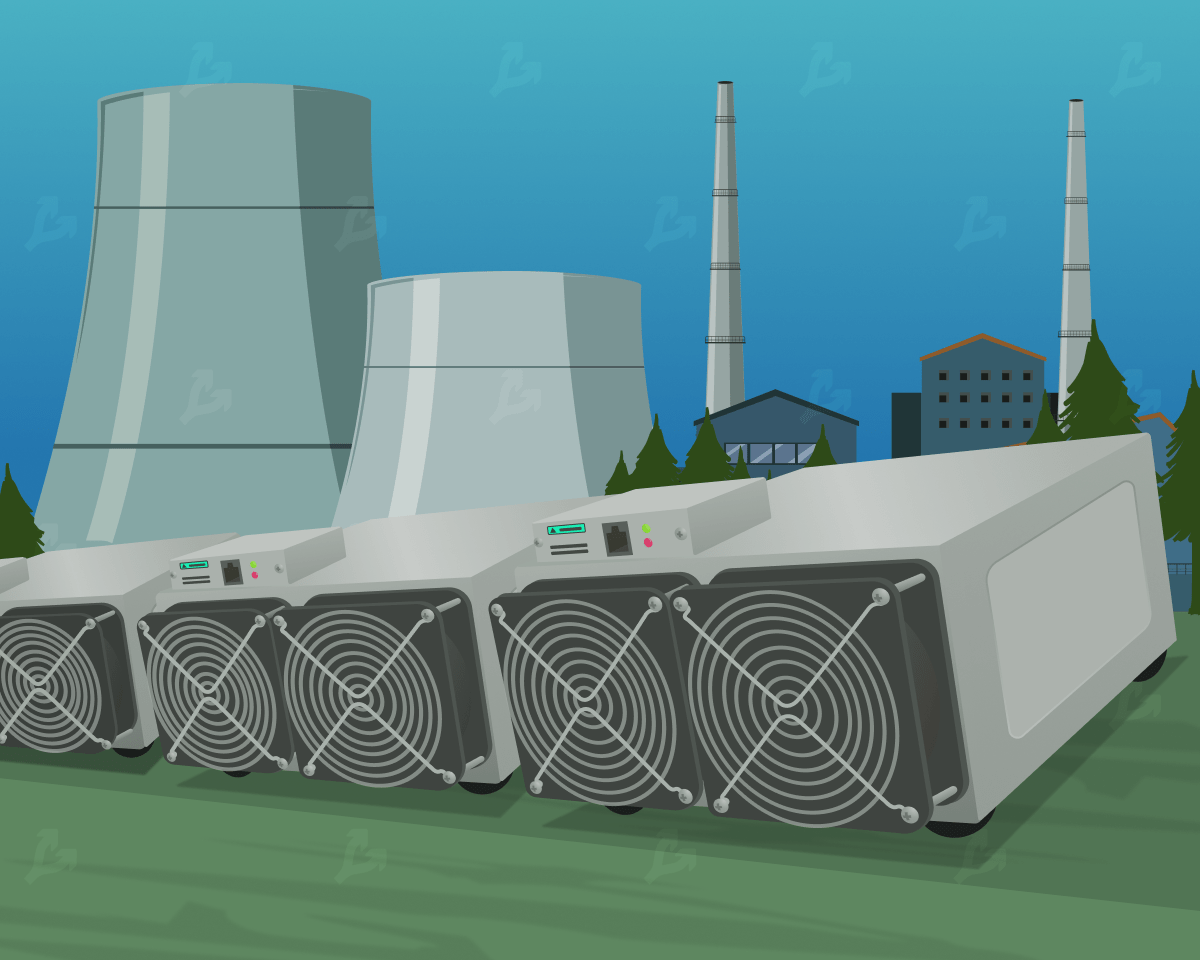 In any debate about mining, carbon emissions and energy efficiency must be a priority. That was the leitmotif of a U.S. House hearing on cryptocurrency mining, according to Bloomberg.
During the discussion, lawmakers cited data from a report showing that Bitcoin and Ethereum mining contributed the equivalent of 15.5 million vehicle emissions in 2021.
Congressmen raised concerns about the repurposing of old coal-fired power plants in New York and Pennsylvania for cryptocurrency mining.
Bitfury CEO Brian Brooks participated in the debate. The former head of the Office of the Comptroller of the Currency (OCC) at the U.S. Treasury and Binance.US stressed that the market, not politicians, should assess energy use. He added that miners often come to the rescue of utility companies by providing regular demand.
Coin Metrics founder Nick Carter was surprised that representatives from the sector were absent from this hearing.
"It's a scandal that representatives from Coin Scientific, Riot Blockchain, Marathon Digital, Greenidge Generation Holdings, Stronghold Digital Mining were not invited. [...] It's like a hearing on electric cars without an invitation from Tesla. It doesn't make any sense," he said in a commentary to The Block. He said in a comment to The Block.
Recall that in the European Union called for a ban on mining on the algorithm Proof-of-Work.
Earlier Intel announced the appearance of "highly efficient" ASIC bitcoin miner.